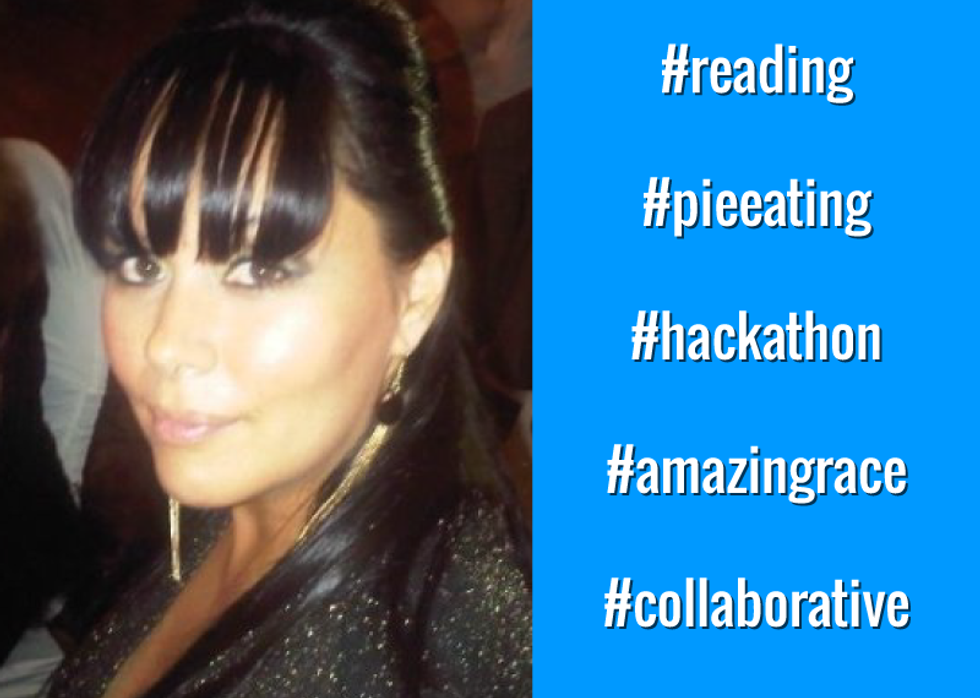 Name:
Maria Fernandez
Title:
Global Talent
Manager
Email:
maria.fernandez@visioncritical.com
LinkedIn:
ca.linkedin.com/pub/maria-fernandez/3/644/1a5
Phone:
647-259-4117
Company Info
Company:
Vision Critical
Location:
Toronto, ON
Website:
www.visioncritical.com
Careers Page:
www.visioncritical.com/careers
LinkedIn:
www.linkedin.com/company/vision-critical
Twitter:
@visioncritical
Facebook:
www.facebook.com/visioncritical
For Job Candidates
Preferred Method To Be Contacted By A Candidate:
LinkedIn
Preferred Process For Following Up On Application:
Email at
maria.fernandez@visioncritical.com
Things That Impress You In A Candidate:
Be enthusiastic: Bring a positive attitude to your interview and interest in the role. Ask questions: When interviewing for a new position, it's essential to have a handful of questions to ask your potential employer. Research the company: Watch or read
leadership
videos or articles to get a sense of what's happening in the business and overall company goals, read press releases, updates, blogs etc...All round knowledge and confidence
Things Candidates Must Include To Be Considered For Job:
Well written
resume
and cover letter demonstrating your career story!
Things That Will Disqualify A Candidate From Getting Considered:
Information that is missing on their resume
Can Candidates Apply For Multiple Positions And Not Get Penalized?:
Yes
Recruiter's Perspective
What's your favorite quote?
Genius is the ability to put into effect what is in your mind.
What do you like to do in your free time?
Read, Surf the internet, Cook
In a sentence, why do you enjoy working at your company?
It's the people
In a sentence, how does your company have fun on a regular basis?
Pie eating competition, Amazing Race, VC Lightening soccer team, Halloween, Whitecaps Corporate Cup, Tech's Got Talent lip sync, FAA, beer cart, St Pats day keg, hackathon.
In a sentence, how would you describe the employees at your company?
The people at Vision Critical are smart, talented, innovative and collaborative.