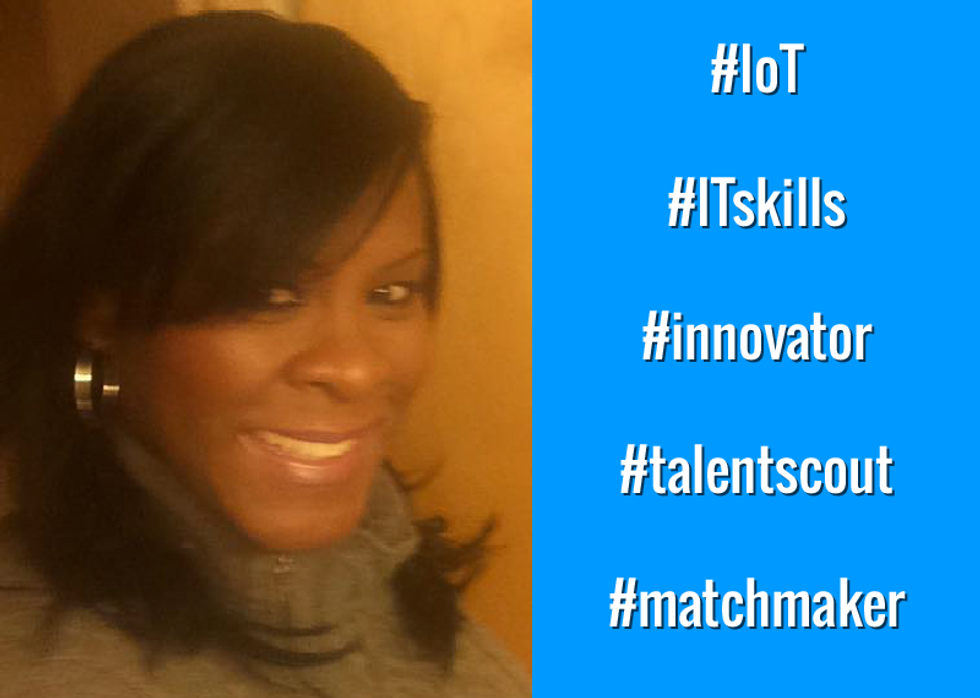 Name:
Marjory Remy
Title:
Senior Recruiter
Email:
maremy@cisco.com
LinkedIn:
www.linkedin.com/in/marjory
Phone:
919-392-0566
Twitter:
@MarjoryRemy
Company Info
Company:
Cisco Systems
Location:
Miami, Florida
Website:
www.cisco.com/
Careers Page:
www.cisco.com/c/en/us/about/careers.html
LinkedIn:
ww.linkedin.com/company/cisco/careers?trk=job_view_topcard_company_image
Twitter:
@WeAreCisco
Facebook:
www.facebook.com/WeAreCisco/?fref=nf
For Job Candidates
Preferred Method To Be Contacted By A Candidate:
Email
Preferred Process For Following Up On Application:
Apply directly to the ATS so that your skills and qualifications can be evaluated against the requirements of the position. If there is a match, someone from the recruiting department will reach out to you regarding next steps in the recruiting process.
Things That Impress You In A Candidate:
Project work, coding skills,
community service
, and continued education
Things Candidates Must Include To Be Considered For Job:
Detailed
resume
Things That Will Disqualify A Candidate From Getting Considered:
Not being truthful on the application and in the interview
Can Candidates Apply For Multiple Positions And Not Get Penalized?:
Yes
Recruiter's Perspective
What's your favorite quote?
"Great vision without great people is irrelevant."
What do you like to do in your free time?
I'm a foodie, love to go to exotic restaurants.
In a sentence, why do you enjoy working at your company?
Work life balance, being able to work with brilliantly smart, innovative people
In a sentence, how does your company have fun on a regular basis?
Have virtual team team building events
In a sentence, how would you describe the employees at your company?
Innovators, collaborators, hard workers, and team players!