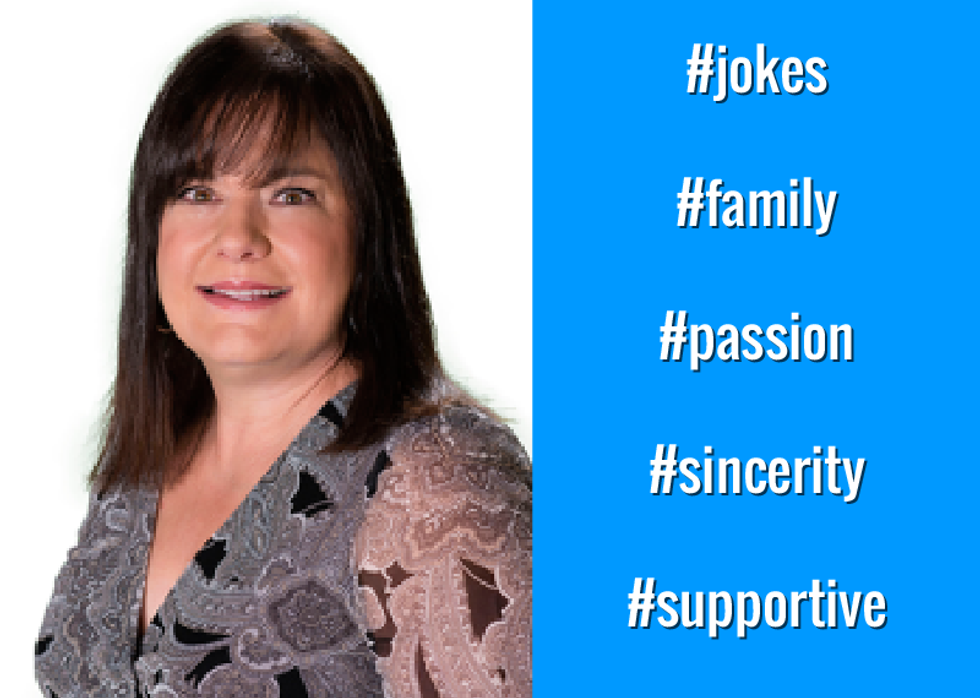 Recruiter Info
Name:
Mary Alice Naiser
Title:
Search Director
Email:
maryalice@momentumlegal.com
LinkedIn:
https://www.linkedin.com/pub/mary-alice-naiser/34/58a/94b
Phone:
512-270-4739
Twitter:
https://twitter.com/MomentumLegal
Company Info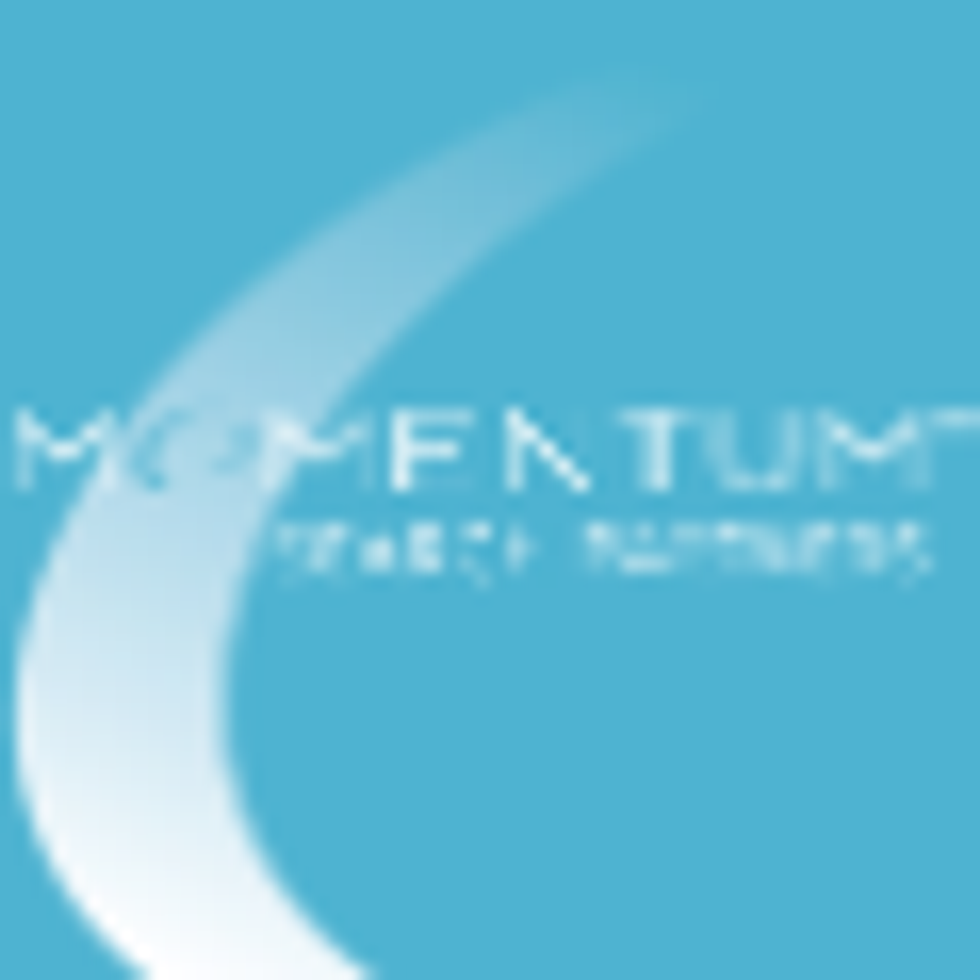 Company:
Momentum Legal Search
Location:
Austin, Texas
Website:
www.momentumlegal.com
Twitter:
https://twitter.com/MomentumLegal
For Job Candidates
Preferred Method To Be Contacted By A Candidate:
Email
Preferred Process For Following Up On Application:
I try to respond to every e-mail I receive and let the candidate know I will be in touch as soon as I know something. I also keep the door open for them to contact me to ask about status or/and other follow-up.
Things That Impress You In A Candidate:
Sincerity. Passion about a job or career. Someone that has demonstrated their worth within an organization.
Things Candidates Must Include To Be Considered For Job:
Education. Job history, including dates.
Things That Will Disqualify A Candidate From Getting Considered:
Sloppy resume -- poor or incorrect grammar, inconsistent tenses and too many jobs (job hopper).
Can Candidates Apply For Multiple Positions And Not Get Penalized?:
Yes
Recruiter's Perspective
What's your favorite quote?
You miss 100% of the shots you don't take. Wayne Gretzky
What do you like to do in your free time?
Spend time with my family or exploring new restaurants with my husband.
In a sentence, why do you enjoy working at your company?
We enjoy seeing each other be successful and help that process whenever we can.
In a sentence, how does your company have fun on a regular basis?
We work remotely, but love to crack each other up with random jokes and stories via e-mail or text.
In a sentence, how would you describe the employees at your company?
A supportive team.