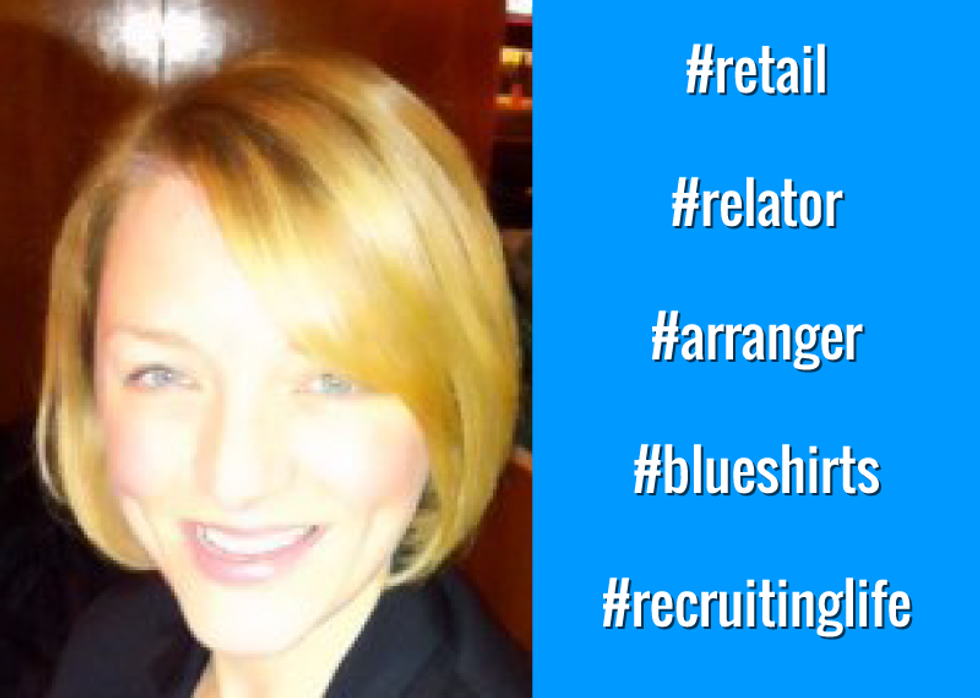 Name:
Marysa Williams
Title:
Recruiting
Manager
Email:
marysawilliams@bestbuycanada.ca
LinkedIn:
ca.linkedin.com/in/marysawilliams
Twitter:
@BBYCanadaJobs
Company Info
Company:
Best Buy Canada
Location
: Vancouver, Canada
Website:
www.bestbuy.ca/en-CA/careers.aspx
LinkedIn:
www.linkedin.com/company/best-buy-canada
Twitter:
@BBYCanadaJobs
Facebook:
www.facebook.com/BestBuyCanada/
For Job Candidates
Preferred Method To Be Contacted By A Candidate:
LinkedIn
Preferred Process For Following Up On Application:
Send me a message on LinkedIn.
Things That Impress You In A Candidate:
Self-awareness.
Things Candidates Must Include To Be Considered For Job:
Show me that you possess the qualifications we are looking for or show me that you are more than willing to learn the ones you don't have.
Things That Will Disqualify A Candidate From Getting Considered:
Being overly pushy and persistent, I will get back to you.
Can Candidates Apply For Multiple Positions And Not Get Penalized?:
Yes
Recruiter's Perspective
What's your favorite quote?
The best work is not what is most difficult for you; it is what you do best. Jean-Paul Sartre
What do you like to do in your free time?
Yoga, eat out at Vancouver's amazing restaurants, ride my bike in the winter, meet new people
In a sentence, why do you enjoy working at your company?
The people, the culture, the innovation, the daily smiles and once again, the people!!
In a sentence, how does your company have fun on a regular basis?
So many team events such as movie days or curling or bringing a comedian in to make us laugh during our busiest time!
In a sentence, how would you describe the employees at your company?
Fun,
creative
, very hardworking, dedicated and happy.