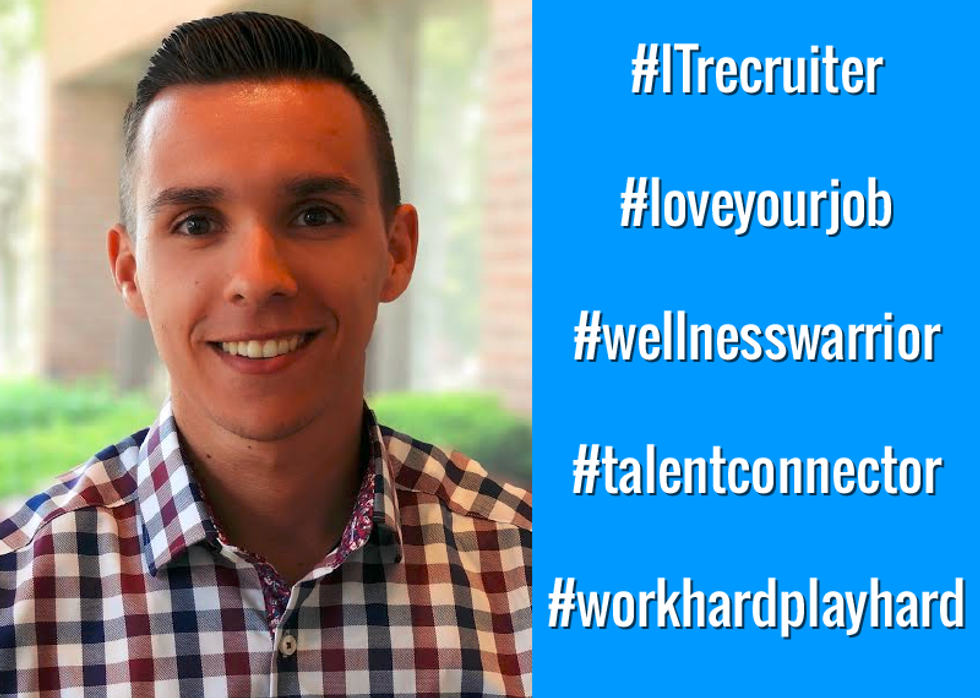 Recruiter Info
Name:
Matt Patton
Title:
Human Resources Coordinator
Email:
matt.patton@kubra.com
LinkedIn:
ca.linkedin.com/in/matt-patton-8735615b
Phone:
800-766-6616
Company Info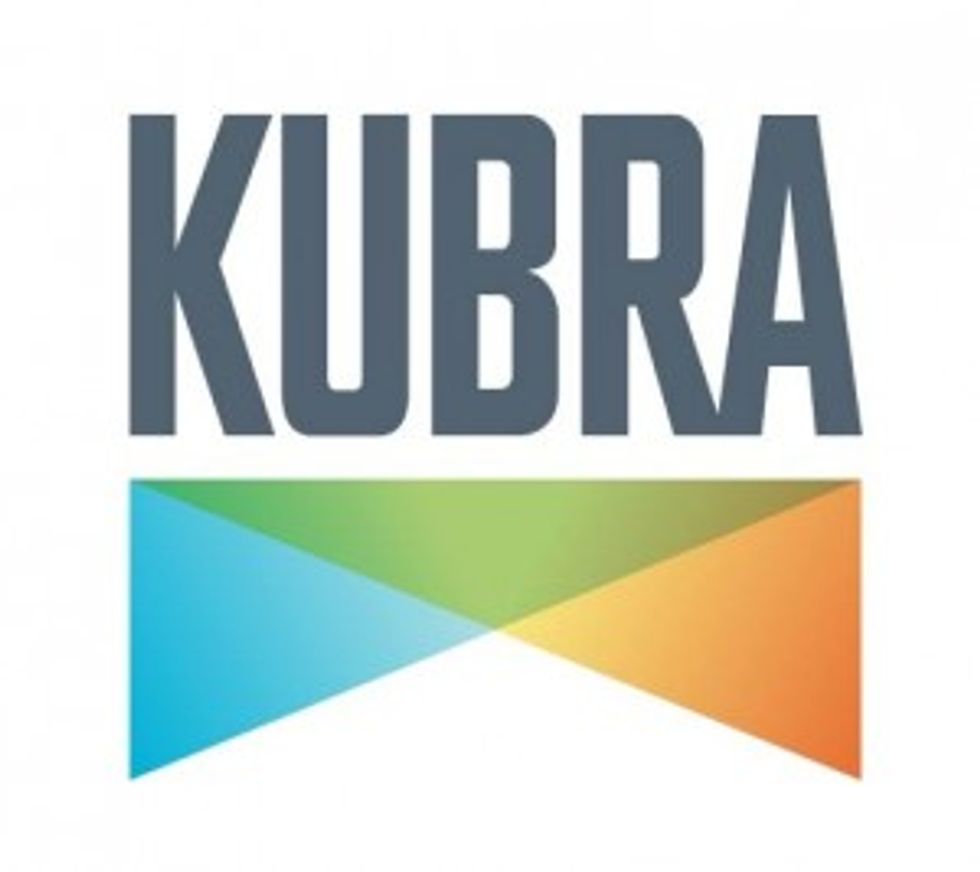 Company:
KUBRA
Location:
Toronto, Canada; Tempe, Arizona; Dallas/Fort Worth, Texas; Piscataway, New Jersey
Website:
www.kubra.com
Careers Page:
www.kubra.com/Careers.aspx
LinkedIn:
www.linkedin.com/company/kubra-data-transfer?trk=ppro_cprof
For Job Candidates
Preferred Method To Be Contacted By A Candidate:
LinkedIn
Preferred Process For Following Up On Application:
Feel free to send me an email, InMail, or simply give me a quick call!
Things That Impress You In A Candidate:
I love to work with candidates who exude passion and enthusiasm, both for the work they do and for the environment in which they work. A sense of humor, hunger to succeed, and a great work ethic also go a long way!
Things Candidates Must Include To Be Considered For Job:
A resume and the best way to contact you.
Things That Will Disqualify A Candidate From Getting Considered:
Lack of passion and enthusiasm. Being solely motivated by money. Lack of relevant experiences or knowledge for the position - although, I will definitely try keep you in mind for other suitable opportunities!
Can Candidates Apply For Multiple Positions And Not Get Penalized?:
Yes
Recruiter's Perspective
What's your favorite quote?
Opportunities multiply as they are seized
What do you like to do in your free time?
I love to keep active through boxing, volleyball, weightlifting... really anything that is sport or fitness related! I also enjoy going to the movies, spending time with family, and connecting talent with great opportunities.
In a sentence, why do you enjoy working at your company?
I work with the best people on the planet
In a sentence, how does your company have fun on a regular basis?
From summer barbecues, playing sports and attending fitness classes, Holiday themed events and activities, to grabbing drinks after work.. we do it all!
In a sentence, how would you describe the employees at your company?
We love to work hard AND play hard!