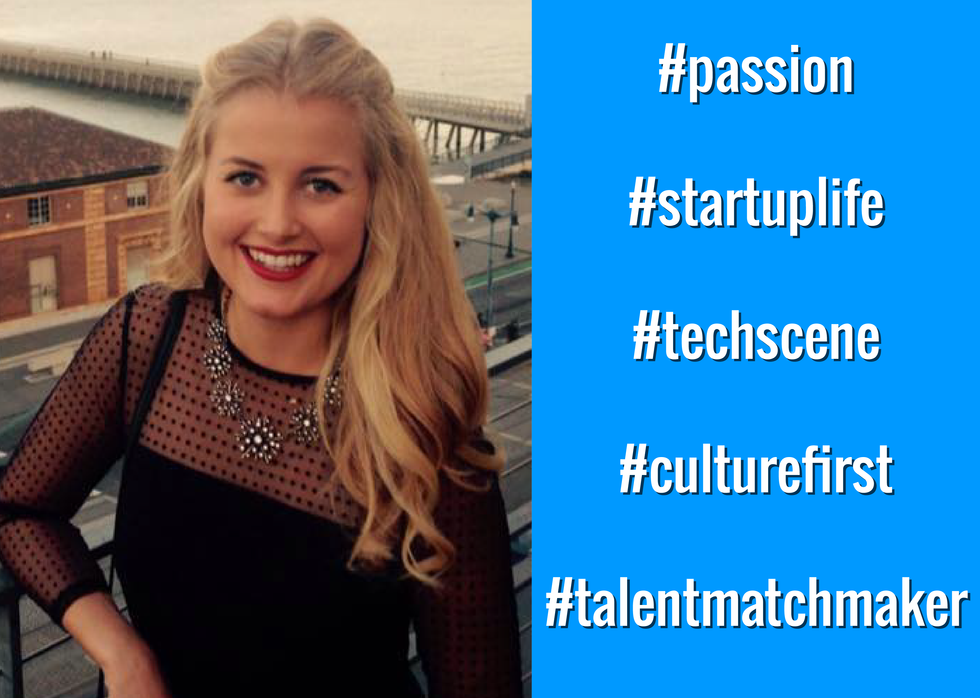 Name:
Megan Wright
Title:
Technical Recruiter and Talent Matchmaker
Email:
megan.wright@oneinamil.com
LinkedIn:
www.linkedin.com/in/meganwrightoneinamil
Company Info
Company:
OneinaMil, LLC.
Location:
Charleston, SC and Nationwide
Website:
www.oneinamil.com
Careers Page:
www.oneinamil.com/careers
LinkedIn:
www.linkedin.com/company/oneinamil
Facebook:
www.facebook.com/earthshatteringtalent
For Job Candidates
Preferred Method To Be Contacted By A Candidate:
Email
Preferred Process For Following Up On Application:
An email is the best way to
follow up
! It is efficient and will definitely be seen.
Things That Impress You In A Candidate:
The
resume
is the initial tool you as the candidate is using to get noticed....put in some time to make it look great and reflect your talent! Second, as a recruiter, I am about to be your biggest cheerleader when presenting you to a client. This means, let's have a great conversation during the phone screen. I can tell a lot about your passion, what drives you and what culture is going to suit you best by an open and honest conversation.
Things Candidates Must Include To Be Considered For Job:
Back to that resume. Be sure it is attached, legible, and applicable for the position you are applying for!
Things That Will Disqualify A Candidate From Getting Considered:
When applying to a position, make sure you understand the job description and you are accurately referencing what you see. Mentioning the incorrect position, having a different objective listed, or clearly not being qualified are all things that will surely get you disqualified.
Can Candidates Apply For Multiple Positions And Not Get Penalized?:
Yes
Recruiter's Perspective
What's your favorite quote?
"The pursuit of pleasure must be the goal of every rational person."
What do you like to do in your free time?
Walks. Walks in the city, walks on the beach, walks with
friends
, walks that include shopping.
In a sentence, why do you enjoy working at your company?
Our motto is "Culture Driven
Recruiting
." It starts in our
office
first and foremost, and I could not be more proud of what our office stands for. Definitely practicing what we are preaching!
In a sentence, how does your company have fun on a regular basis?
We know our jobs can be tough, so taking the time to laugh and point out the humor in situations keeps everything positive. Laughter is key!
In a sentence, how would you describe the employees at your company?
The employees at our company are extremely driven, leaders in the community, and know how to make magic happen!