Below are the different websites where CAREEREALISM has been mentioned. Please e-mail us at info@workitdaily.com if you're interested in working with us.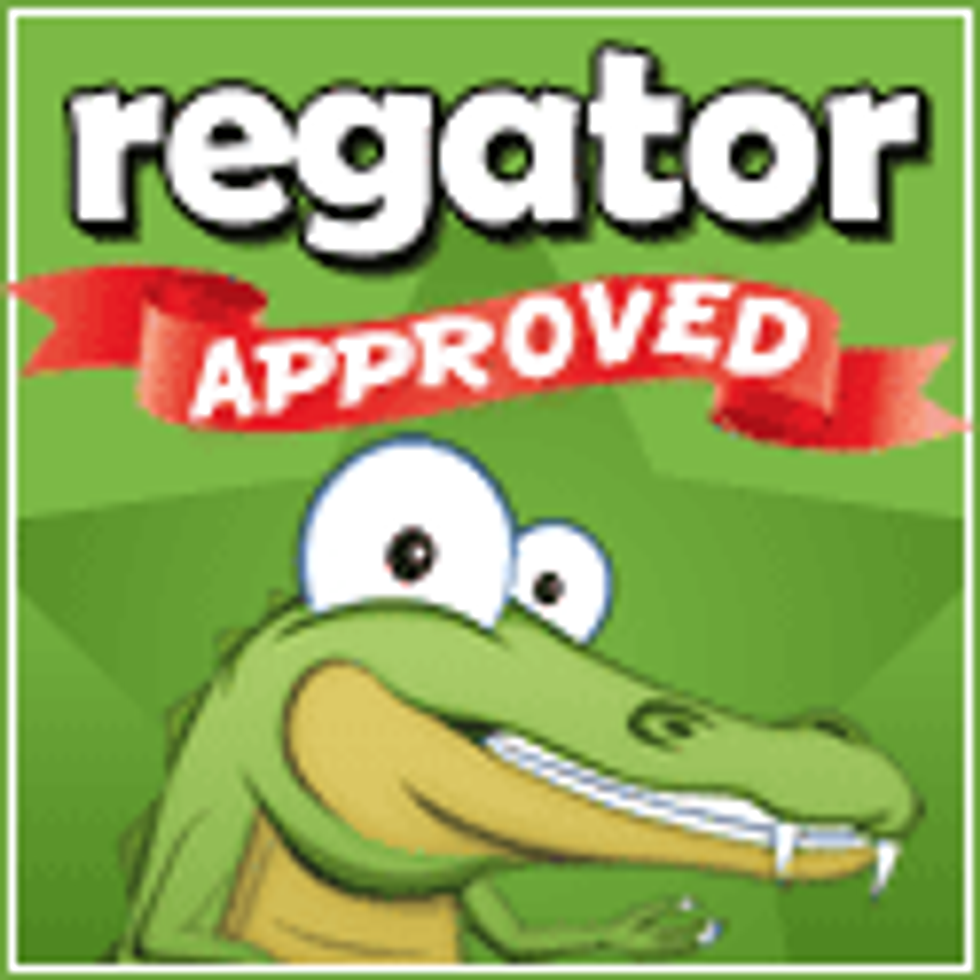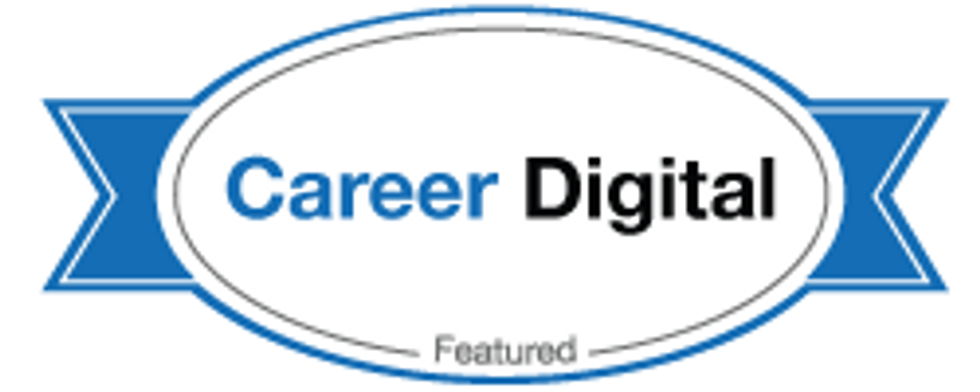 ---
CareerBuilder.com
5 Job Blogs You Should Be Reading
What a 4-Year-Old Can Teach You About Managing Your Boss
How Work is Like Peanut Butter
10 Job Tweeters You Should Be Following
Try Before You Buy: How to Get a Job that Doesn't Exist
Do You Have Career ADD?
9 Job Blogs You Should Be Reading
Wall Street Journal
An Internship from Your Couch
Ten Things Human Resources Won't Tell You
Twitter
100 Twitter Feeds to Help You Land a Job
Top 10 Job Tweeters
10 Job Tweeters to Follow
Follow These 10 Tweeters
Random
100 Best Career Posts for Recent Grads
100 Places to Get Great Career and Life Advice Online
Top 50 Career Management Bloggers
100 Best Blogs for Your Job Search
100+ Career Blogs ALL Professionals MUST Read
100 Inspiring & Informative Blog Posts for Young Job Seekers
50 Blog Posts Every High School Student Should Read
The Top 50 Productivity Blogs to Watch in 2010
Chicago Tribune: Living Through Layoffs