Quick Tip: #1 Method for More Interviews
October 02, 2012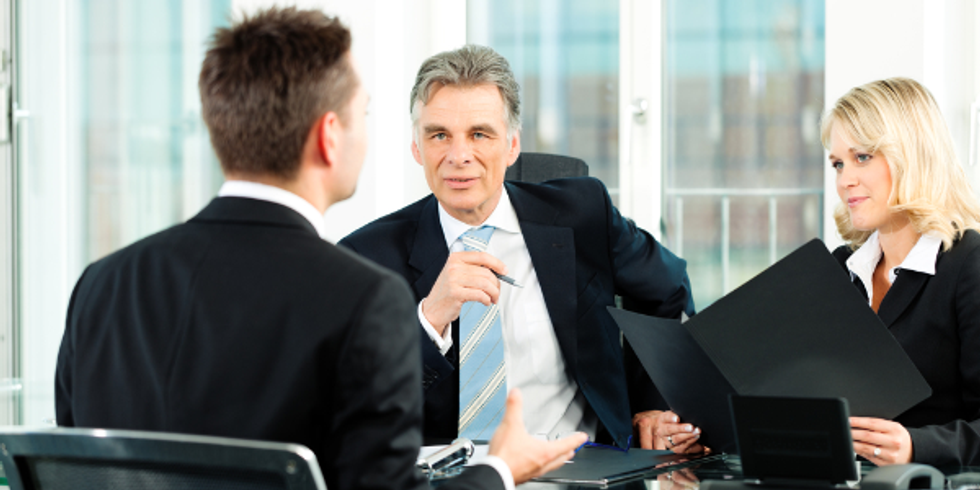 Okay, so I wish I could offer you some secret, little-known technique for getting more
interviews
. But, as you'll see in this video, there is just one method to increase your chances of getting interviews.
Here's the Good News
The upside to this method is:
It doesn't require an advance degree.
You don't have to be a slick-talker.
It doesn't mean you have to job search 60 hours/week.
You don't have to do anything illegal, immoral, or embarrassing.
Watch the video below to hear me explain what this simple technique is. (Hint: You already know the answer and just don't realize it.)
Your Next Step
If you are struggling to get
more interviews
, then I suggest you watch all four videos from my new
job search training
. This video series is
100% FREE
and designed to help you understand what's going wrong in your job search. I created this resource for the average job seeker, especially those who've been unemployed for more than nine months. Click the button below to receive instant access to my training.
WATCH VIDEO NOW ►
Image Credit: Shutterstock