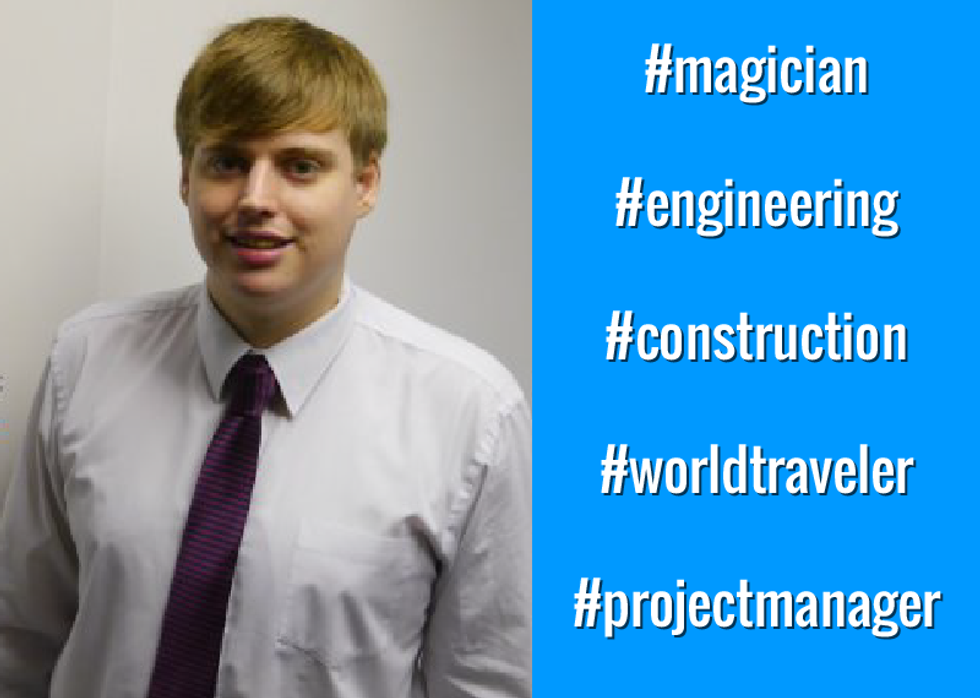 Name:
Michael Hewitt
Title:
Technical Recruiter
Email:
michael.hewitt@cpljobs.com
LinkedIn:
uk.linkedin.com/in/michaelhewittcpl
Phone:
+44-289-072-5613
Twitter:
@hewittmic
Company Info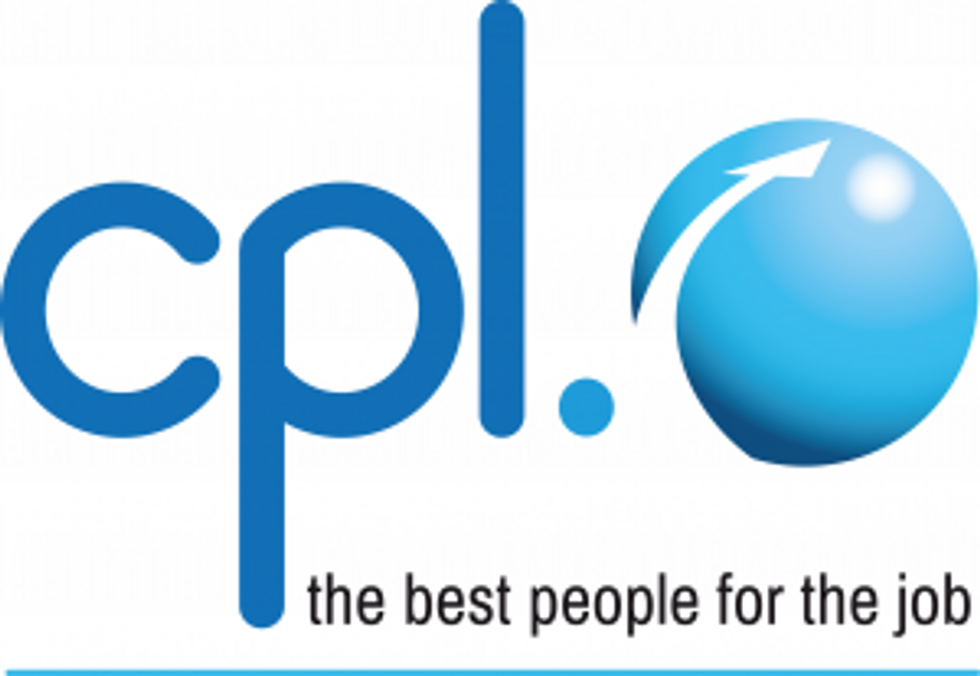 Company:
Cpl Resources plc
Location:
Belfast
Website:
www.cpl.ie
Careers Page:
www.cpl.ie/Careers
LinkedIn:
www.linkedin.com/company/cpl
Twitter:
@cpljobs
Facebook:
www.facebook.com/cpljobsireland/
For Job Candidates
Preferred Method To Be Contacted By A Candidate:
Phone
Preferred Process For Following Up On Application:
When I receive an application I will review it and decide if the candidate may be suitable for any of the roles that I have on. If I feel that they are suitable for a role or may be suitable for a future role I will contact them via telephone, leave a voicemail and
follow up
with an email to arrange a phone call. On the call I will discuss the opportunities that I have available and arrange to meet them for a coffee or a Skype meeting.
Things That Impress You In A Candidate:
A candidate that is open to discuss opportunities. Open and honest candidates who tell you what they need in a role. A good quality, easy to read 2 page CV/Resume.
Things Candidates Must Include To Be Considered For Job:
Telephone Number. Education and chronological job history. Relevant experience in the role that they have applied to
Things That Will Disqualify A Candidate From Getting Considered:
No relevant experience. Unexplained gaps in career history. No relevant qualifications. Candidates who have applied to every job on the job board
Can Candidates Apply For Multiple Positions And Not Get Penalized?:
No
Recruiter's Perspective
What's your favorite quote?
"If you can't explain it simply, you don't understand it well enough" - Albert Einstein
What do you like to do in your free time?
Live Music, Traveling, Darts, Poker and DIY
In a sentence, why do you enjoy working at your company?
I enjoy working for Cpl because my colleagues are fantastic, you are rewarded for hard work and you are always appreciated.
In a sentence, how does your company have fun on a regular basis?
Company parties, After Work Drinks
In a sentence, how would you describe the employees at your company?
The employees at Cpl are great, always happy to help each other out and willing to go the extra mile to get the job done.