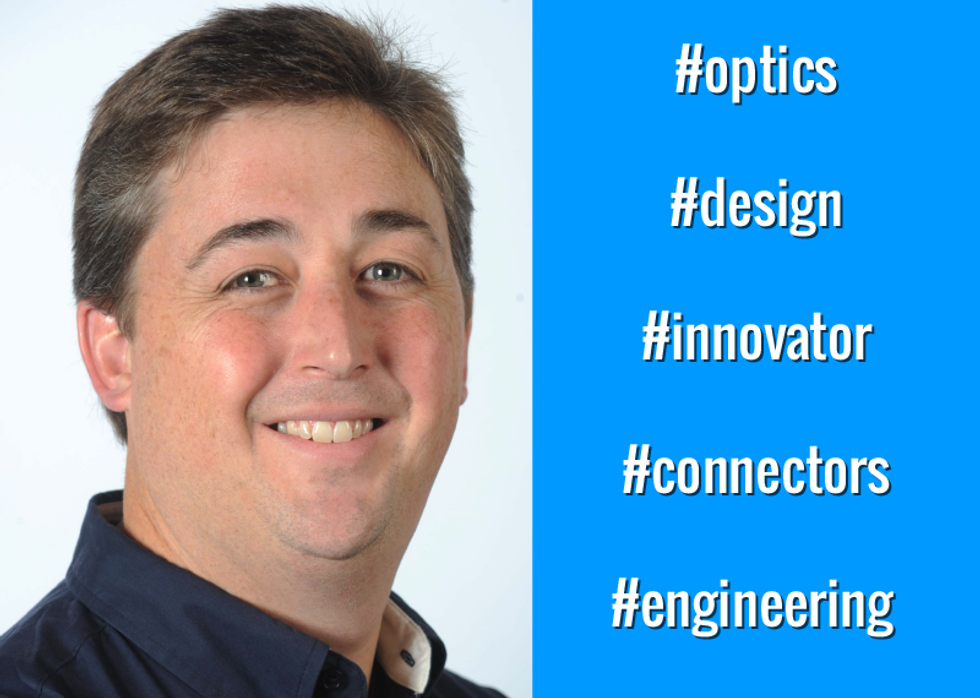 Recruiter Info
Name:
Michael Townsend
Title:
Talent Acquisition/Human Resources
Email:
michael.townsend@samtec.com
LinkedIn:
www.linkedin.com/profile/public-profile-settings?trk=prof-edit-edit-public_profile
Phone:
812-944-6733
Twitter:
@MikeTownsend28
Company Info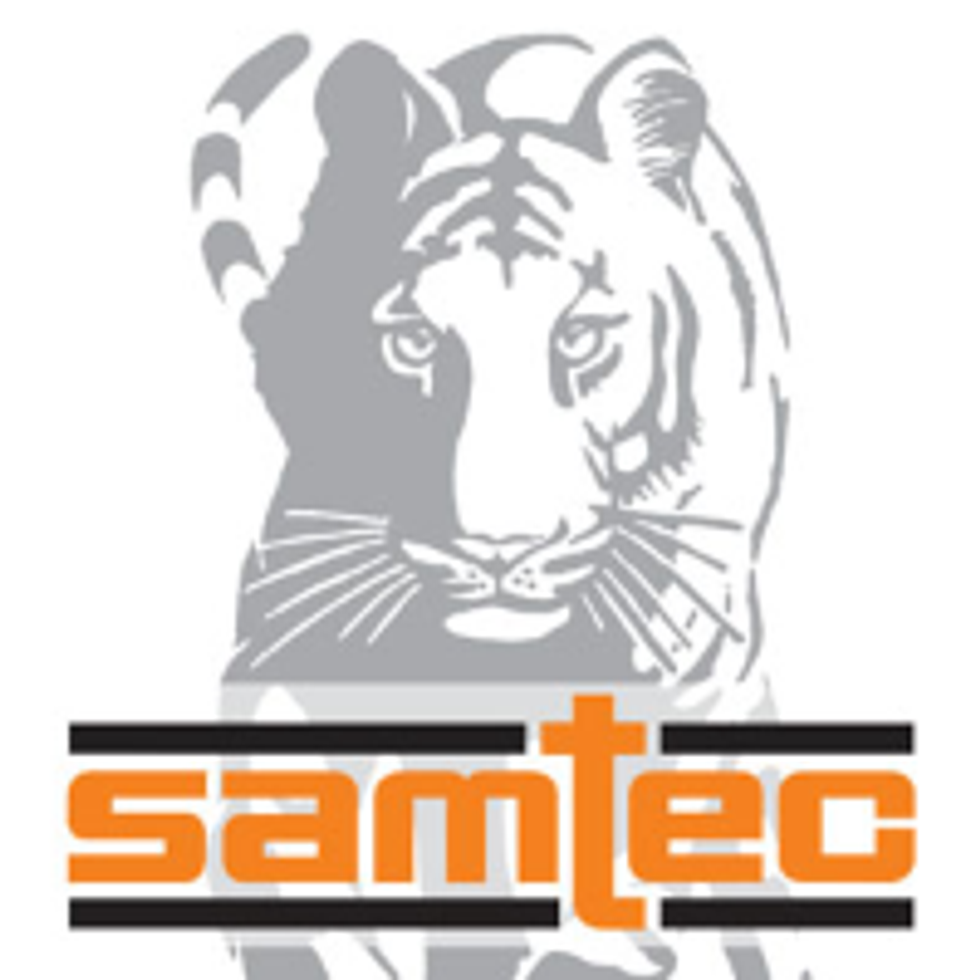 Company:
Samtec
Location:
New Albany, IN
Website:
www.samtec.com/
Careers Page:
www.samtec.com/careers
LinkedIn:
www.linkedin.com/company/samtec-inc
Twitter:
@SamtecInc
Facebook:
www.facebook.com/samtecinc
For Job Candidates
Preferred Method To Be Contacted By A Candidate:
Email
Preferred Process For Following Up On Application:
Email is the preferred process for following up. LinkedIn is also a good way to contact me as I am on there daily. When following up, please leave your email and phone number.
Things That Impress You In A Candidate:
A couple of things that impress me about a candidate:
If you are an engineer, design work. If you have physically designed products, machines, progressive dies, injection molds, optics, ICs, etc. with small, tight tolerances, that shows the mechanical fortitude to know how things work
Communication skills and the basic understanding of how the entire operation contributes to Customer Satisfaction
Must have a good sense of Work/Life balance
Things Candidates Must Include To Be Considered For Job:
Must include design work. If applying for an engineering position, design experience in small, high precision products with high-volume manufacturing will be required
A sense of project management
Past experiences directly related to the job description
Things That Will Disqualify A Candidate From Getting Considered:
If there are no experiences related to the Job description
Lack of enthusiasm for the work or interview process
No general interest in the company
Can Candidates Apply For Multiple Positions And Not Get Penalized?:
Yes
Recruiter's Perspective
What's your favorite quote?
Whether you think you can or can't; YOU'RE RIGHT.
What do you like to do in your free time?
Play golf, hang out with the family, relax
In a sentence, why do you enjoy working at your company?
Feeling of knowing that anyone at any level in the organization may directly need my assistance to get something done
In a sentence, how does your company have fun on a regular basis?
Company lunches, Department dinners, KY Derby contest, SuperBowl party
In a sentence, how would you describe the employees at your company?
Relaxed, diverse group of people with a loyalty and passion for Samtec.