Michelle Bost Milentijevic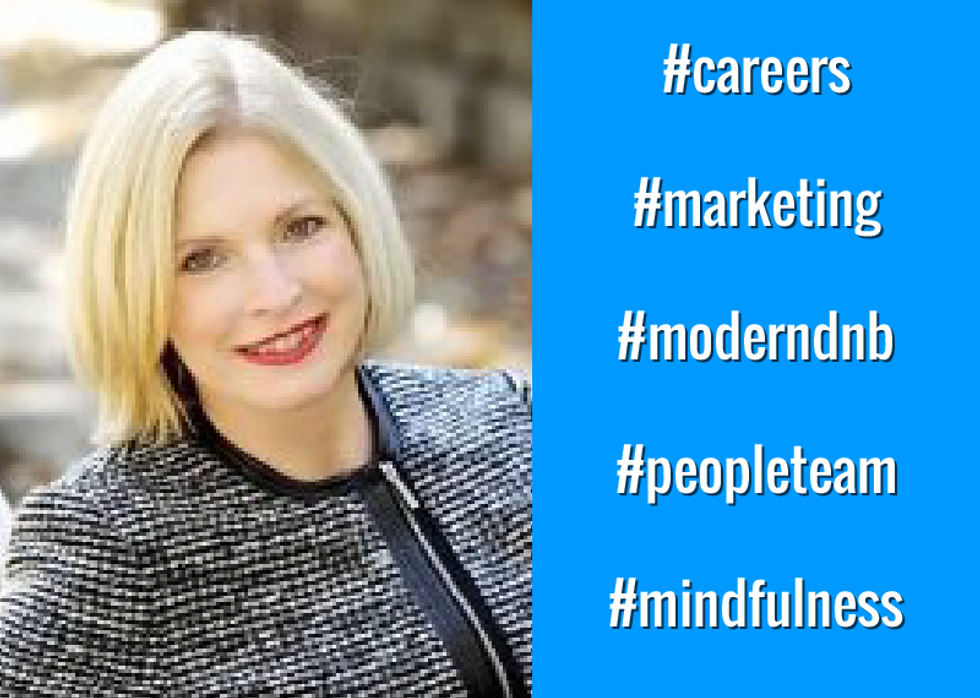 Name:
Michelle Bost Milentijevic
Title:
Senior Talent Acquisition Professional
Email:
milentijevicm@dnb.com
LinkedIn:
www.linkedin.com/in/michelle-bost-milentijevic-6861186
Phone:
973-921-5508
Twitter:
@MBMilentijevic
Company Info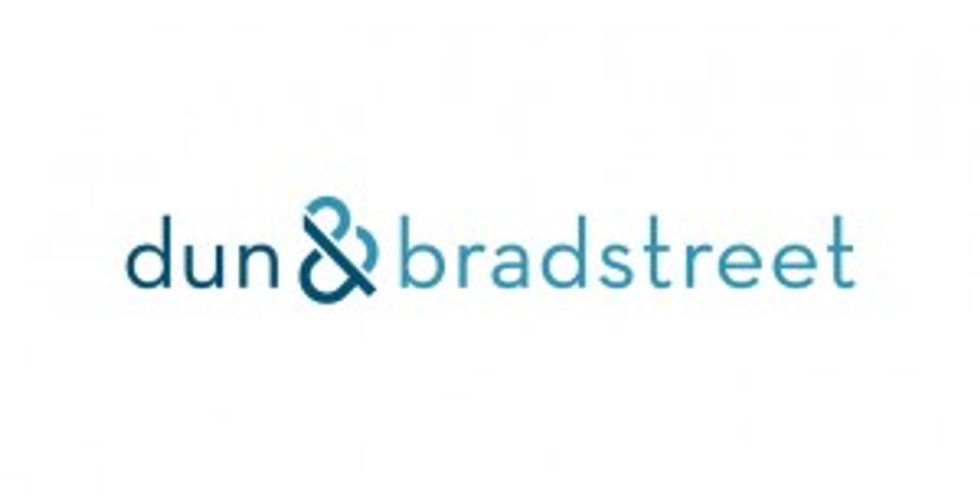 Company:
Dun & Bradstreet
Location:
Short Hills, NJ with
office
located across the globe
Website:
www.dnb.com
Careers Page:
www.dnb.com/company/careers.html
LinkedIn:
www.linkedin.com/company/dun-&-bradstreet
Twitter:
@dnbus
Facebook:
www.facebook.com/DunBradstreet
For Job Candidates
Preferred Method To Be Contacted By A Candidate:
Phone
Preferred Process For Following Up On Application:
I encourage you to pick up the phone and give me a call. If you do not catch me
follow up
with an email.
Things That Impress You In A Candidate:
Positive attitude, passion,
confidence
, a track record of success.
Things Candidates Must Include To Be Considered For Job:
A
resume
which clearly outlines their relevant experience and/or
transferable skills
. An email address and phone number. Genuine interest.
Things That Will Disqualify A Candidate From Getting Considered:
Arrogance and poor attitude. If a person does not have relevant experience it will disqualify them for a job; however, a positive attitude and genuine interest in the organization may lead them to another role within the organization!
Can Candidates Apply For Multiple Positions And Not Get Penalized?:
Yes
Recruiter's Perspective
What's your favorite quote?
Listen with curiosity. Speak with honesty. Act with integrity.
What do you like to do in your free time?
Enjoy new little adventures with my husband and two children.
In a sentence, why do you enjoy working at your company?
The people are smart, passionate & genuine; the
leadership
is inspiring; and the company has a 175 year history with the vibe of a start-up!
In a sentence, how does your company have fun on a regular basis?
"Do Good" Week & ongoing initiatives, March Madness Party, Summer Picnic, Holiday Parties
In a sentence, how would you describe the employees at your company?
Relentlessly curious, data inspired and inherently generous.