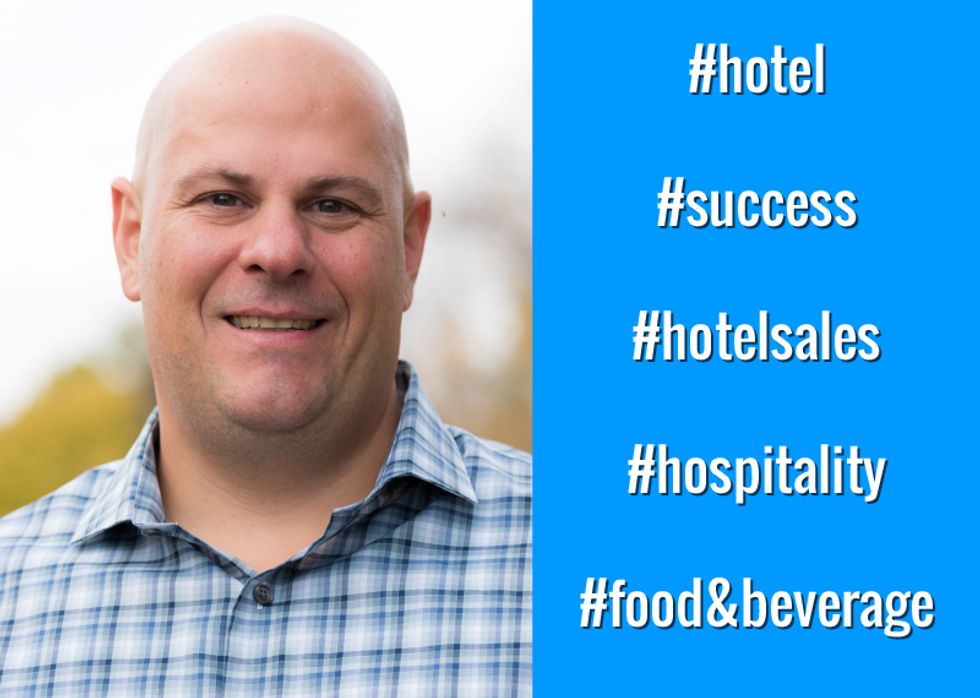 Recruiter Info
Name:
Mike Watson
Title:
Vice President, Talent Acquisition
Email:
watsonm@gfhotels.com
LinkedIn:
www.linkedin.com/in/mikewatsonrecruiter
Phone:
215-972-2222
Company Info

Company:
GF Management
Location:
Philadelphia
Website:
www.gfhotels.com
Careers Page:
www.gfhotels.com/careers-en.html
For Job Candidates
Preferred Method To Be Contacted By A Candidate:
Email
Preferred Process For Following Up On Application:
Email
Things That Impress You In A Candidate:
Professionalism, attention to details
Things Candidates Must Include To Be Considered For Job:
Detailed resume
Things That Will Disqualify A Candidate From Getting Considered:
NA
Can Candidates Apply For Multiple Positions And Not Get Penalized?:
Yes
Recruiter's Perspective
What's your favorite quote?
You miss 100% of the shots you don't take
What do you like to do in your free time?
Spend time with family and friends
In a sentence, why do you enjoy working at your company?
Entrepreneurial and challenging!
In a sentence, how does your company have fun on a regular basis?
By working together to achieve success
In a sentence, how would you describe the employees at your company?
A motivated and energetic group of professionals.