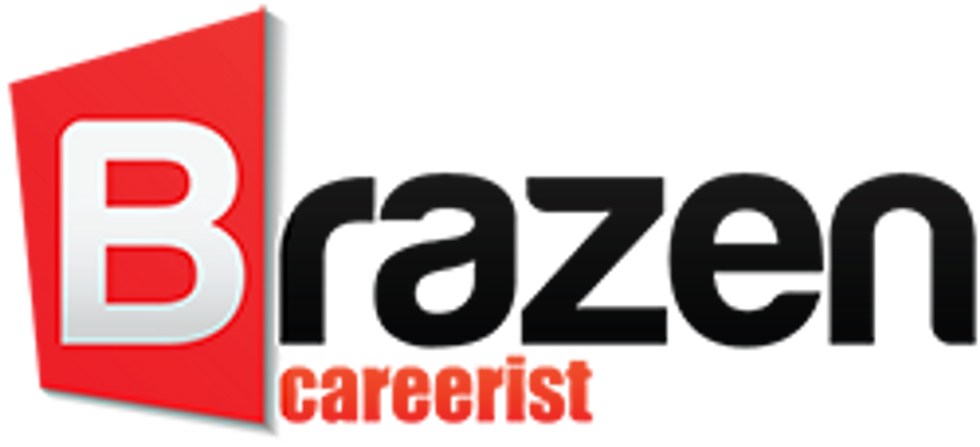 Take the hassle out of networking! Register to attend our Tuesday Mingle events and get to know a variety of professionals - the easy way. Here are a few perks to attending our weekly Mingle events: - You don't have to dress up to attend - You don't have to pay for expensive food or drinks - It's not awkward or intimidating - You can join/leave anytime, anywhere - It's FREE and its FUN! No matter where you are in the world, you can sign in anytime between the hours of 11am and 2pm EDT on Tuesday afternoons from your home, office, or local coffee shop!
Register Now!
Network your way to success - the easy way! Sign up to attend one of our Mingle events TODAY! *** EVENT CANCELED THIS WEEK ***We love Mingle - want to know why?
Click here to learn more about our favorite parts of Mingle virtual networking events!
Mingle events sponsored by Brazen Careerist.
FREE E-Book!
Our e-book, "The Networker's Guide For Mixing With Mingle," is full of great tips and tricks for attending Mingle networking events.
Watch How-To Videos!
Register Now!
Network your way to success - the easy way! Sign up to attend one of our Mingle events TODAY! *** EVENT CANCELED THIS WEEK ***