Help! I Missed a Callback for a Potential Job!
March 14, 2012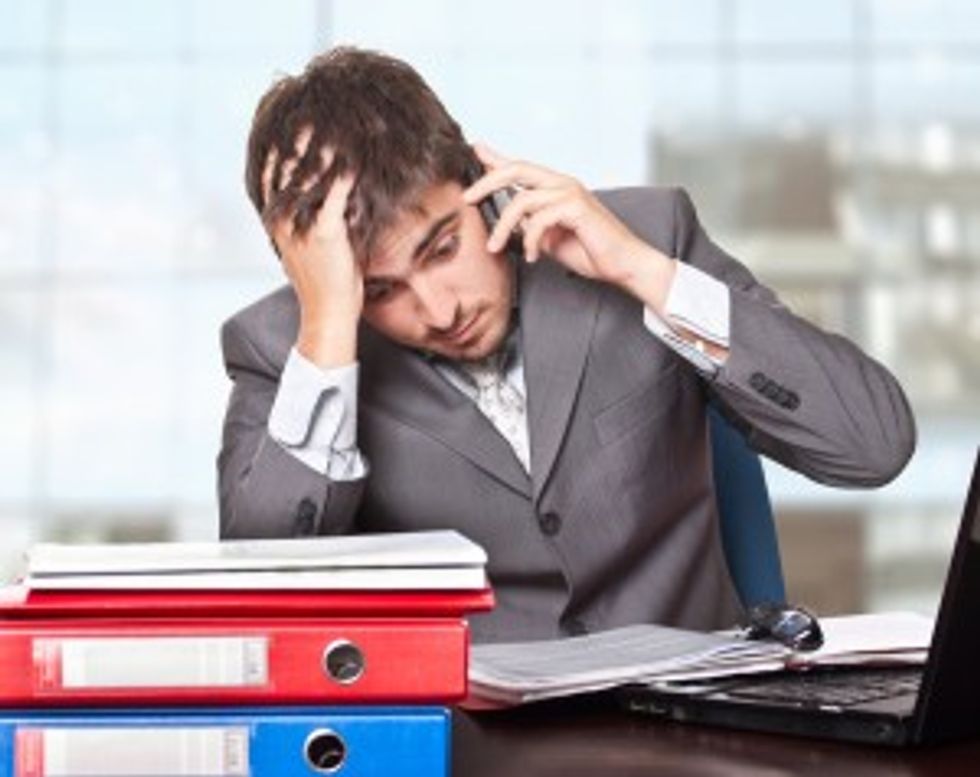 "JT & Dale Talk Jobs" is the largest nationally syndicated career advice column in the country and can be found at JTandDale.com.
Dear J.T. & Dale:
I just found out yesterday a company I applied to left me a voicemail message 10 days ago about the position. I have no excuse other than that it was a hectic time and I thought the number belonged to a friend. I want to call them, but how do I explain? - Brad
J.T.:
Simply say: "I can't tell you how horrified I am that I missed your call. It was a hectic time, but that's no excuse. I'd been hoping to hear from you, so you can imagine how my heart dropped when I realized you had left a message and I hadn't responded yet. I just hope I'm not out of the running!"
DALE:
Who hasn't had a similar situation? The person who called you will understand. It may even be to your benefit if it establishes a human connection - "Oh, yes, I remember you - you're the guy who missed my message." On the other hand, the
job
may already have been filled. If so, express your disappointment and ask to be considered for future positions; it could be that you'll gain a head start on the next opening. © 2012 by King Features Syndicate, Inc.
Feel free to send questions to J.T. and Dale at
advice@jtanddale.com
or write to them in care of King Features Syndicate, 300 W. 57th Street, 15th Floor, New York, NY 10019.
Photo Credit: Shutterstock