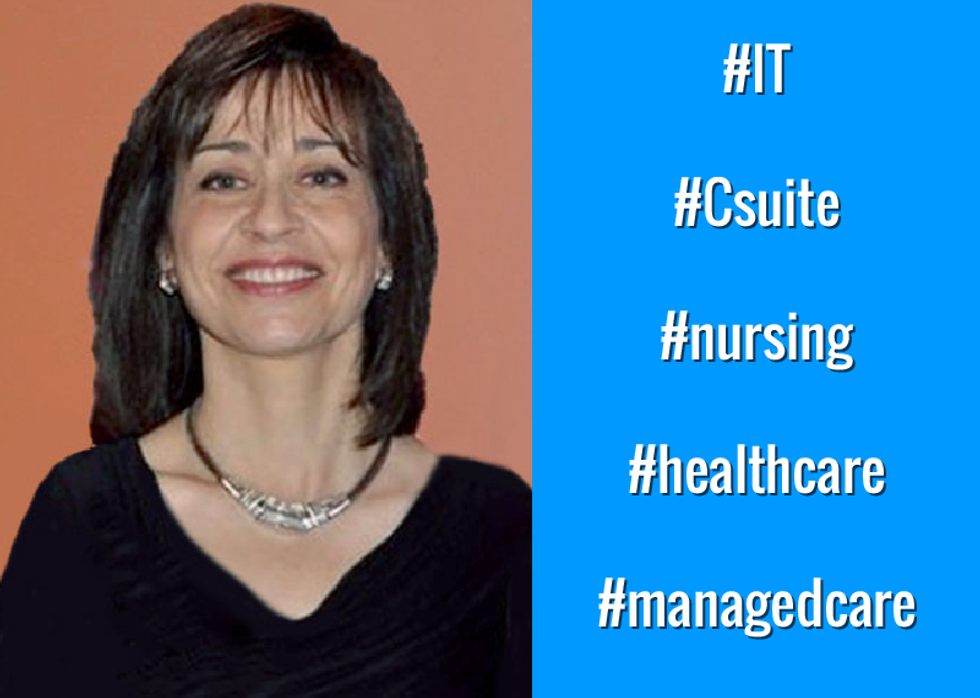 Name:
Monica Heymann
Title:
VP Executive Search
Email:
mheymann@TALhealthcare.com
LinkedIn:
www.linkedin.com/in/monicaheymann
Phone:
813-818-1878
Twitter:
@mheymann2020
Company Info
Company:
TAL Healthcare
Location:
NY, FL
Website:
www.talhealthcare.com
Careers Page:
www.talhealthcare.com/job-search/?txtJobSearch=a
LinkedIn:
www.linkedin.com/in/monicaheymann
Twitter:
@TalHealthcare
Facebook:
www.facebook.com/talhealthcare
For Job Candidates
Preferred Method To Be Contacted By A Candidate:
Email
Preferred Process For Following Up On Application:
Send your email to
mheymann@talhealthcare.com
and I will personally
follow up
with you.
Things That Impress You In A Candidate:
Experience that is quantifiable. Show me the numbers :-) Tell me your significant achievements and how they saved or contributed to money, time , resources, better workflows etc.
Things Candidates Must Include To Be Considered For Job:
Past experience in the role or leading up to it and a
resume
that shows it. Great communication skills- written and oral. Talk to me---and let's assess an opportunity together.
Things That Will Disqualify A Candidate From Getting Considered:
No degree. No experience. Dishonestly
Can Candidates Apply For Multiple Positions And Not Get Penalized?:
Yes
Recruiter's Perspective
What's your favorite quote?
"Hire character. Train skill." -Peter Schutz
What do you like to do in your free time?
Spending time with
friends
and family, art, archery, biking, and hiking
In a sentence, why do you enjoy working at your company?
The ability to make a positive impact by giving my healthcare clients the power to find exceptional people