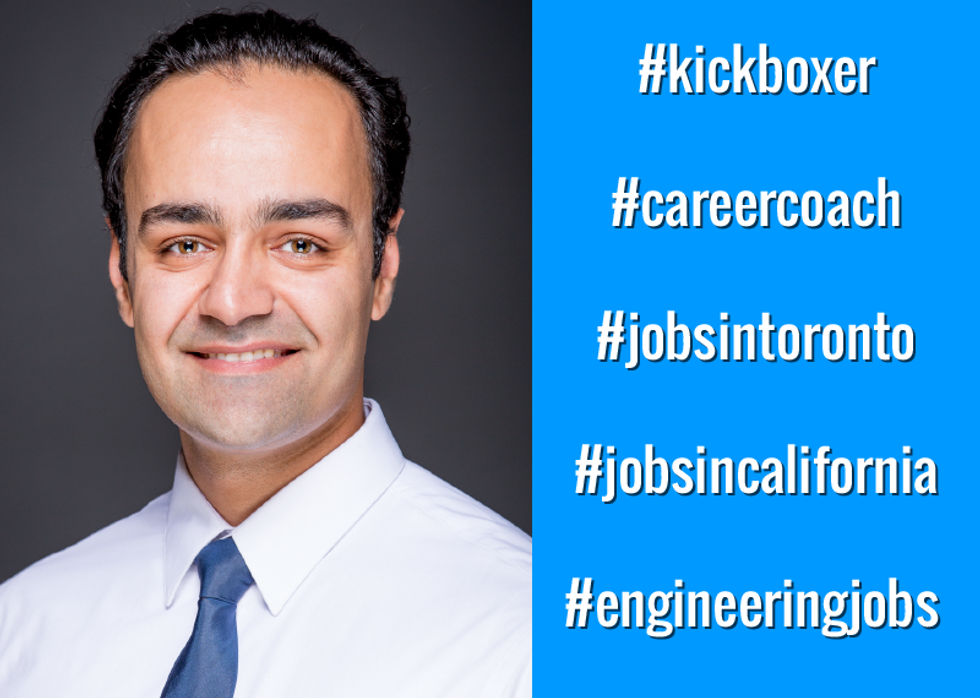 Recruiter Info
Name:
Nader Mowlaee
Title:
Engineering Recruiter & Client Manager
Email:
nmowlaee@teemagroup.com
LinkedIn:
www.linkedin.com/in/recruitmentadvisor
Phone:
310-418-3936
Twitter:
@jobmarkethacks
Company Info

Company:
TEEMA Solutions Group
Location:
633 West 5th Street 26th Floor, Los Angeles, California 90071
Website:
www.teemagroup.com
Careers Page:
www.teemagroup.com/apply-here
LinkedIn:
www.linkedin.com/company/521122
Twitter:
@teemagroup
Facebook:
www.facebook.com/teemagroup
For Job Candidates
Preferred Method To Be Contacted By A Candidate:
LinkedIn
Preferred Process For Following Up On Application:
1) Email me on
nmowlaee@teemagroup.com
2) Send me a message on LinkedIn 3) Call me on
310 418 3936
Things That Impress You In A Candidate:
1) Persistence & Hard work 2) Confidence & Trust 3) Self-Awareness & Ideas
Things Candidates Must Include To Be Considered For Job:
1) Competitive Advantage: What are your top 3 technical skills 2) Thought Process: What are your decision making factors for accepting new job offers 3) Differentiating Factors: Clearly articulate how you are different from another candidate with similar work experience.
Things That Will Disqualify A Candidate From Getting Considered:
1) Uncertainty: Not having clear career goals. 2) Desperateness: Sending out your resume like postcards 3) Not Following up: It's an art more than a science; be creative.
Can Candidates Apply For Multiple Positions And Not Get Penalized?:
No
Recruiter's Perspective
What's your favorite quote?
If it is important to you, you will find a way. If not, you'll find an excuse.
What do you like to do in your free time?
Career Coaching, Public Speaking, Blogging, Kickboxing, Helping young Entrepreneurs.
In a sentence, why do you enjoy working at your company?
Because we are Trustworthy, Entrepreneurial, Empowering, Member-driven and Accountable. We are TEEMA.
In a sentence, how does your company have fun on a regular basis?
We are free from the traditional 9 - 5 working schedule; we manage our own time and our place of business is anywhere in the world.
In a sentence, how would you describe the employees at your company?
Entrepreneurs