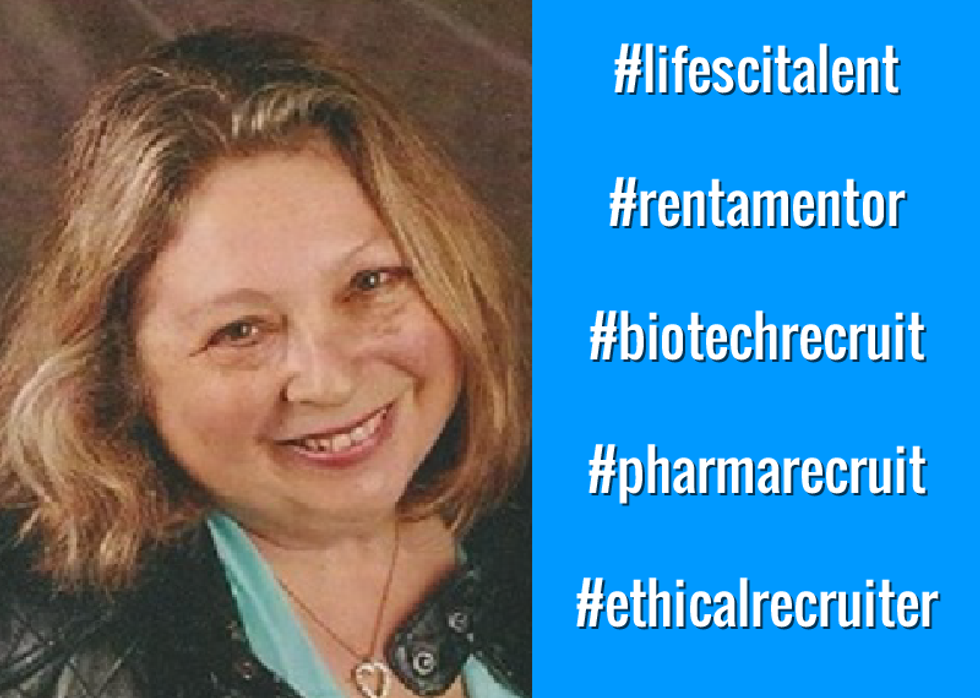 Name:
Nancy Stout
Title:
Sr. Recruiter
Email:
Nancy.Stout@futurestep.com
LinkedIn:
www.linkedin.com/in/nancy-johnson-stout-8442724?trk=nav_responsive_tab_profile
Phone:
303-798-3762
Twitter:
@nancystout007
Company Info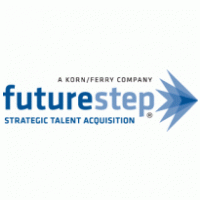 Company:
KornFerry/Futurestep
Location:
Los Angeles, CA
Website:
www.futurestep.com
Careers Page:
www.futurestep.com/careers
LinkedIn:
www.linkedin.com/company/futurestep-
Twitter:
@futurestep
Facebook:
www.facebook.com/FuturestepCareers
For Job Candidates
Preferred Method To Be Contacted By A Candidate:
Email
Preferred Process For Following Up On Application:
Email
Things That Impress You In A Candidate:
Knowledge of the company I'm
recruiting
for. Clean, attractive
resume
. Attention to detail
Things Candidates Must Include To Be Considered For Job:
Online application; other required documents
Things That Will Disqualify A Candidate From Getting Considered:
Stalking the recruiter!!
Can Candidates Apply For Multiple Positions And Not Get Penalized?:
Yes
Recruiter's Perspective
What's your favorite quote?
"Life is 10% what happens to you and 90% how you react to it." - Charles Swindell
What do you like to do in your free time?
Take trips to the mountains, shop, read, see movies, hikes with my dog
In a sentence, why do you enjoy working at your company?
I love a high level of change and being on the cutting edge of recruiting in the biotech industry
In a sentence, how does your company have fun on a regular basis?
Since my team is all virtual, we may not get together physically but we use Webex so we can see each other's smiles!
In a sentence, how would you describe the employees at your company?
Some of the smartest people I've ever worked with. I learn so much from my co-workers.