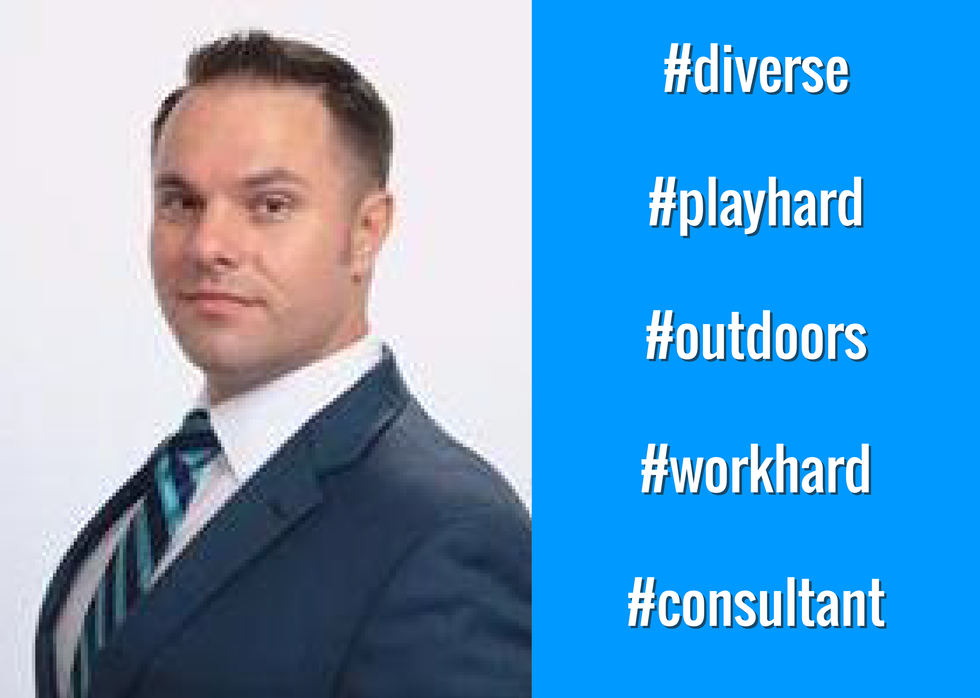 Name:
Nick Sacchinelli
Title:
Consultant
Email:
nsacchinelli@michaelpage.us.com
LinkedIn:
https://www.linkedin.com/in/nicksacchinelli
Phone:
203-905-5277
Twitter:
https://twitter.com/SocialnDistinct
Company Info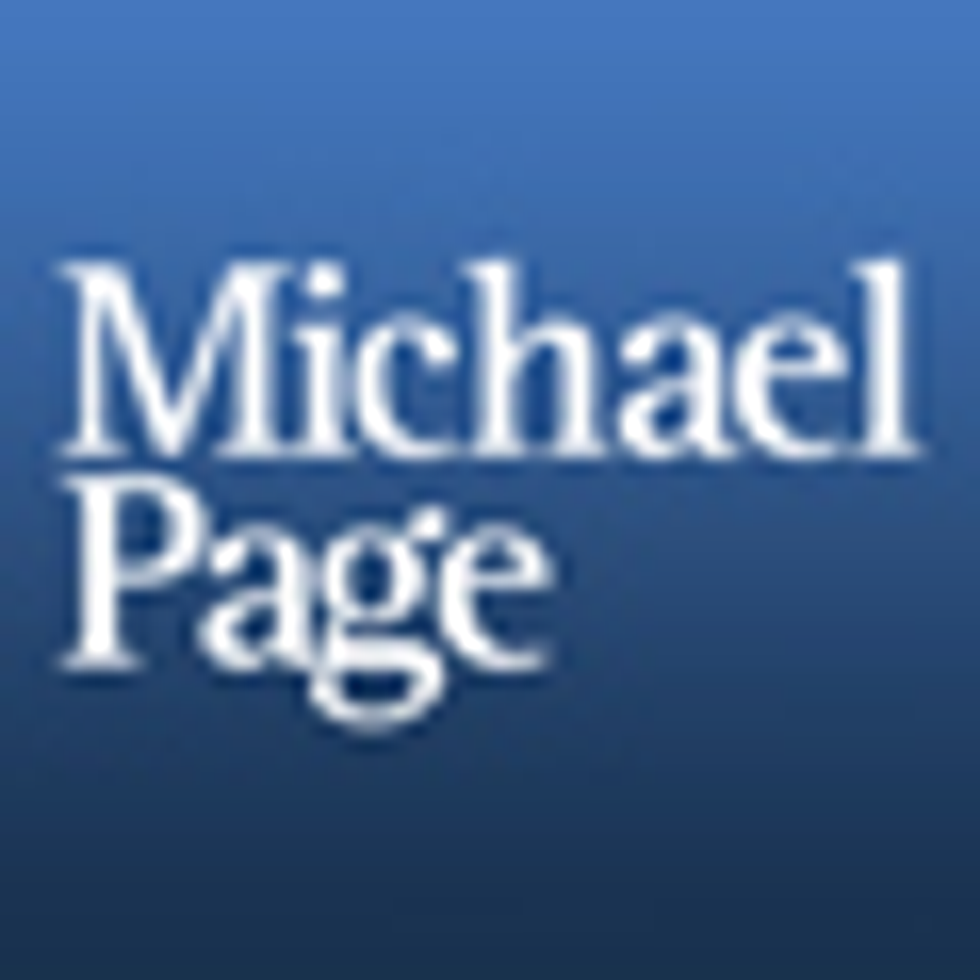 Company:
Michael Page
Location:
International
Website:
https://www.michaelpage.com/
Careers Page:
www.careers.page.com/us
LinkedIn:
www.linkedin.com/company/3476
For Job Candidates
Preferred Method To Be Contacted By A Candidate:
Email
Preferred Process For Following Up On Application:
Depends on the situation.
Things That Impress You In A Candidate:
I like clients that are prompt with follow-up. Concise and specific around skills including real examples. Candidates that are personable are always a plus. Candidates that can take and act on direction.
Things Candidates Must Include To Be Considered For Job:
Candidates must fill in all their gaps. Reasons. why they may have been out of work or why they did not complete their degree, don't wait for me to ask. They should be applying to something relevant to their experience, if it's not have a good reason to be considered as being qualified.
Things That Will Disqualify A Candidate From Getting Considered:
Lying or Misleading, whether it be on their cv, Social Networks, or in person.
Can Candidates Apply For Multiple Positions And Not Get Penalized?:
Yes
Recruiter's Perspective
What's your favorite quote?
Better to remain silent and be thought a fool than to speak and to remove all doubt. - Mark Twain (at times credited to Abe Lincoln)
What do you like to do in your free time?
I enjoy the outdoors with
friends
and family. I also enjoy to eat, try new restaurants and foods.
In a sentence, why do you enjoy working at your company?
I enjoy the diverse and ever varying group of people that I am privileged to work with on a daily basis.
In a sentence, how does your company have fun on a regular basis?
Work hard, Play Hard, is our unofficial motto.
In a sentence, how would you describe the employees at your company?
The group of specialist in my organization are highly diverse and cannot be generalized in one sentence.