Recruiter Info
Name:
Nikita Barboza
Title:
Talent Acquisition Recruiter
Email:
nikita.barboza@ey.com
LinkedIn:
www.linkedin.com/in/nbarboza
Twitter:
@NikitaBarboza15
Company Info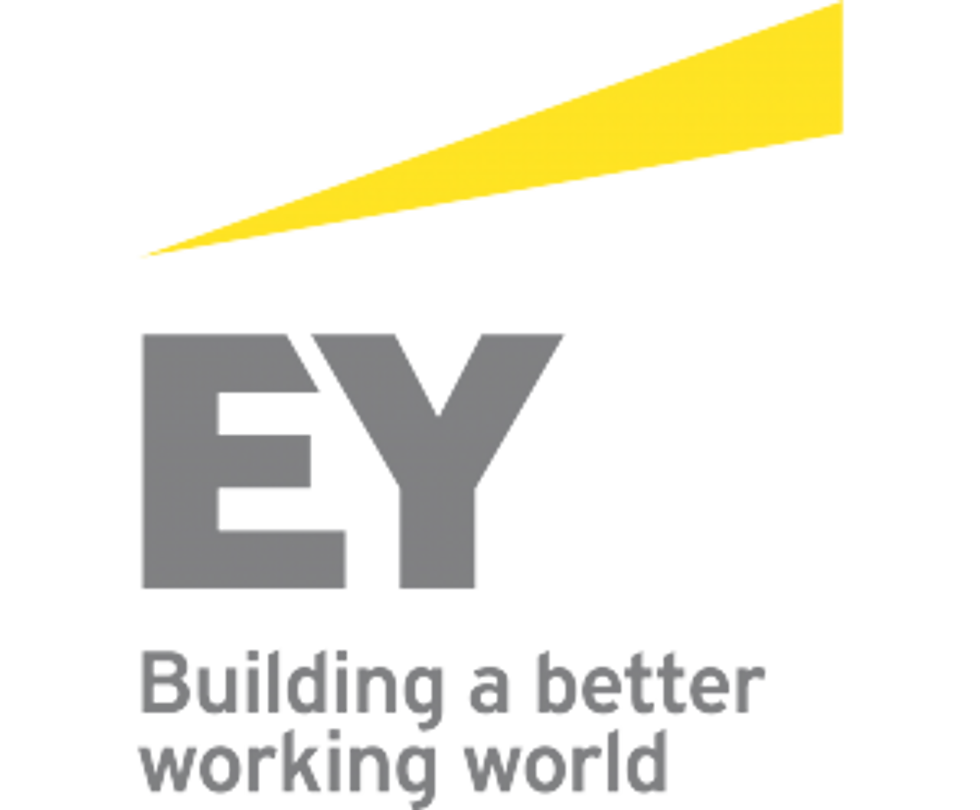 Company:
EY
Location:
McLean, VA
Website:
www.ey.com
Careers Page:
www.ey.com/Careers
LinkedIn:
www.linkedin.com/company/ernstandyoung?trk=company_logo
Twitter:
@EYnews
Facebook:
www.facebook.com/EY-195665063800329/
For Job Candidates
Preferred Method To Be Contacted By A Candidate:
Email
Preferred Process For Following Up On Application:
Please email or reach out on LinkedIn for updates
Things That Impress You In A Candidate:
Candidates that have done their research and know what they want to do, and have already taken the initiative to apply online.
Things Candidates Must Include To Be Considered For Job:
Resume with contact information
Things That Will Disqualify A Candidate From Getting Considered:
Not having the minimum requirements for any position they apply for
Can Candidates Apply For Multiple Positions And Not Get Penalized?:
Yes
Recruiter's Perspective
What's your favorite quote?
If you don't ask, the answer is always no.
What do you like to do in your free time?
Spend time with family and friends, Running.
In a sentence, why do you enjoy working at your company?
I enjoy working at EY because of the variety of opportunities they provide to develop new business and grow the business and its people to their full potential.
In a sentence, how does your company have fun on a regular basis?
We have a number of organizations in-house that foster employee engagement, relationship building and inclusiveness.
In a sentence, how would you describe the employees at your company?
The employees at EY work hard and play hard.