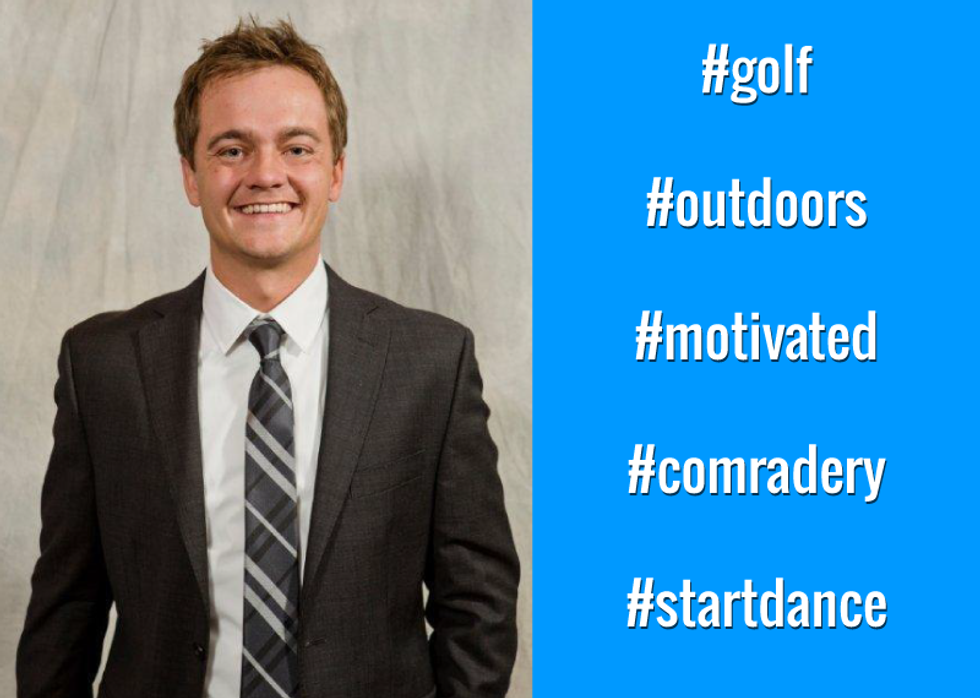 Name:
Nolan
Larson
Title:
Account
Recruiting
Manager
Email:
nlarson@teksystems.com
LinkedIn:
www.linkedin.com/in/nolanlarson
Phone:
847-273-7898
Company Info
Company:
TEKsystems
Location:
Schaumburg, IL
Website:
teksystems.com
LinkedIn:
www.linkedin.com/company/2152?trkInfo=VSRPsearchId%3A394525511380288772477%2CVSRPtargetId%3A2152%2CVSRPcmpt%3Aprimary&trk=vsrp_companies_res_name
Twitter:
@TEKsystems
Facebook:
www.facebook.com/teksystems/timeline
For Job Candidates
Preferred Method To Be Contacted By A Candidate:
Phone
Preferred Process For Following Up On Application:
Please feel free to give me a call and I can ensure your credentials are submitted to the appropriate recruiter and account manager nationally for the role you are applying for.
Things That Impress You In A Candidate:
Candidates with educations that match their field from well known universities. Job duties and bullet points in your
resume
that describe not only job duties but accomplishments and descriptions of the business challenges that you were trying to solve while working in those positions. Letters of recommendation, LinkedIn recommendations, references
Things Candidates Must Include To Be Considered For Job:
Resume in Word format, desired
salary
or hourly pay range, desired locations
Can Candidates Apply For Multiple Positions And Not Get Penalized?:
Yes
Recruiter's Perspective
What's your favorite quote?
"Once you make a decision, the universe conspires to make it happen." "Write it on your heart that every day is the best day in the year." "Nothing can bring you peace but yourself." - Ralph Waldo Emerson
What do you like to do in your free time?
Golf, spending time outdoors with my dog and my wife, watch aficionado
In a sentence, why do you enjoy working at your company?
Helping others advance their career, comradery, autonomy
In a sentence, how does your company have fun on a regular basis?
Employees have fun at TEKsystems by constantly applauding and celebrating each other's successes and accomplishments no matter how big or small by doing something simple like a "start dance" when we have successful placements or larger out of office happy hours, events and lunches to celebrate each other's career milestones.
In a sentence, how would you describe the employees at your company?
Employees at TEKsystems are dedicated, opportunistic, motivated, positive, collaborative and caring.