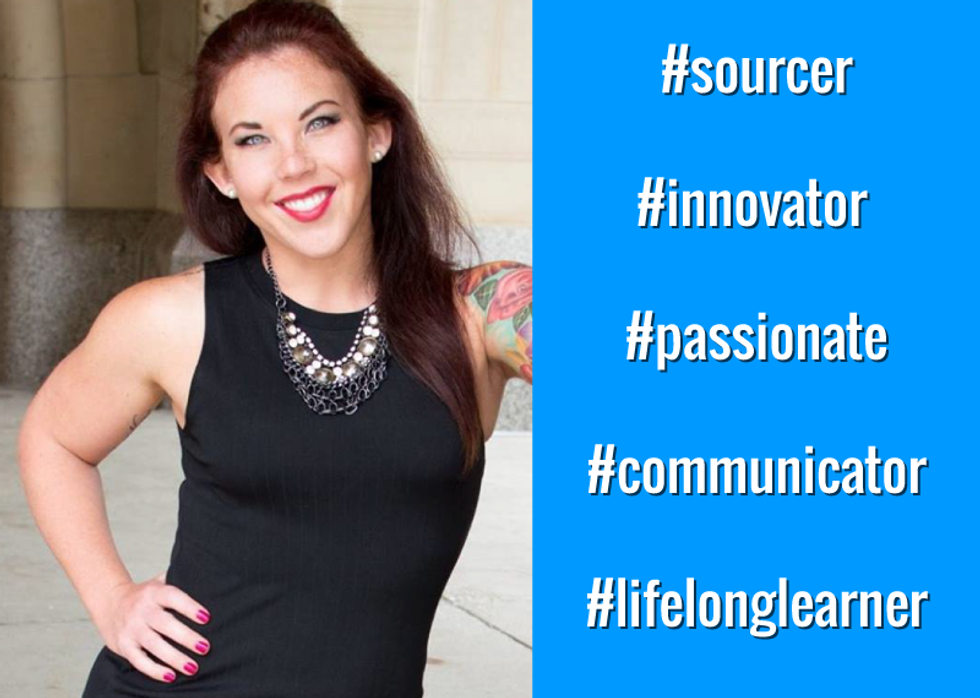 Recruiter Info
Name:
Nora
Woida
Title:
Corporate Recruiter
Email:
Nora

.Pilak@gmail.com
LinkedIn:
www.linkedin.com/in/norapilak
Phone:
414-628-8548
Twitter:
@NoraPMKE
Company Info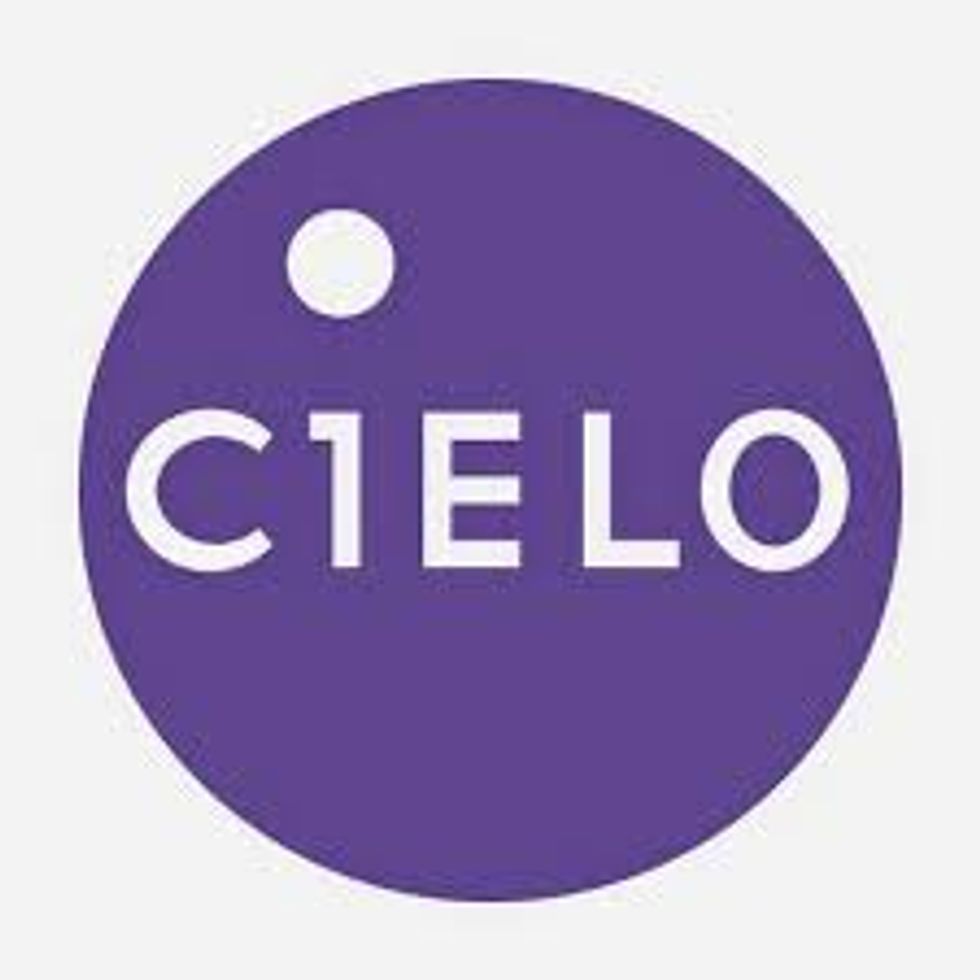 Company:
Cielo Talent
Location:
200 South Executive Drive Suite 400 Brookfield, WI 53005
Website:
www.cielotalent.com
Careers Page:
www.cielotalent.com/about-us/careers
LinkedIn:
www.linkedin.com/company/cielo-talent
Twitter:
@CieloTalent
Facebook:
www.facebook.com/cielotalent?fref=ts
For Job Candidates
Preferred Method To Be Contacted By A Candidate:
Email and/or phone
Preferred Process For Following Up On Application:
Email and/or phone call.
Things That Impress You In A Candidate:
Excellent communication skills, positive attitude and doing research on and asking questions about the company and position.
Things Candidates Must Include To Be Considered For Job:
Apply or express interest, present themselves in a positive manner and possess the skill set/experience needed to perform at a high level in the position. Being flexible, adaptable and ready for change at any instant because our processes are ever-evolving.
Things That Will Disqualify A Candidate From Getting Considered:
A negative or condescending attitude, not having a passion or drive for the opportunity and/or company and not following through with the interview process.
Can Candidates Apply For Multiple Positions And Not Get Penalized?:
Yes
Recruiter's Perspective
What's your favorite quote?
"Be kind, for everyone you meet is fighting a battle you know nothing about." - Wendy Mass
What do you like to do in your free time?
I love to spend time with my husband, family, friends and dog and am very passionate about nature, health, wellness and having fun. I love to travel and explore and dance my butt off at music festivals as well. :)
In a sentence, why do you enjoy working at your company?
I love the progressive and ever evolving nature of our organization.
In a sentence, how does your company have fun on a regular basis?
We have fun all-company meetings and events to treat our employees.
In a sentence, how would you describe the employees at your company?
We are energetic, determined and love to have fun in addition to providing our clients with the best RPO experience possible.