Pop Go the Benefits
January 30, 2011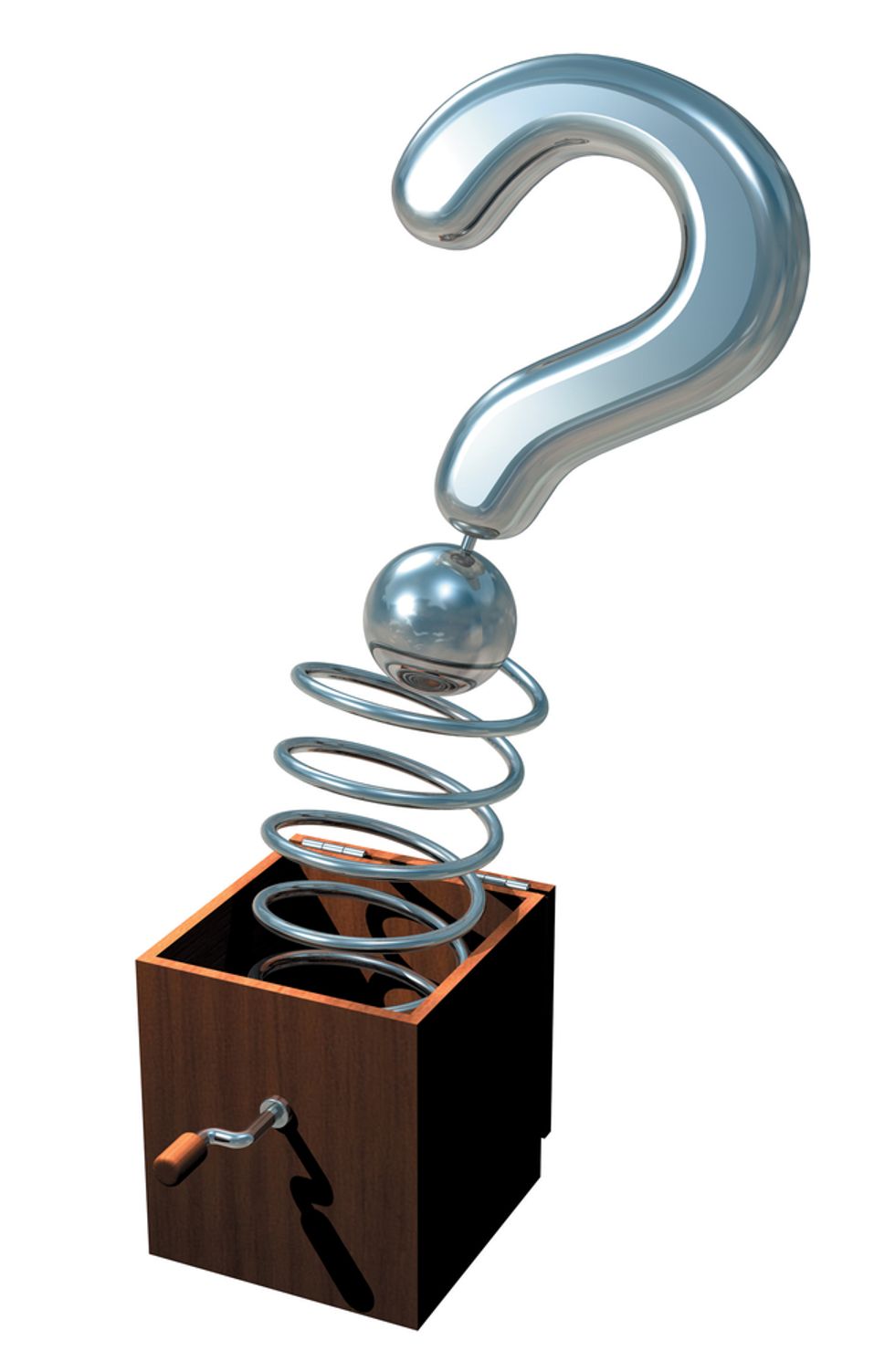 'JT & Dale Talk Jobs' is the largest nationally syndicated career advice column in the country and can be found at JTandDale.com. Dear J.T. & Dale: My granddaughter graduated from nursing school in 2007, and several hospitals had recruiters visit the schools with various employment packages. She chose one that had a student loan repayment plan that reimbursed her $500 each month. Last year the hospital notified her that due to Medicaid cuts, the $500 would be reduced to $250 for 12 months and then end. The only thing she has in writing is an employment verification letter from when she refinanced her home. (It included wording to the effect that the hospital does not enter into any employee contract with its employees.) Any insight? — Juliette J.T.: Your granddaughter is what is called an "at-will employee," which means that the hospital is free to change her employment status at any time, which includes eliminating perks. In other words, there's really nothing you can do. If anything, the way the hospital handled it — with the one-year reduction plan to soften the blow — would be seen as more than fair. Dale: To put things into perspective, Juliette, let me conjecture about how all this happened: A few years ago, when the economy was steaming ahead, someone at the hospital was looking for a new "hook" to recruit graduating nurses, and I'll bet the loan repayment was a good one. Later, though, the program undoubtedly ended up being a giant "no good deed goes unpunished" headache. Envision the resentments among older employees who did not get the benefit, and even from new recruits who had managed to work their way through school without loans. So, when the economy turned sour and the hospital was looking for costs to cut, loan repayment surely was one that management was glad to be rid of. J.T.: I'm not sure how that helps Juliette or her granddaughter. Dale: I was hoping to introduce the possibility the hospital isn't some evil beast of bureaucracy. Sure, her employers might be greedy jerks manipulating workers, but there's also the chance that management might be thoughtful people who, by cutting a few special programs, prevented lay-offs. J.T.: I must say I've heard of other companies that are rescinding loan repayment programs, and always with less notice than in this case. Going forward, here's the good news about being an "at-will employee": Your daughter can leave at any time. The hospital knows this, and I hope that your granddaughter can negotiate a pay raise. Or, she can test the market and see if some of those places that never offered a loan repayment plan have something even better to offer.
Jeanine "J.T." Tanner O'Donnell is a professional development specialist and the founder of the consulting firm, JTODonnell.com, and of the blog, CAREEREALISM.com. Dale Dauten resolves employment and other business disputes as a mediator with AgreementHouse.com.
Please visit them at JTandDale.com, where you can send questions via e-mail, or write to them in care of King Features Syndicate, 300 W. 57th St, 15th Floor, New York, NY 10019.
© 2011 by King Features Syndicate, Inc.
Photo credit: Shutterstock