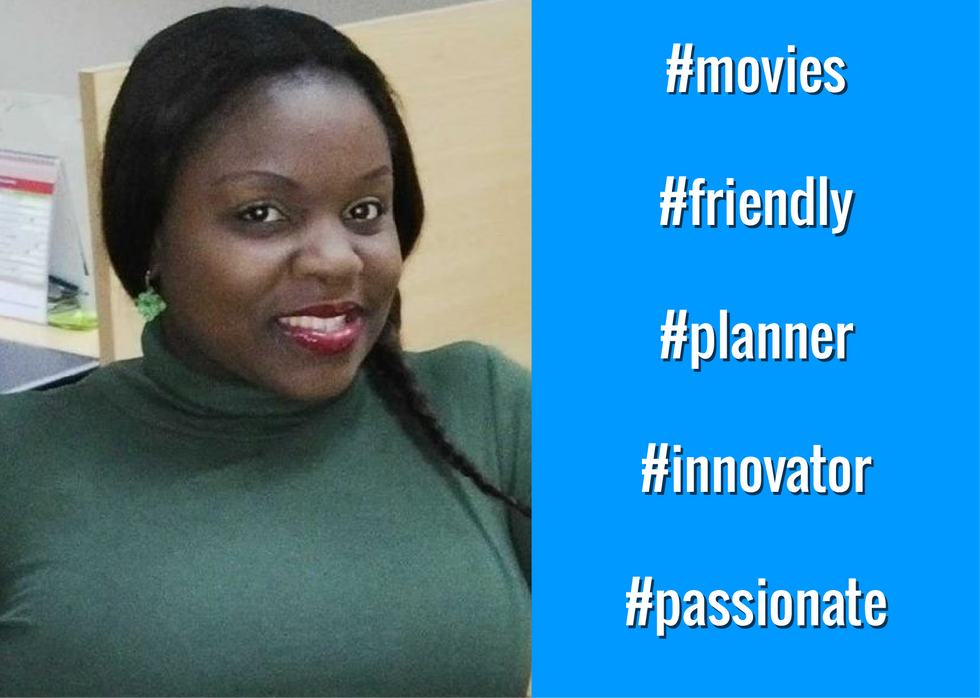 Name:
Onwuatu Joy
Title:
Talent Acquisition
Email:
joyuche85@gmail.com
LinkedIn:
ng.linkedin.com/in/onwuatu-joy-mprc-crp-uk-4a10a137
Phone:
+234-708-869-2526
Company Info
Company:
Konga.com
Location:
Lagos, Nigeria
Website:
www.konga.com
For Job Candidates
Preferred Method To Be Contacted By A Candidate:
Email
Preferred Process For Following Up On Application:
Review application - shortlist candidates - contact shortlisted candidates
Things That Impress You In A Candidate:
Ability to articulate one's thoughts and exhume
confidence
Things Candidates Must Include To Be Considered For Job:
His/her achievement
Things That Will Disqualify A Candidate From Getting Considered:
Bad use of languages, unprofessional font type, disorganized CV.
Can Candidates Apply For Multiple Positions And Not Get Penalized?:
Yes
Recruiter's Perspective
What's your favorite quote?
Never give up!
What do you like to do in your free time?
Surf the internet, see movies
In a sentence, why do you enjoy working at your company?
We are all young, and our culture is a great one
In a sentence, how does your company have fun on a regular basis?
We relate as a team
In a sentence, how would you describe the employees at your company?
Friendly