OPINION: Employer Stood Up Job Seeker...TWICE!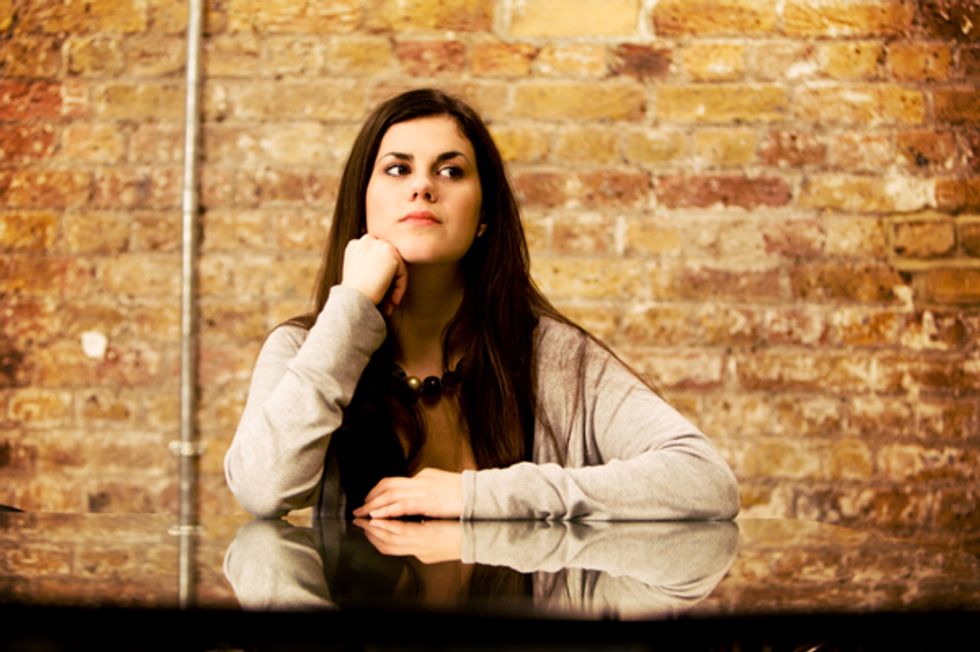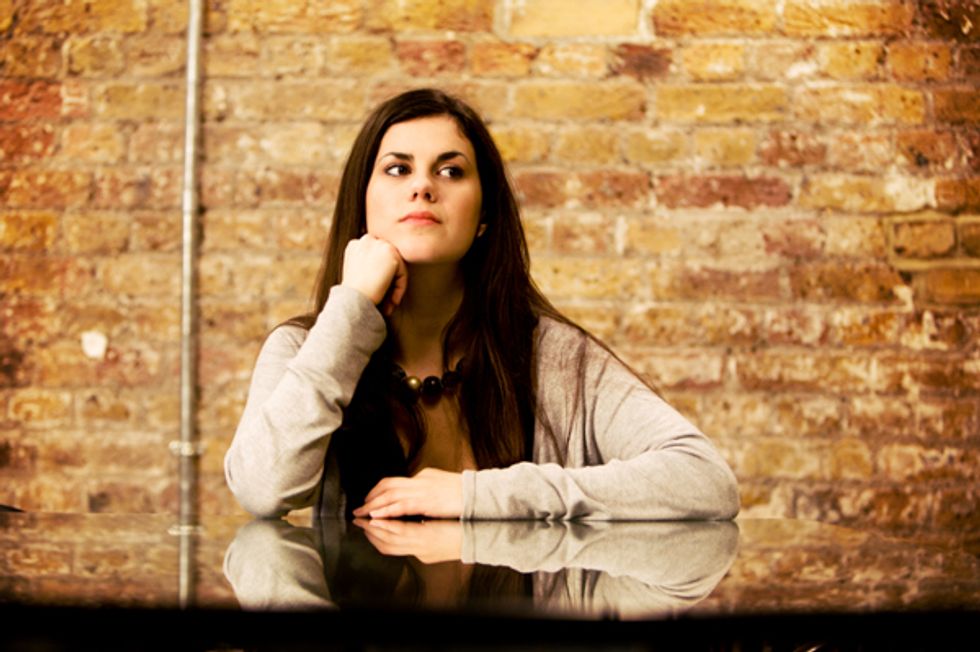 Last week, one of the questions that came in for our career experts to answer as part of our
Twitter Advice Project
involved a job seeker who was stood up by an employer, not once, but TWICE.
Dear Experts,
---
A successful web development company I have recently applied to stood me up TWO times for a scheduled phone interview. I have spent 2 hours studying their company and their services and an additional 2 hours waiting for them to call me, but the phone never rang. I found their listing through Craigslist.
The first time this happened, they did not even apologize. I wrote them an e-mail 10 minutes after the scheduled interview to make sure they had my correct phone number. They wrote back telling me that the hiring manager had left me a voicemail earlier that day, BUT I did not get any voice messages at all! Then, we rescheduled. However, for our SECOND attempt at a phone interview, which was today, they stood me up again, and I guess the hiring manager called me an hour and a half after the scheduled appointment and finally left a voice message. In the voice message, he apologized for missing the appointment but was unable to offer a reason why.
I find that this unprofessional behavior makes me not want to work for them anymore. However, I also find myself bewildered at what to make of this, the best thing for me to do, and what this unprofessional behavior says about their company. Any thoughts and advice?
If you want to know what the experts advised,
CLICK HERE
.
More importantly...what would you do?
VOTE HERE:
[poll id="2"]