Opinion: Would You Hire Captain Awesome?
March 11, 2011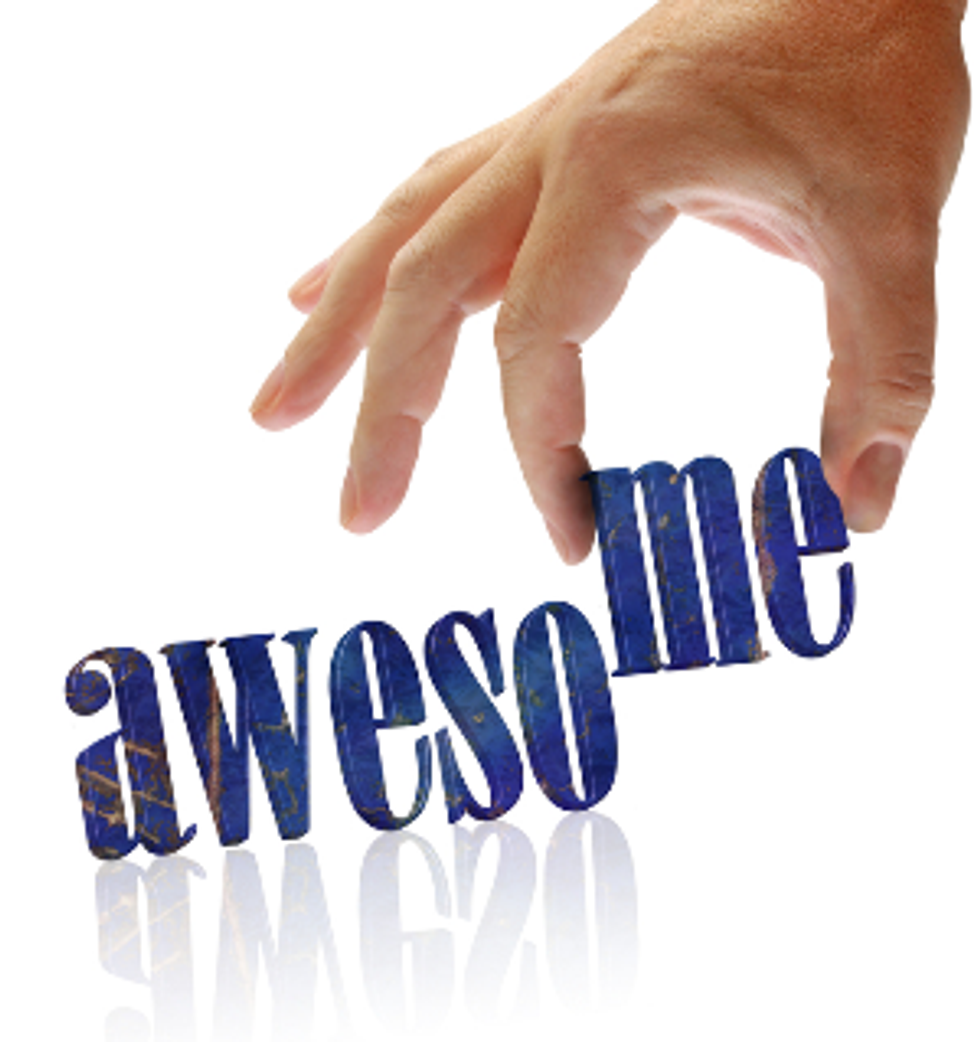 Today I'll be discussing the pros and cons of extreme personal branding for your career on our new social TV show, "Career Reality," over at
ThePulseNetwork.com
. In it, I'll be talking about
Captain Awesome
, a 28-year-old unemployed cabinet maker who legally changed his name because he got tired of getting his dad's mail. His change brought him world-wide media attention – but, did it help his career?
Come Share Your Thoughts – Is Changing Your Name a Good Idea?
The show starts at 1:00 PM ET and you can not only watch it, you can participate! Simply
click here »
to visit our new "Career Reality TV" page to see the show and join us in our
live
chat box. We'll answer your questions and highlight some of your comments during the show.
Can't Make the Live Show? Sign-up Below to Get the Recording
GET E-MAIL UPDATES ABOUT 'CAREER REALITY TV'
That way, you won't miss out on the discussion which we guarantee will be eye-opening! Plus, you'll get updates on our future shows so you can join us and contribute when you've got something to say!
Update
: Watch the recording of this show
here
.
J.T. O'Donnell is the founder of CAREEREALISM.com and CEO of CareerHMO.com, a web-based career development company.
Photo credit: Shutterstock