Recruiter Info
Name:
Pat Lozito
Title:
Director of Staffing & Consulting
Email:
pat@12StonesStaffing.com
LinkedIn:
www.linkedin.com/in/patlozito/
Phone:
205-832-0612
Twitter:
@12StonesSC
Company Info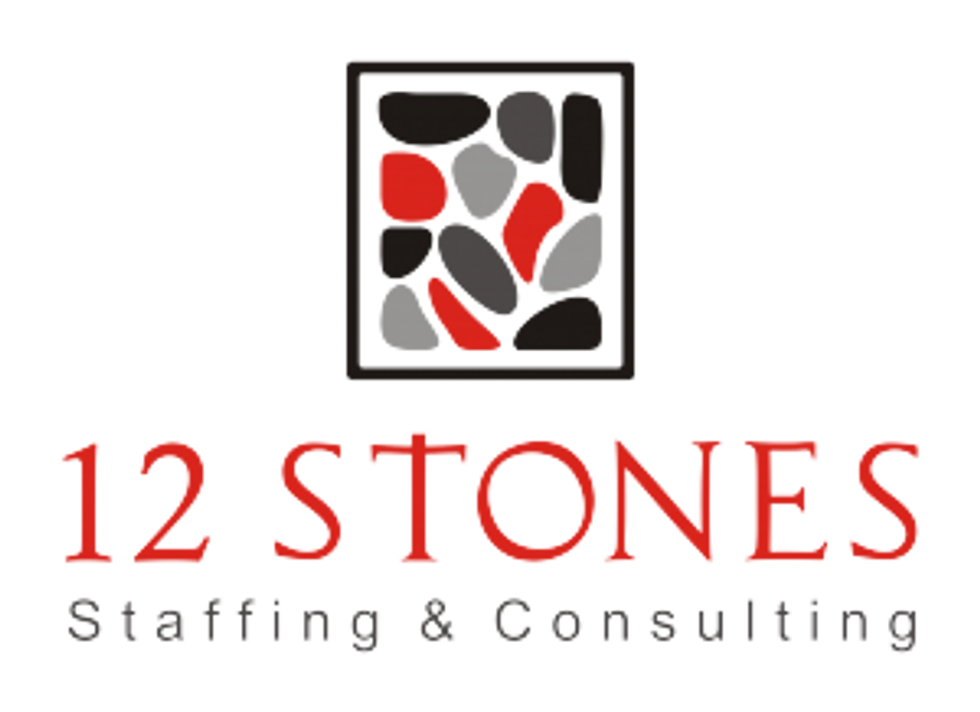 Company:
12 Stones Staffing & Consulting
Location:
US
Website:
www.12StonesStaffing.com
Careers Page:
www.12stonesstaffing.com/index.php/job-openings/
LinkedIn:
www.linkedin.com/company/12-stones-staffing-&-consulting
Twitter:
@12StonesSC
Facebook:
www.facebook.com/12StonesSC
For Job Candidates
Preferred Method To Be Contacted By A Candidate:
Phone
Preferred Process For Following Up On Application:
Wait at least 3 days then follow up with an email.
Things That Impress You In A Candidate:
A well-written resume that is truthful.
Things Candidates Must Include To Be Considered For Job:
1) Salary requirements 2) Availability 3) Resume (no cover letter required)
Things That Will Disqualify A Candidate From Getting Considered:
Don't list a degree that you haven't completed yet. Don't list a skill that you read about in a book. Don't tell me you are "detail oriented" and have typos in your first paragraph. Don't apply for a job if you don't meet the minimum requirements.
Can Candidates Apply For Multiple Positions And Not Get Penalized?:
Yes
Recruiter's Perspective
What's your favorite quote?
"For God did not send his Son into the world to condemn the world, but to save the world through Him." John
3:17
What do you like to do in your free time?
Spend time with my family. Sometimes I get to play golf or go flyfishing.
In a sentence, why do you enjoy working at your company?
12 Stones Staffing has a non-traditional management approach - just get the job done - do not worry about the amount of hours it takes or does not take.
In a sentence, how does your company have fun on a regular basis?
We have a long weekend EVERY weekend - leave early on Friday and enjoy the time with your family.
In a sentence, how would you describe the employees at your company?
Motivated, focused, driven, ethical, fun, respectful, service-oriented - need I say more?