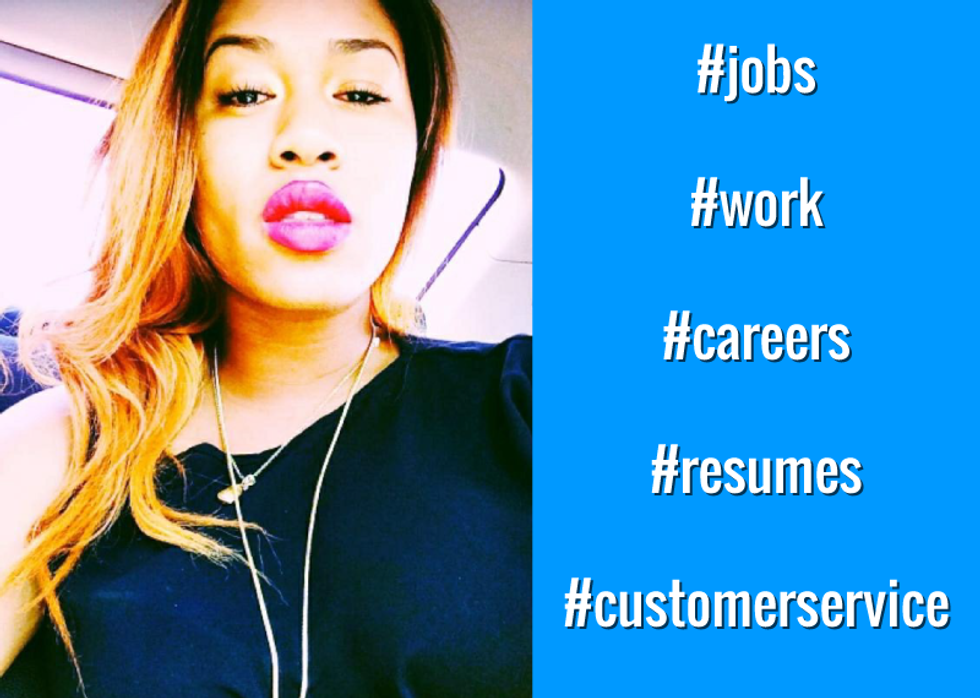 Name:
Patchanee Fajardo
Title:
CEO | Founder
Email:
info@elitestaffinggroupllc.com
LinkedIn:
www.linkedin.com/pub/patchanee-fajardo/106/b0/92
Phone:
310-698-8721
Company Info
Company:
eLite staffing group, LLC
Location:
Hermosa Beach, CA
Website:
www.elitestaffinggroupllc.com
Facebook:
www.facebook.com/eLite-staffing-group-LLC-1623939911220356/?ref=hl
For Job Candidates
Preferred Method To Be Contacted By A Candidate:
Email
Preferred Process For Following Up On Application:
Our preferred process for following up on an application is to send an email as our
office
can tend to be busy with calls and interviews. We try our absolute best to reply by the end of our business day no later than one business day.
Things That Impress You In A Candidate:
The things that impress me in a candidate is when they are punctual and professional. A candidate that tries is one who has potential and when I recognize that potential, I am impressed and get the immediate feeling to help them.
Things Candidates Must Include To Be Considered For Job:
Candidates must include a well written
resume
, contact information including their name, best number to contact them, and a good email address along with detailed work history.
Things That Will Disqualify A Candidate From Getting Considered:
Some things that will disqualify a candidate from getting considered is repetitive calls and/or emails regarding their status of an application and not using proper grammar.
Can Candidates Apply For Multiple Positions And Not Get Penalized?:
Yes
Recruiter's Perspective
What's your favorite quote?
"When you focus on problems, you will have more problems. When you focus on opportunities, you will have more progress."
What do you like to do in your free time?
On my free time I enjoy spending time with my family and
friends.
In a sentence, why do you enjoy working at your company?
I enjoy helping people find jobs and changing their lives in a healthy way.
In a sentence, how does your company have fun on a regular basis?
My company has fun by working in a friendly and easy going environment.