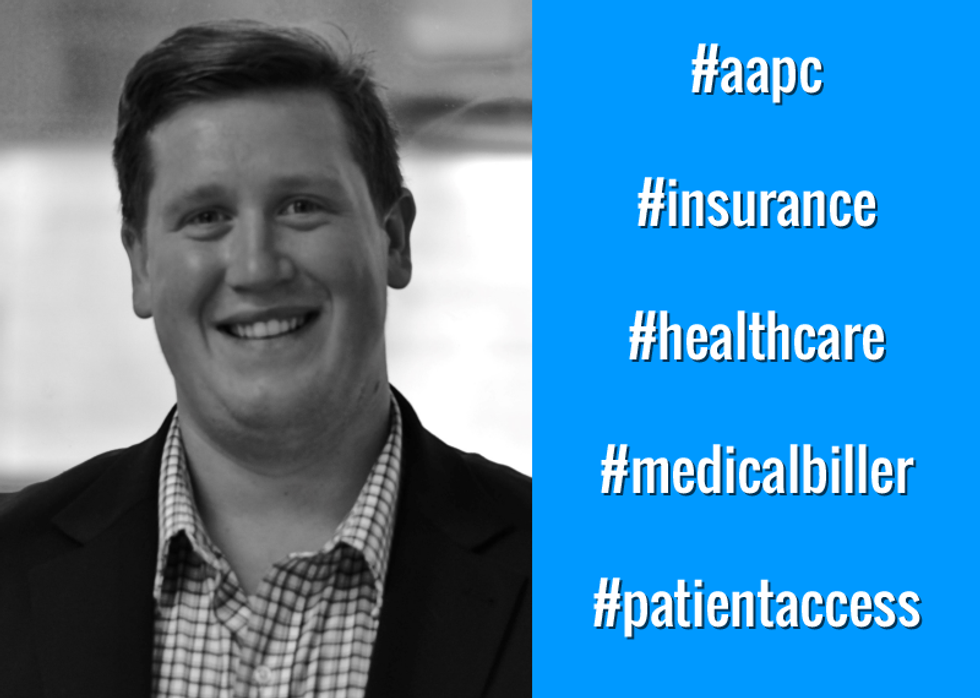 Recruiter Info
Name:
Patrick Hampton|
Title:
Recruiter
Email:
patrick.hampton@addisongroup.com
LinkedIn:
www.linkedin.com/in/patrick-hampton-748a1635?trk=nav_responsive_tab_profile
Phone:
860-904-8948
Company Info
Company:
Addison Group
Location:
Boston, MA
Website:
www.addisongroup.com/
For Job Candidates
Preferred Method To Be Contacted By A Candidate:
Phone
Things That Impress You In A Candidate:
At the end of the day, what impresses me most is a candidate that has a plan and a tangible goal that they are working towards. I am impressed when someone can tell me
why
they are seeking out the job opportunity that they are pursuing.
Things Candidates Must Include To Be Considered For Job:
Candidates must include a resume, and at least 2 supervisor or manager-level references to be considered for a job.
Things That Will Disqualify A Candidate From Getting Considered:
A candidate will be disqualified if they do not have
any
experience within the field that they are applying for.
Can Candidates Apply For Multiple Positions And Not Get Penalized?:
Yes