The P.E.P. Talk - Thought Leaders
We are pleased to have the following thought leaders contributing to the Professional Emancipation Project a.k.a. The P.E.P. Talk! Are you a top thought leader who wants to contribute to this series? Contact us at support@workitdaily.com. Please include your credentials and brief overview of what you want to share with our readers.
---
March 5th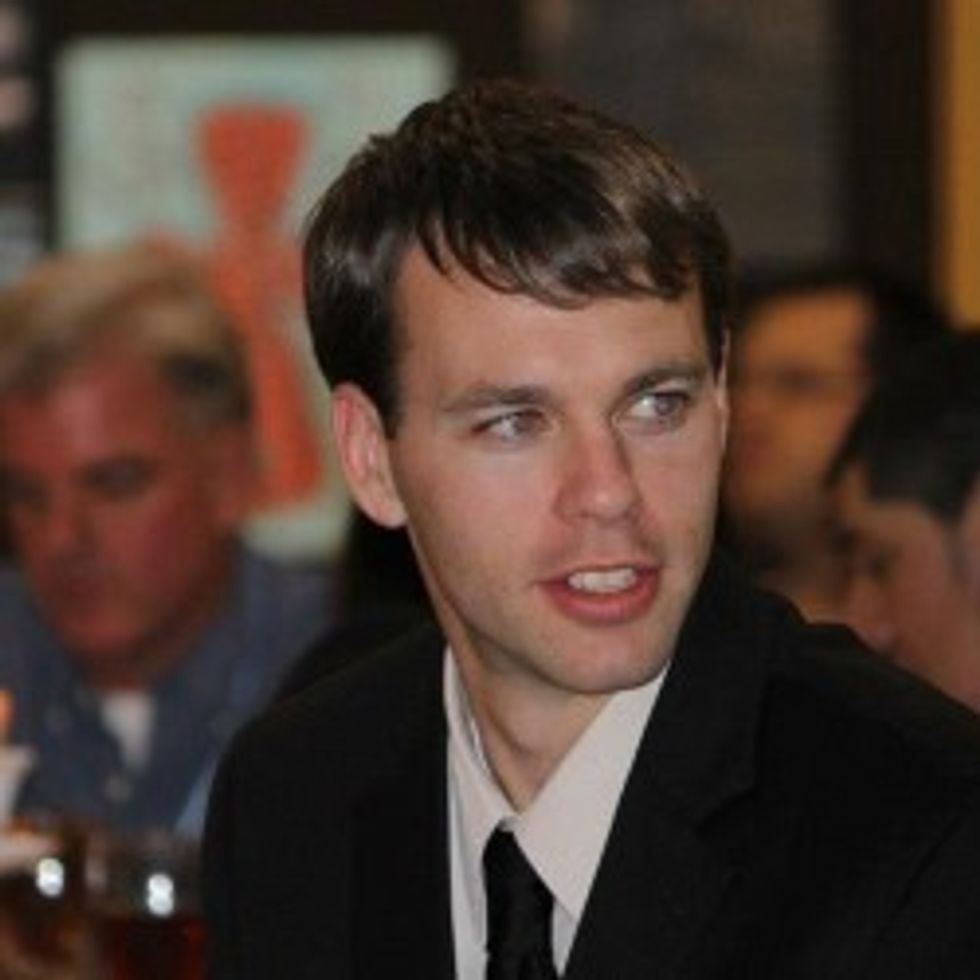 Ben Eubanks
Ben Eubanks
- Ben is an HR professional and blogger. Founder of UpStartHR.com and the HRevolution conference, a social media mentoring program for HR professionals.
READ >> Join the Crowd: Create Your Own Job
Don Goodman
Don Goodman
- Triple-certified, nationally recognized Expert Resume Writer, Career Management Coach and Job Search Strategist.
READ >> Reactive vs. Proactive Job Search
March 6th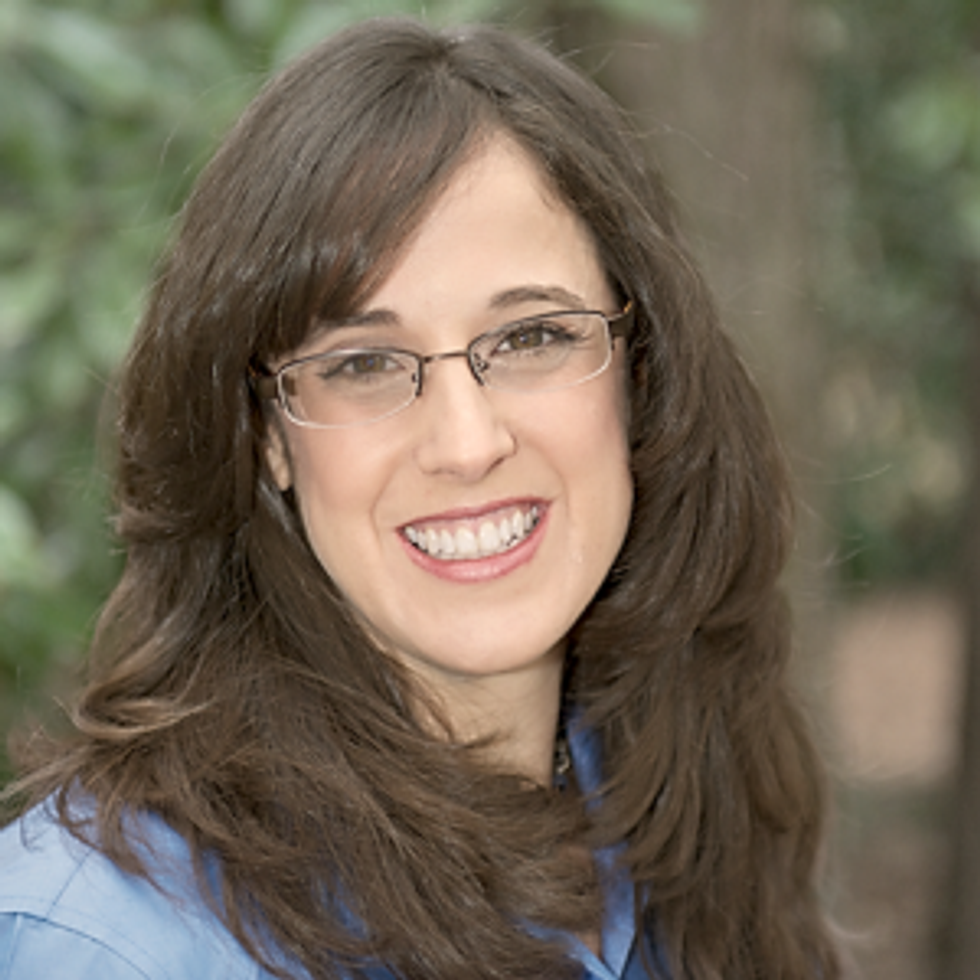 Miriam Salpeter
Miriam Salpeter
- A job search and social media consultant, author and speaker, Miriam Salpeter helps job seekers and entrepreneurs achieve their goals.
READ >> How to Market Yourself In Today's Economy
Jason Seiden
Jason Seiden
- CEO of Ajax Workforce Marketing, an agency that amplifies organizational and professional brands by creating genuine, natural alignment between them.
READ >> 6 Strategies for Life Without Golden Handcuffs
March 7th
Jenny Yerrick-Martin
Jenny Yerrick Martin
- Entertainment career expert and strategist, veteran hiring executive and career consultant, and the creator of YourIndustryInsider.com.
READ >> 4 Ways to Reconnect to Your Own Career
Wayne Breitbarth
Wayne Breitbarth
- Nationally recognized industry leader in LinkedIn training and marketing and author of
The Power Formula for LinkedIn Success
.
READ >> LinkedIn Can Help You In Your Stealth Job Search
March 8th
Chrissy Scivicque
Chrissy Scvyique
- Founder of EatYourCareer.com, believes work can be a nourishing life experience. She is a certified career coach, corporate trainer, and public speaker.
READ >> How Career Changers Identify Transferable Skills
Adept Marketing
Adept Marketing
- Career advice and guidance experts for the Internet marketing industry.
READ >> Career Fulfillment in the Digital Marketing World and Beyond
March 11th
Susan Whitcomb
Susan Whitcomb
- Careers author, speaker, and trainer, she is a leading authority and media resource on career coach certification.
READ >> 6 Eye-Tracking Secrets that Will Get Resumes Read
Beverly Flaxington
Beverly Flaxington
- Has penned 5 books, including
Make Your SHIFT: The Five Most Powerful Moves You Can Make to Get Where YOU Want to Go
.
READ >> In a Career Rut? Here Are 4 Ways to Get Unstuck
March 12th
Lars Schmid
Lars Schmidt
- Senior Director of Talent Acquisition & Innovation at NPR where he is responsible for providing leadership and advocacy for talent acquisition strategies that align with NPR's strategic mission and core values. Named a "Top 100 Influencer" by HR Examiner.
READ >> 5 Myths and Truths about Social Media and Your Job Search
Dan Miller
Dan Miller
- A coach and author of the New York Times bestselling,
48 Days to the Work You Love
.
READ >> Can I come back from "failure" in my career?
March 13th
Ken Lindner
Ken Lindner
- Author of,
YOUR KILLER EMOTIONS: The 7 Steps to Mastering the Toxic Emotions, Urges, and Impulses That Sabotage.
READ >> How To Deal With Rejection
Dr. Lois Frankel
Dr. Lois Frankel
- President of Corporate Coaching International and a sought-after keynote speaker and bestselling author.
READ >> 7 Ways Women Must Take Charge Of Their Careers
March 14th
Laura Smith-Proulx
Laura Smith-Proulx
- Award-winning, published executive resume writer, she is a national columnist, certified career coach, author, master-trained resume writer, LinkedIn/Twitter strategist, and former recruiter.
READ >> 3 Reasons to Update Your LinkedIn Profile ASAP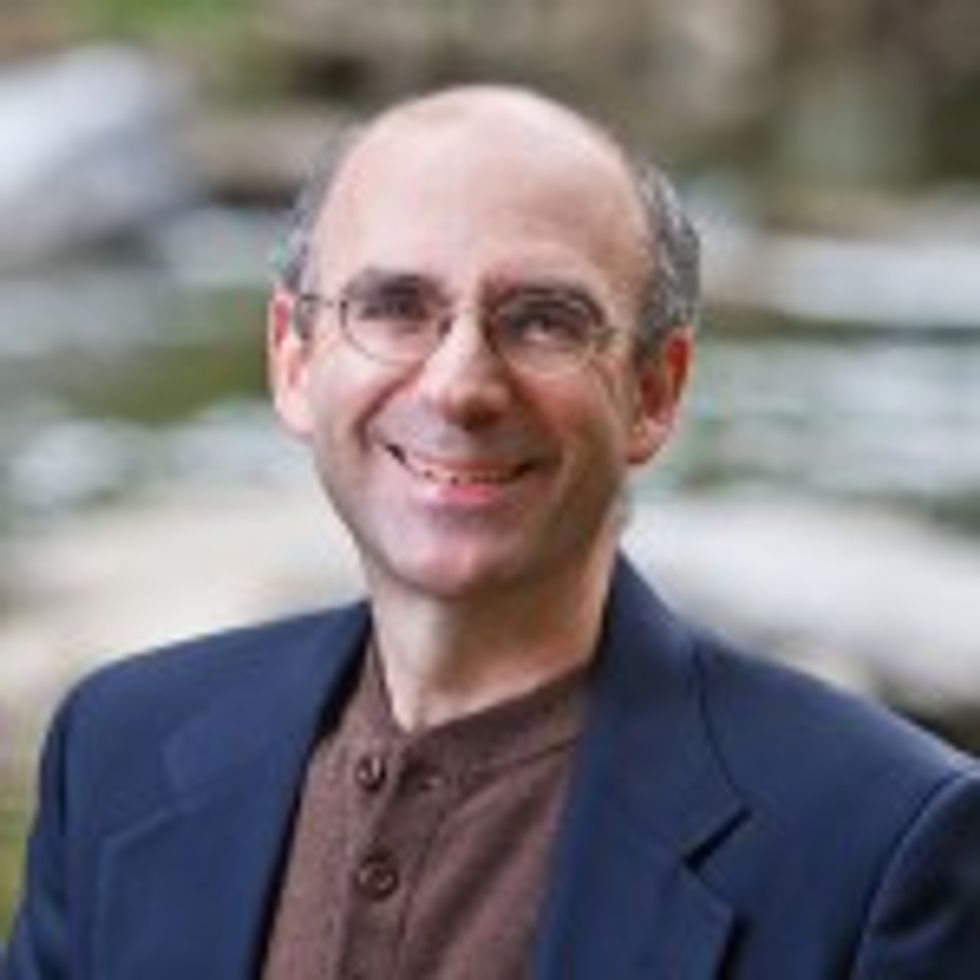 Joe Romm
Joe Romm
- Author of 8 books including,
Language Intelligence: Lessons on Persuasion from Jesus, Shakespeare, Lincoln and Lady Gaga,
now available in Kindle, paper and audio-book.
READ >> The Secret To Being Memorable And Persuasive
March 15th
Vicky Oliver
Vicky Oliver
- Author of five bestselling books on personal branding, etiquette, and career development, including
301 Smart Answers to Tough Interview Questions, 301 Smart Answers to Tough Business Etiquette Questions,
and her latest
, The Millionaire's Handbook: How to Look and Act Like a Millionaire Even If You're Not.
She's a leading career adviser and image consultant in Manhattan.
READ >> 7 Ways to Be Happier at WorkLee Evans
- Owner of the employment site Free-Job-Search-Websites.com, and author of the home job search book series, including
Killer Work from Home Jobs: 460 SUPER BOOK
.
READ >> Yes! You Really Can Find Work From Home Jobs!
March 18th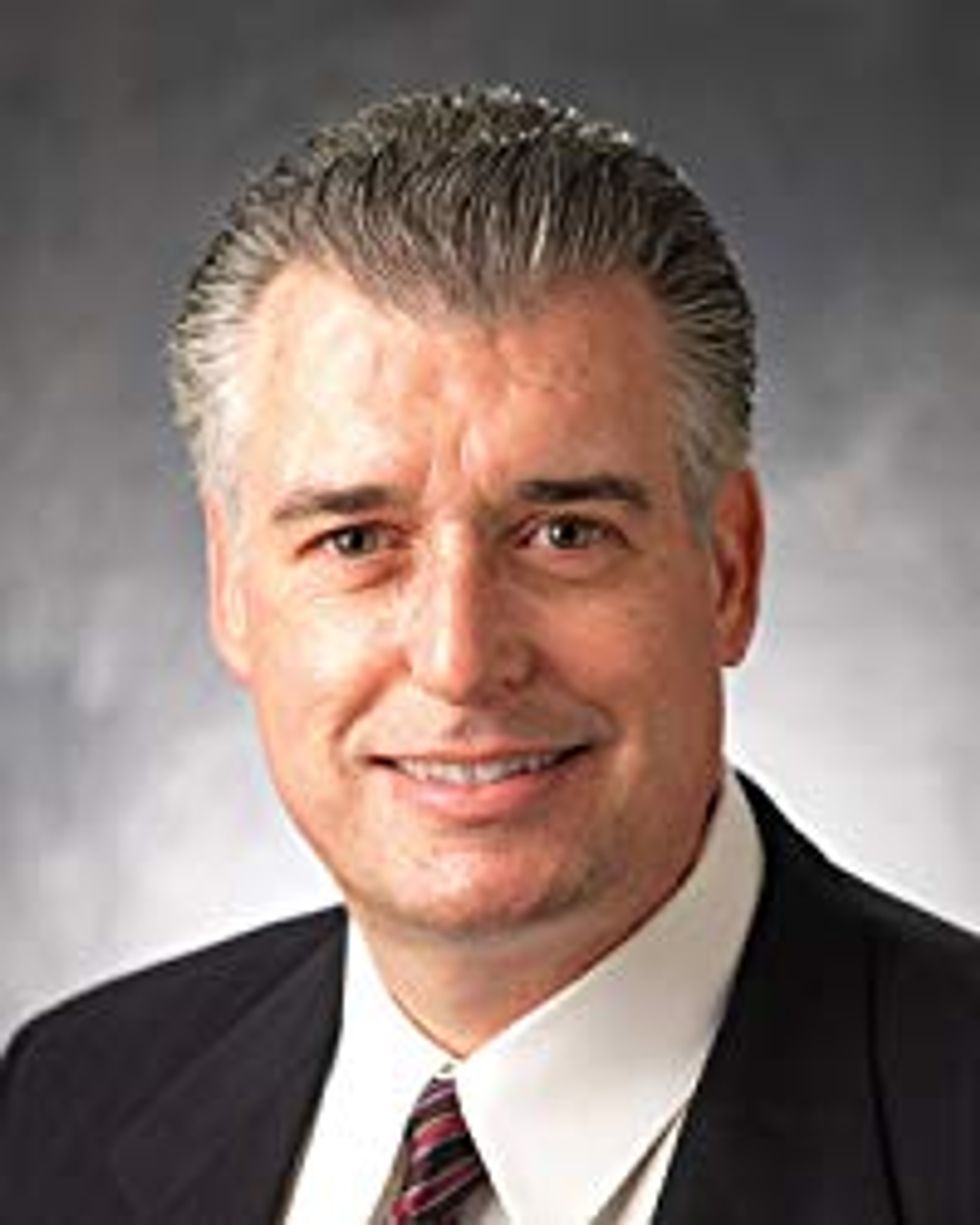 Paul Falcone
Paul Falcone
- Senior HR executive and best-selling author of nine books, including
96 Great Interview Questions to Ask Before You Hire
.
READ >> Career Transition for Middle-Aged Professionals
Debra Wheatman
Debra Wheatman
- A 20+ year career strategist specializing in interview prep, negotiation, and competitive position applications.
READ >> Transforming Your Resume From Vintage to Viral
March 19th
Dick Bolles
Dick Bolles
- Author of the world's most popular job-hunting book, 10 million copies in print, actually rewritten every year, one of the 100 best nonfiction books (TIME).
READ >> 7 Thoughts about Finding Your Passion in Life
Eric T. Wagner
Eric T. Wagner
- Husband, father & life-long entrepreneur. Founder of Mightwise Media, a resource for aspiring entrepreneurs.
READ >> 4 Reasons to Quit Your Job to Be an Entrepreneur
March 20th
Dan Sherman
Dan Sherman
- Author of,
Maximum Success with LinkedIn – Dominate Your Market, Build a Global Brand and Create the Career of Your Dreams
. He offers LinkedIn training to job seekers as well as to corporations, startups and business owners.
READ >> 10 Tips for Finding Your Perfect Job Fast with LinkedIn
Devora Zack
Devora Zack
- The author of the internationally released, award-winning
Networking for People Who Hate Networking
and
Managing for People Who Hate Managing
. She is CEO of
Only Connect Consulting, Inc.
, providing leadership programs to over 100 clients.
READ >> 10 Tips For People Who Hate Networking
March 21st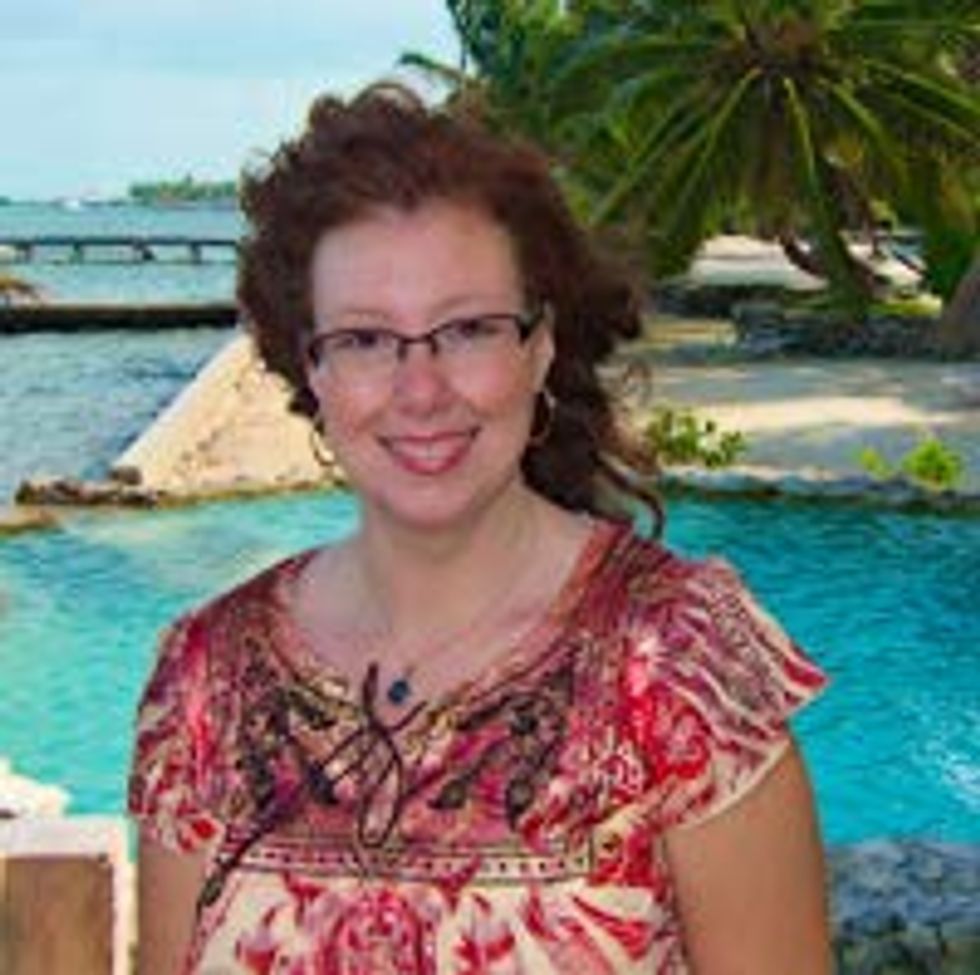 Connie Brentford
Connie Brentford
- Author and digital nomad. Her books offer ways to transition from a commuting, 9-5 lifestyle to that of a work-at-home or digital nomad lifestyle.
READ >> 3 Paths That Lead You to a Work From Home CareerChristina Steinorth
- MA MFT is a psychotherapist and a popular relationship expert on radio and in print. Her advice has been featured in publications such as
Wall Street Journal, USA Today, Woman's Day, Fox News Magazine,
and
The Chicago Tribune,
among many others. Her new book is
Cue Cards for Life: Thoughtful Tips for Better Relationships
(Hunter House, 2013).
READ >> How To Improve Office Relationships
March 22nd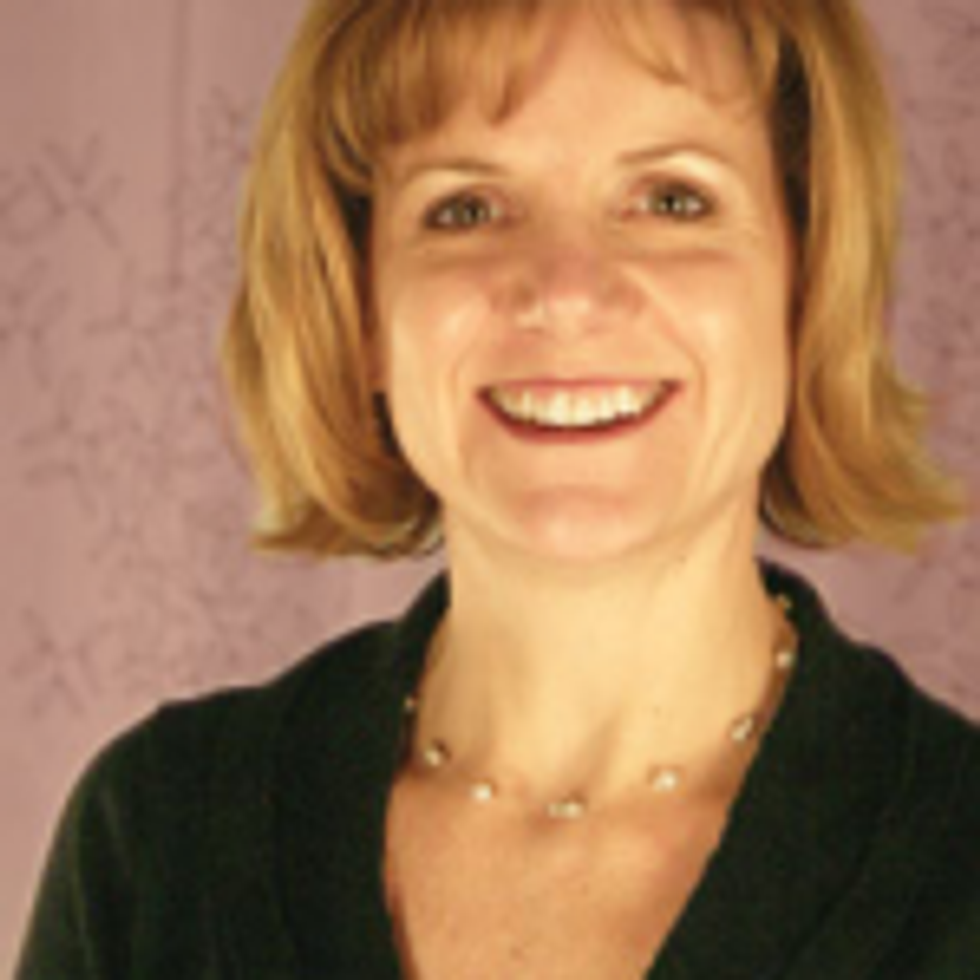 Lisa Adams
Lisa Adams
- Certified career management coach, certified job search strategist, speaker, and a coach-in-residence at CareerHMO.com.
READ >> 2 Common Career Myths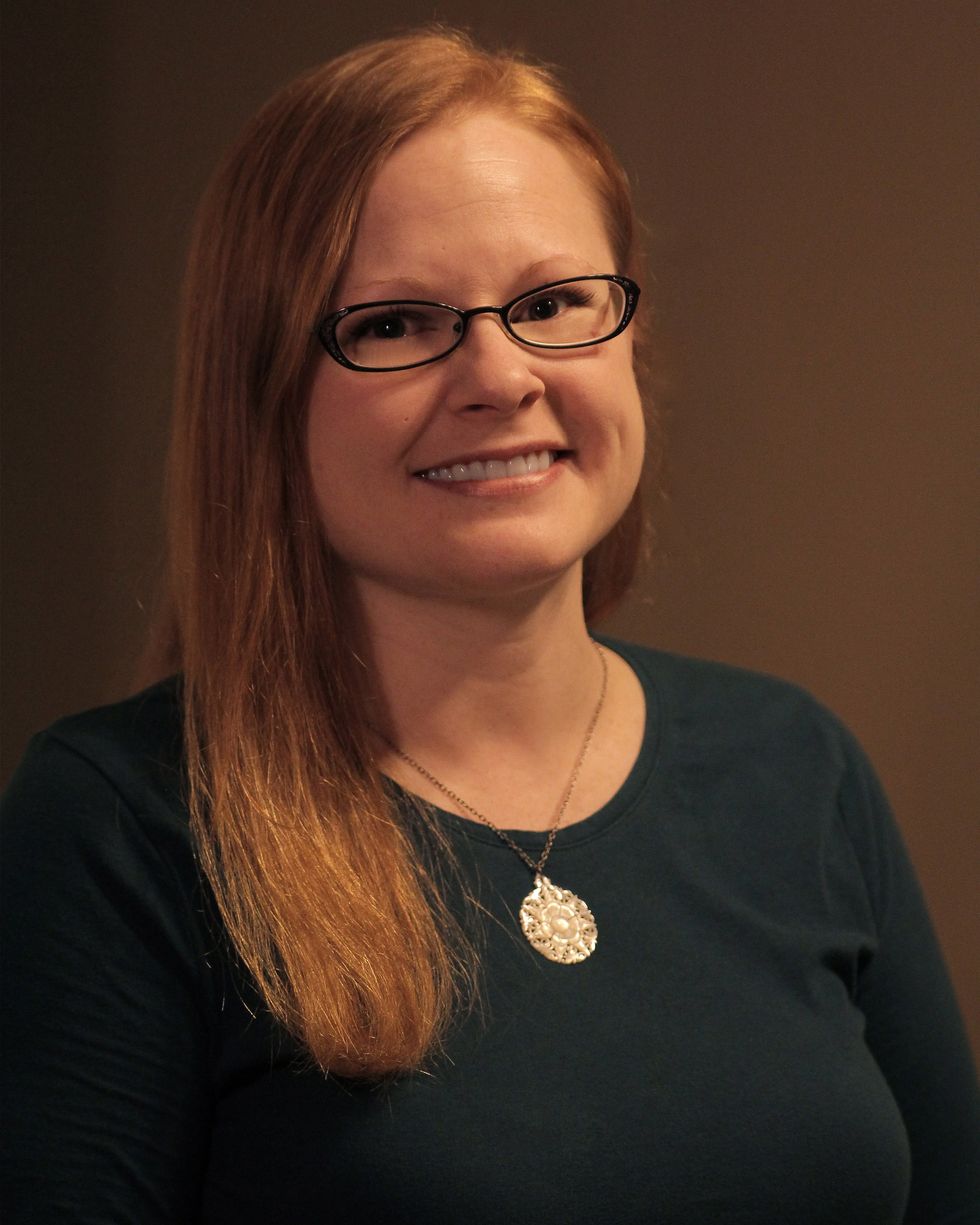 Kristin Johnson
Kristin Johnson
- TORI award-winning, 6-times certified resume writer, job search coach, and social media consultant.
READ >> 3 Strategies For Good Work-Life Balance
March 25th
J.T. O'Donnell
J.T. O'Donnell
- Founder and CEO of CAREEREALISM and CareerHMO.
READ >> 7 Vital Habits Of The Successful Professional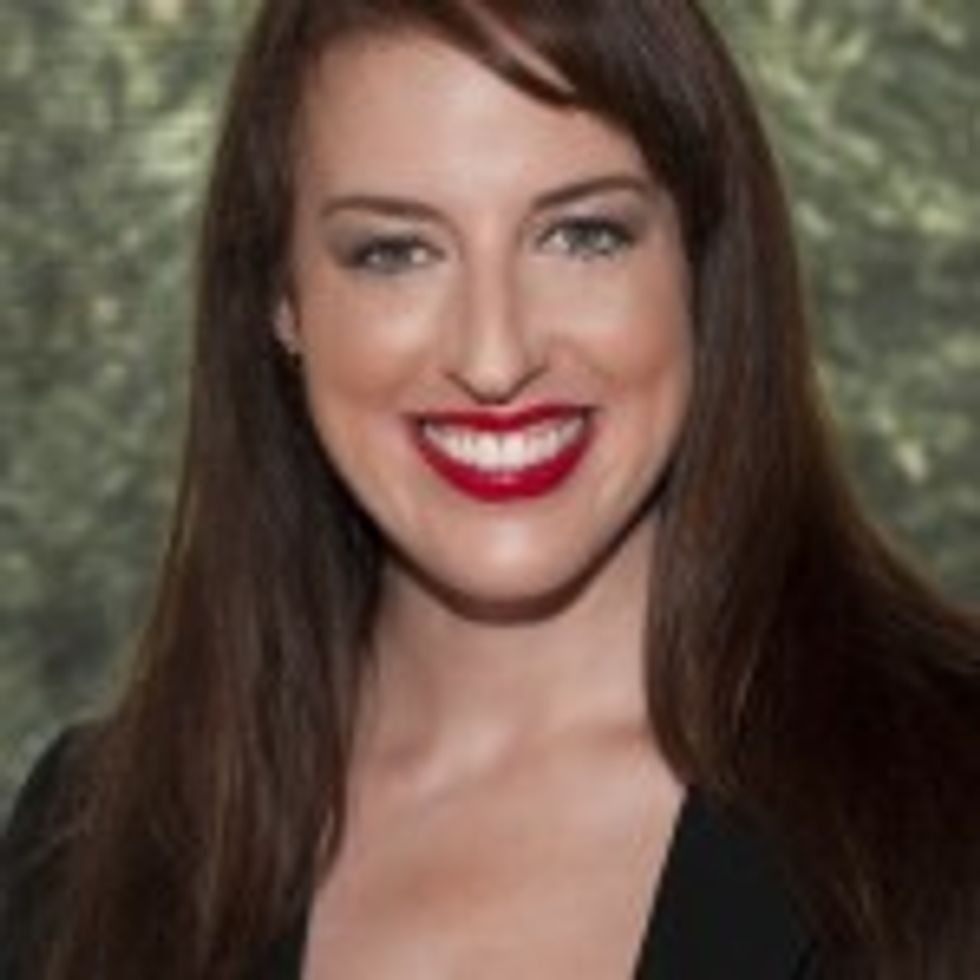 Christie Mim
Christie Mims
- Known as, "The Radical Fairy Godmother to the Woman Trapped in Her Suit" (it's a long but appropriate title!). Christie is a career reinvention specialist, on a mission to make YOU fall in love with your career.
READ >> The Secret To Changing Your Career
Nancy Duarte
Nancy Duarte
- Author of the all-new edition of the,
HBR Guide to Persuasive Presentations,
as well as two award-winning books on the art of presenting,
Slide:ology
and
Resonate
. Her team at Duarte, Inc., has created more than a quarter of a million presentations for its clients and teaches public and corporate workshops on presenting.
READ >> How To Maximize The Impact Of Your Story With Social Media
March 26th
Kate White
Kate White
- Former editor in chief of Cosmopolitan magazine, is the author of the new career book
I Shouldn't Be Telling You This: Success Secrets Every Gutsy Girl Should Know
, as well as eight crime novels.
READ >> How A Little Career Paranoia Pays Off Brilliantly
Cindy Billington
Cindy Billington
- Author of "Career Management: Keepin' It Real" blog at and an avid Social Networking contributor on Twitter @cindybillington.
READ >> How To Free Yourself From The 'Golden Handcuff Effect'
March 27th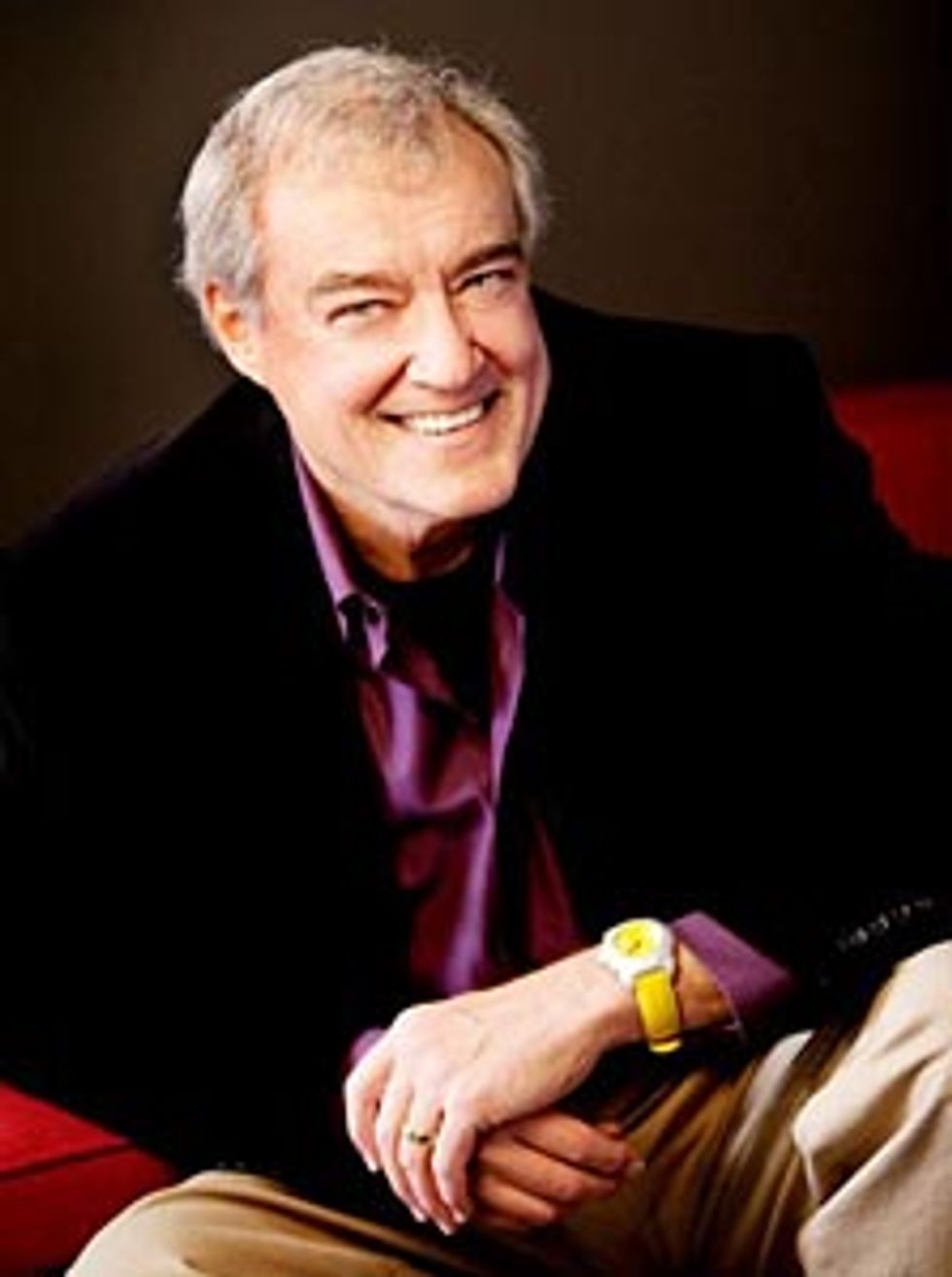 Dale Dauten
Dale Dauten
- Best-selling author, syndicated columnist, and management expert.
READ >> How To Convince Your Boss You Deserve A Promotion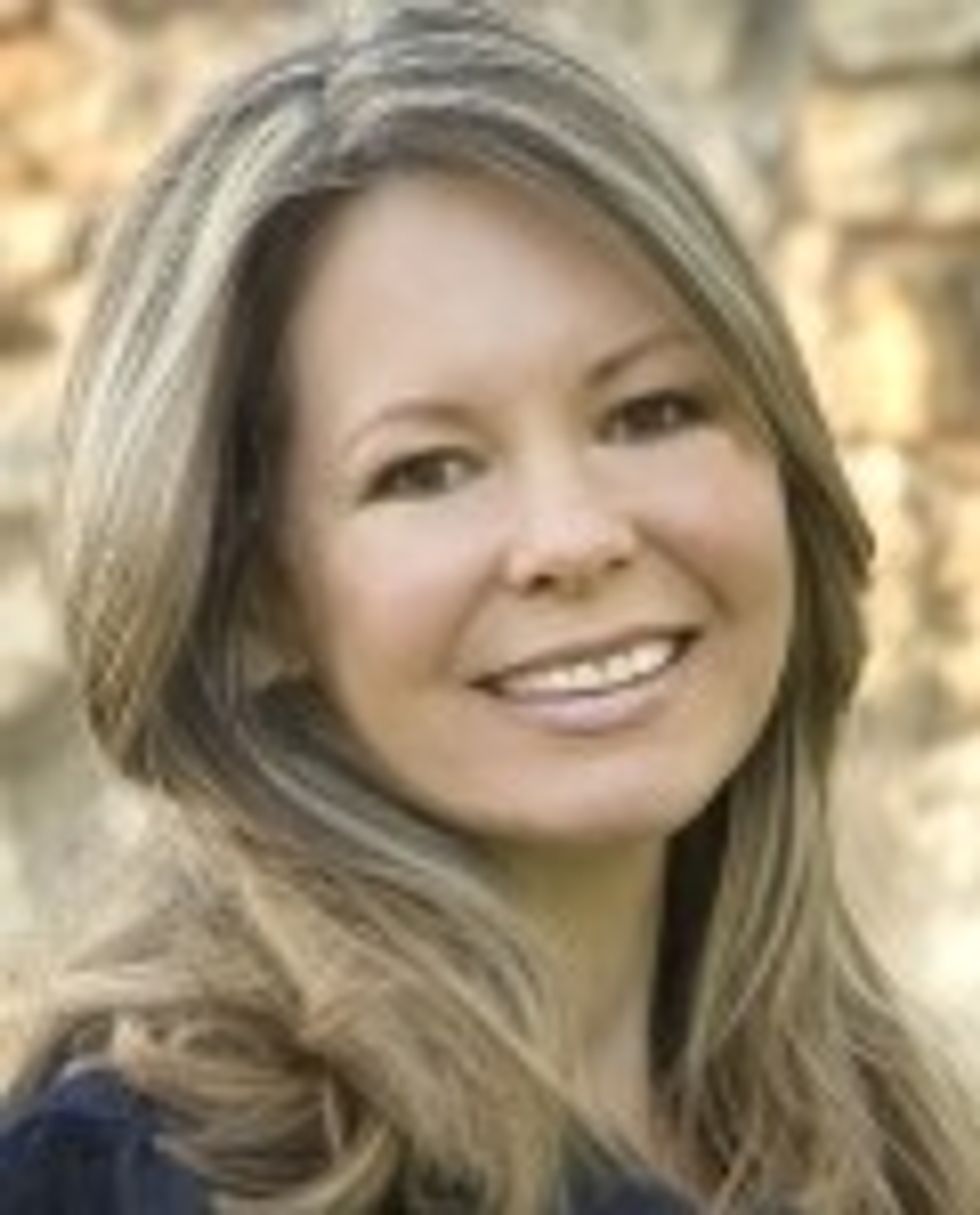 Mary Elizabeth Bradford
Mary Elizabeth Bradford
- Creator of
Secrets of the Hidden Job Market . . . Revealed! Electronic Guidebook & Pre-Recorded Online Audios
. Internationally Certified Advanced Resume Writer and Award Winning Job Search Coach.
READ >> How To Find 6-Figure Jobs In The Hidden Job Market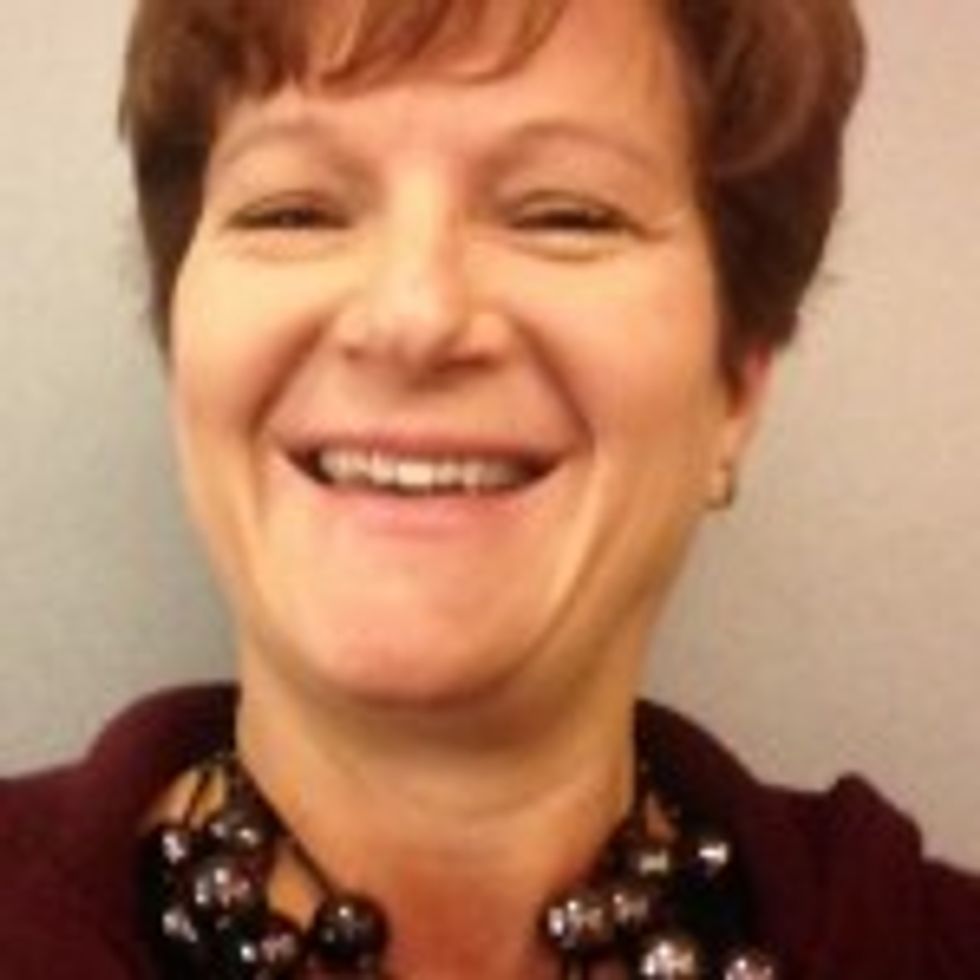 Dr. Eileen Habelow
Dr. Eileen Habelow
- Director of Team Effectiveness at Millennium: The Takeda Oncology Company; formerly SVP of Organizational Development at Randstad; focused on helping people and teams reach their maximum potential.
READ >> How To Deal With Conflict In The Workplace
March 28th

Lisa Adams
- Certified career management coach, certified job search strategist, speaker, and a coach-in-residence at CareerHMO.com.
READ >> How To Make Your Cover Letter Stand Out
Joshua Waldman
Joshua Waldman
- Author, Speaker and Trainer specializing in helping people re-gain control of their careers in today's economic and technology climate. Wrote best-selling book,
Job Searching With Social Media for Dummies
.
READ >> Don't Let Your Job Title Define You
March 29th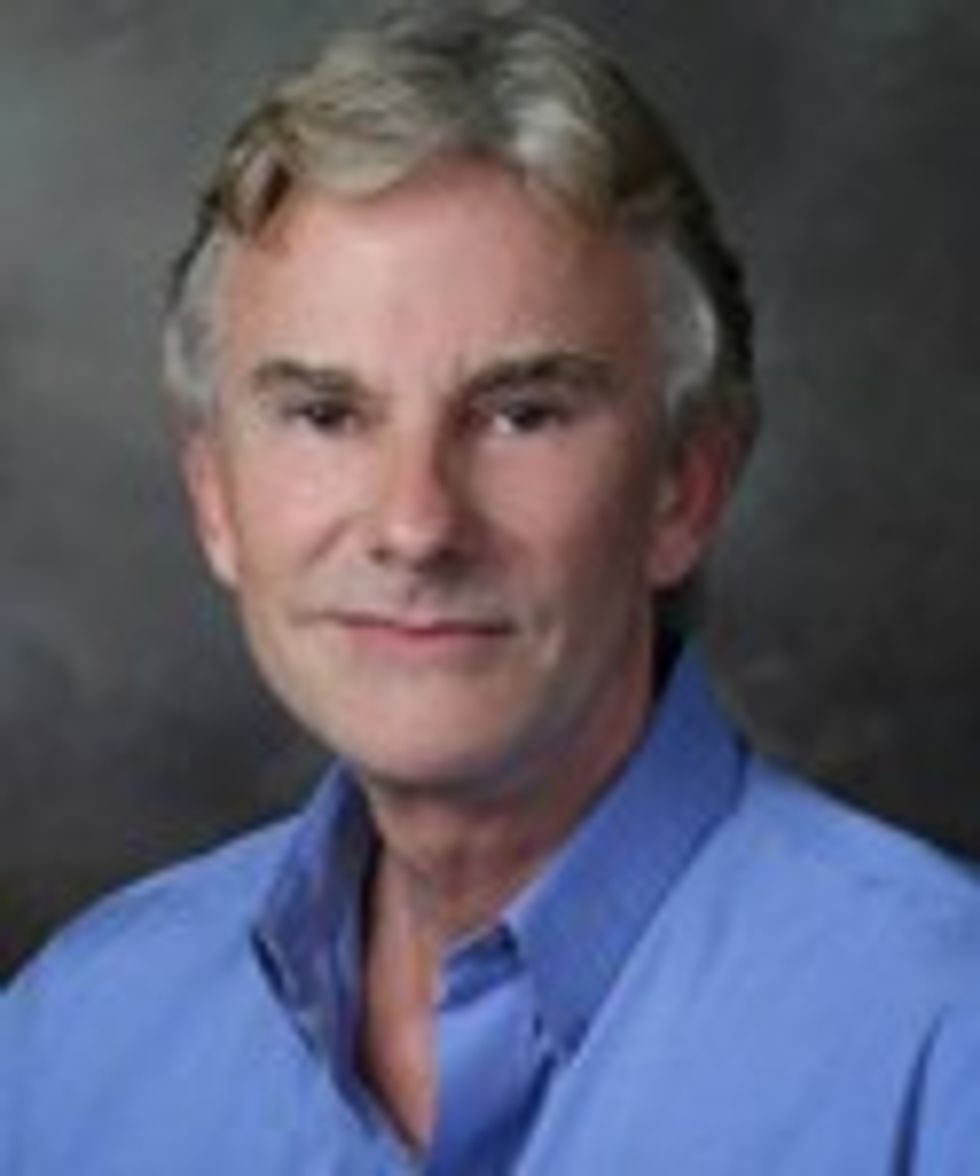 Martin Yate
Martin Yate
- Successful careers don't happen by accident. New York Times bestseller and professional resume expert Martin Yate is "About the best in the business." Dun & Bradstreet.
READ >> How To Get What You Want Out Of Your Professional Life
Bud Bilanich
Bud Bilanich
- Author of the free e-book,
Success Tweets
. Motivational speaker and blogger who will help you create the life and career success you deserve.
READ >> Create And Nurture Your Network Before You Need It