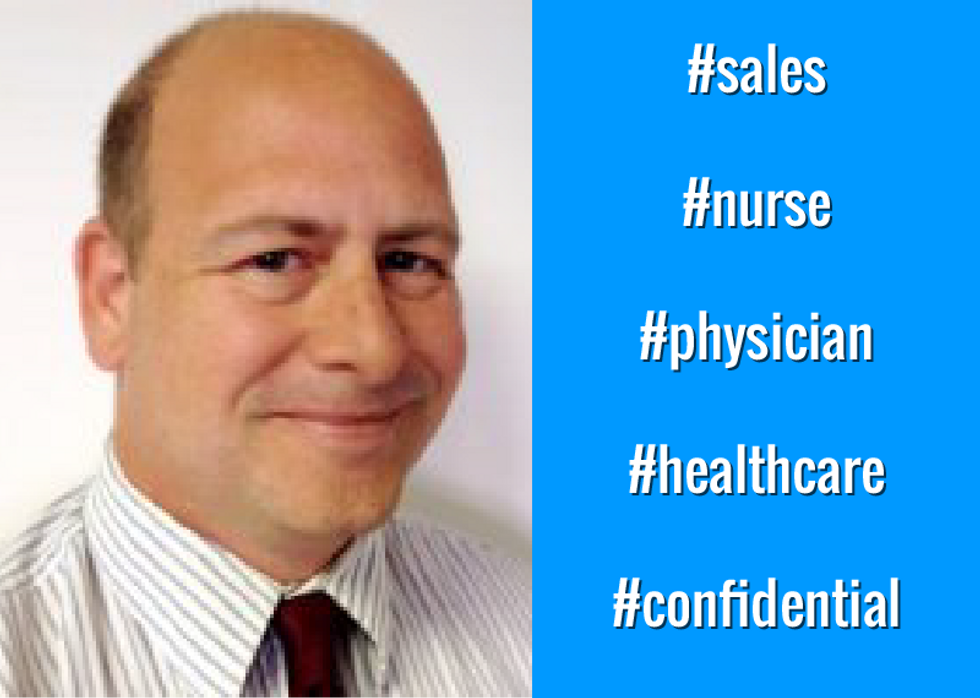 Name:
Peter Sewall
Title:
Talent Scout
Email:
peter.sewall@gmail.com
LinkedIn:
www.linkedin.com/in/petersewall
Phone:
423-754-6464
Company Info

Company:
STAT Medical
Recruiting
Location:
Knoxville, TN
Website:
www.statmedicalrecruiting.com
For Job Candidates
Preferred Method To Be Contacted By A Candidate:
Email
Things That Impress You In A Candidate:
Demonstrated specific or unique value that they bring into their industry.
Things Candidates Must Include To Be Considered For Job:
Cannot be applying to opportunities on the web or working with other recruiters.
Can Candidates Apply For Multiple Positions And Not Get Penalized?:
No
Recruiter's Perspective
What's your favorite quote?
"I give you permission to accept THAT offer for me."
What do you like to do in your free time?
Spend time with family.
In a sentence, why do you enjoy working at your company?
I enjoy working at a company that I own.