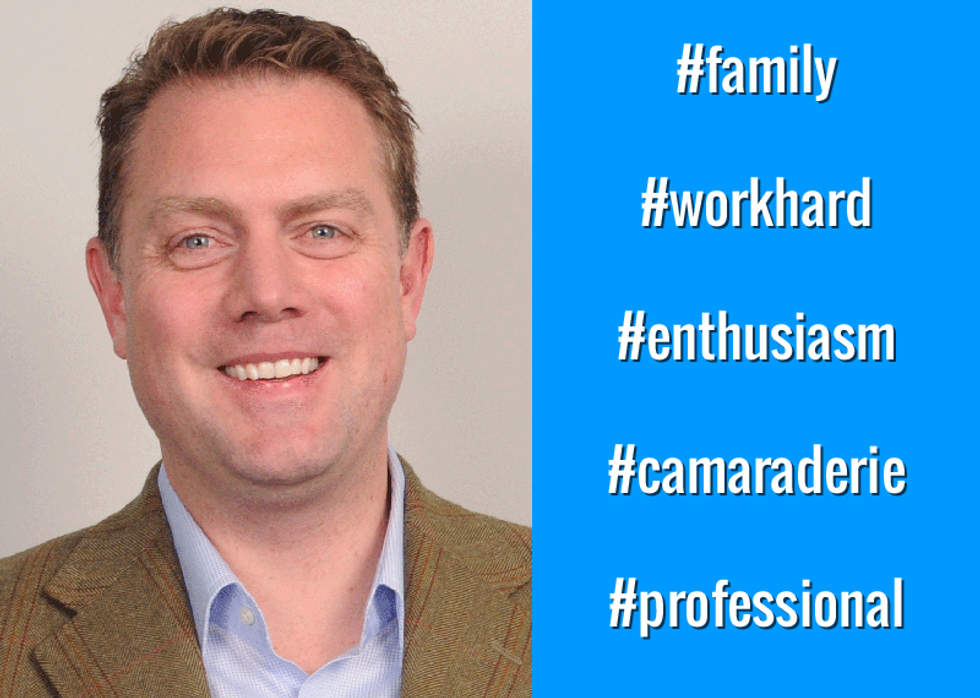 Recruiter Info
Name:
Philip Johnson
Title:
Recruitment Specialist
Email:
philip.johnson@ausenco.com
LinkedIn:
ca.linkedin.com/in/philjohnsontopgun
Phone:
604-363-3958
Company Info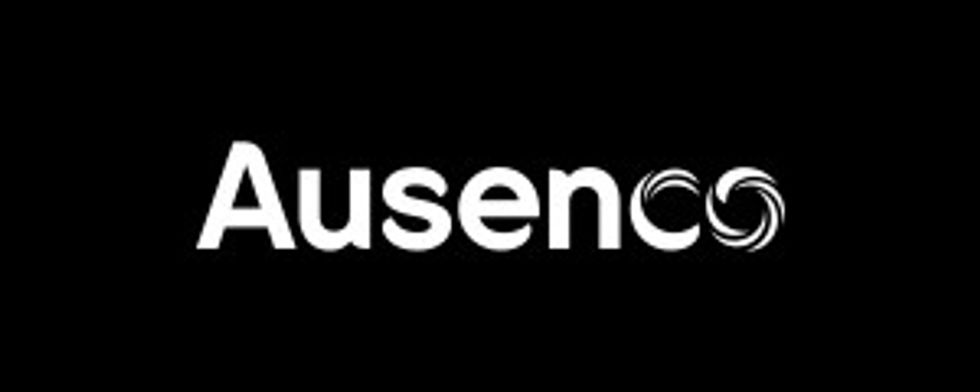 Company:
Ausenco
Location:
Vancouver, Canada
Website:
www.ausenco.com
Careers Page:
www.ausenco.com/careers#
For Job Candidates
Preferred Method To Be Contacted By A Candidate:
Phone
Preferred Process For Following Up On Application:
Email as an initial contact then a call.
Things That Impress You In A Candidate:
Candidates that get excited about what they do regardless of level of experience and exposure. When I see someone that is passionate, that impresses me.
Things Candidates Must Include To Be Considered For Job:
Introduction /
resume
Things That Will Disqualify A Candidate From Getting Considered:
Misrepresentation of any kind.
Can Candidates Apply For Multiple Positions And Not Get Penalized?:
Yes
Recruiter's Perspective
What's your favorite quote?
"It would be nice if everybody liked you but it's not necessary" - Mom
What do you like to do in your free time?
Spend time with my family
In a sentence, why do you enjoy working at your company?
Every day I am faced with new challenges and I know that I make a valuable contribution to building the company.
In a sentence, how does your company have fun on a regular basis?
We approach our challenges as a team and celebrate the victories and we learn from but don't dwell on the failures. It's pretty fun when you are feeding off of each others enthusiasm.
In a sentence, how would you describe the employees at your company?
It is a professional services company so...professional but a lot of camaraderie, working together towards a common goal.