Learn how to land a career you love
Finally. You've found the job of your dreams at an amazing company. This is the kind of job you're going to be bragging about for months if you get it. It's perfect for you. So, you giddily apply. You send in your resume and cover letter, and eagerly await a response from the employer. Then, a few days later, you get the call for an interview. You've never been so excited about a job opportunity. After walking out of the interview feeling like you completely nailed it, you think, This is it! I'm perfect for this job. They'd be crazy not to hire me. And then you wait. And wait. And wait a little longer. And then, finally, you get the email. Only it's far from the message you'd hoped for: Thank you for your interest in this position. Unfortunately, we've decided to fill this position internally. Best of luck on your search.
Crash. Boom. Burn.
All of that excitement built up for nothing. Once again, you lost out on a job because of an internal candidate. You thought you were so close, but now, you're back to square one. Frustrating, right?
Well, you're not alone with your frustrations. Thousands of qualified candidates get this upsetting news every day. Who can compete with internal candidates? You can, actually. You just need to play your cards a little more strategically.
If you want to get a job over an internal candidate, you have to act like one. Before you can do that, though, you need to understand the advantages internal candidates have over you. Here are a few...
A lot of workplaces have made great process with diversity and inclusion, particularly with creating a welcoming and collaborative environment for the LGBTQ+ community.
While there's always room for improvement in the future, there are several companies already setting a great example. Here's a look at a handful of these companies.
Want to make tons of valuable connections and build a solid network? Of course you do!
There are a lot of people who HATE the thought of networking. It can seem intimidating, fake, and hard to do. But the reality is that networking is a key skill you need to learn in order to be successful—no matter what you do.
If you're struggling to make more career friends and professional connections, you probably need to take a second look at your networking strategy. Are you making any of these mistakes?

So, you know it is important to have the two Qs as you build out your network: quality and quantity. But have you considered the importance of having a well-rounded network?
In this labor market, having a strong network is critical to your career success. There are plenty of tips and articles on where to find people, how and when to connect with them, and even what you need to say to attract and maintain your network. This article focuses on who should be in your network.
Here are the top 10 people that should be in your network, no matter if you're looking for a job or happy in your current position—because every job is temporary!
1. The Mentor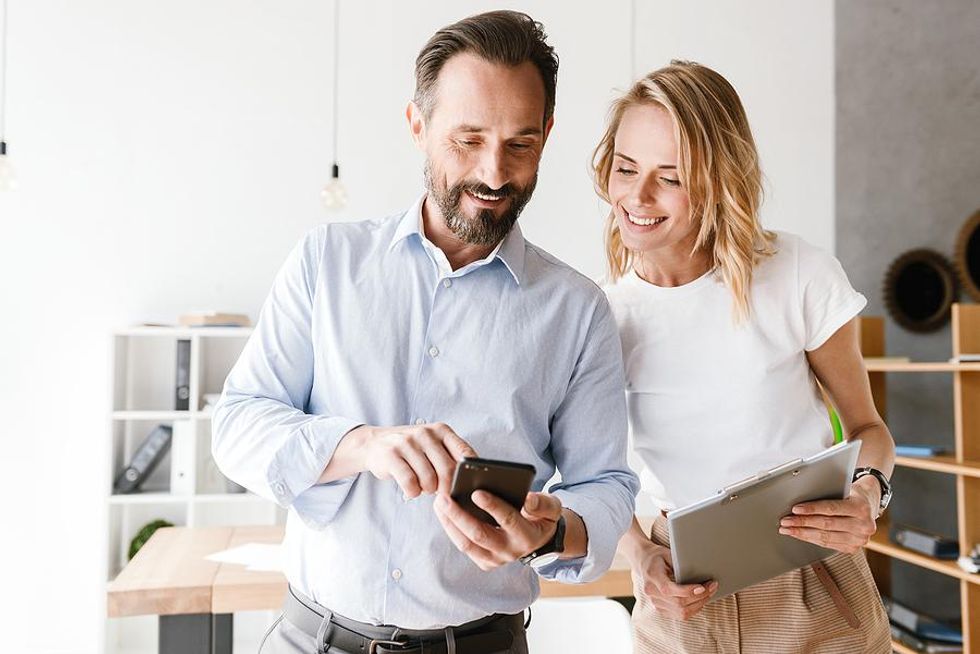 This is the person who has reached the level of success you aspire to have. You can learn from their successes as well as their mistakes. Heed their wisdom and experience. This relationship offers a unique perspective because they have known you through several peaks and valleys in your life and watched you evolve.
2. The Coach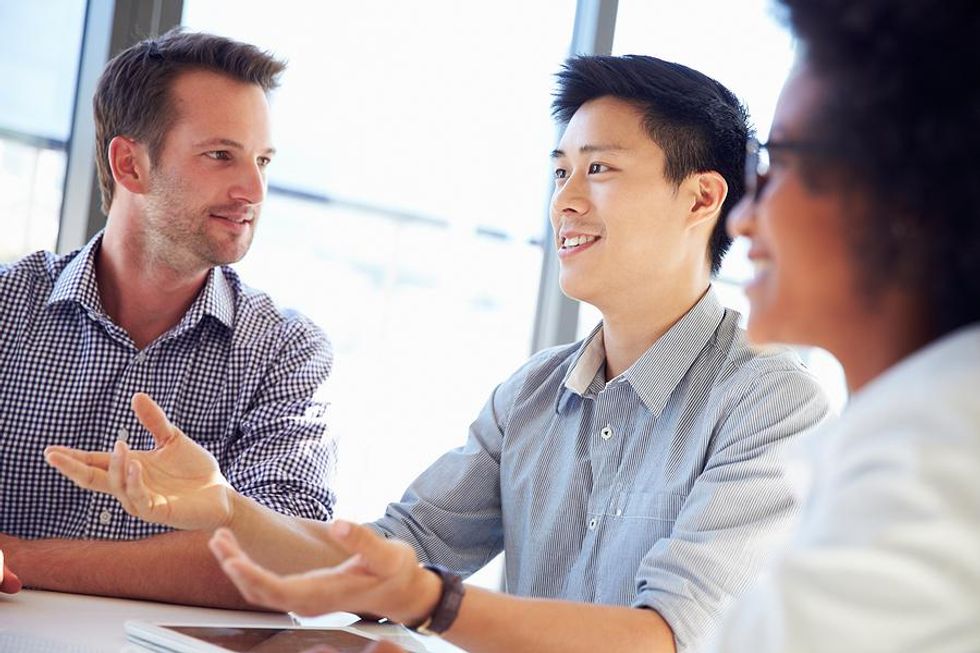 The coach is someone who comes in at different times in your life. They help with critical decisions and transitions and offer an objective perspective with no strings attached.
3. The Industry Insider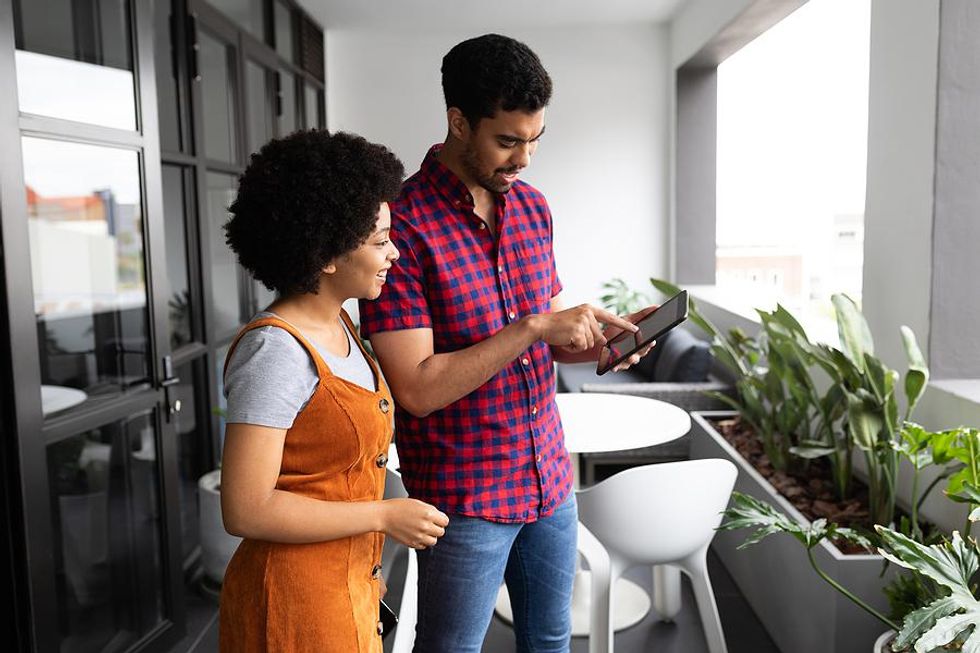 This is someone in your chosen field who has expert-level information or access to it. This person will keep you informed on what's happening now and what the next big thing is. Invite them to be a sounding board for your next innovative idea.
4. The Trendsetter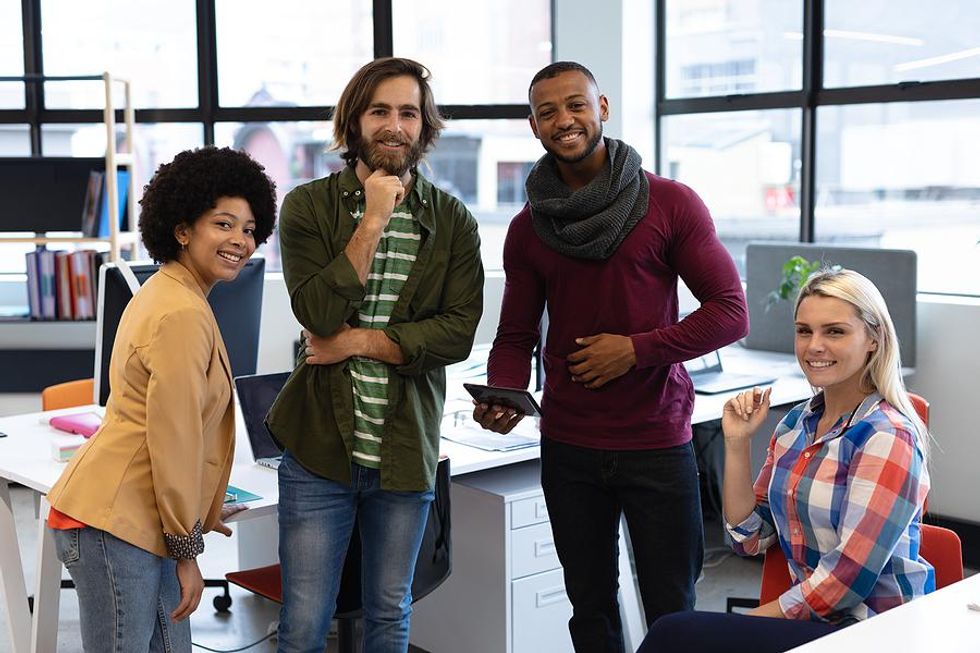 This is someone outside of your chosen industry that always has the latest buzz. It can be on any topic you find interesting. The goal in having this person in your network is to look for those connections that spark innovation via the unconventional. It will also help you keep your conversations interesting.
5. The Connector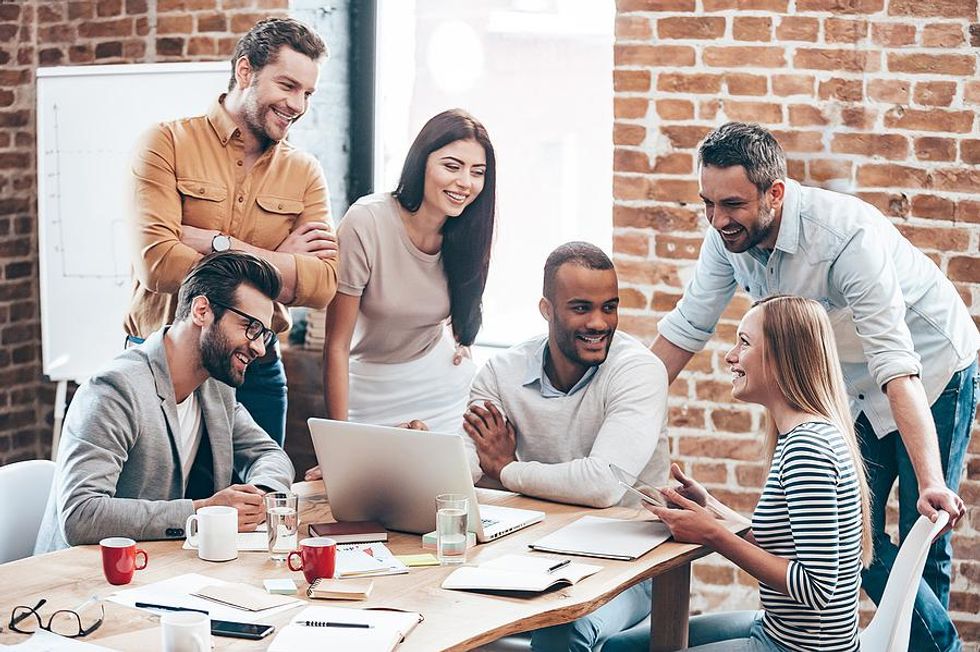 This is a person who has access to people, resources, and information. As soon as they come across something related to you, they are sending you an email or picking up the phone. Connectors are great at uncovering unique ways to make connections, finding resources and opportunities most people would over look.
6. The Idealist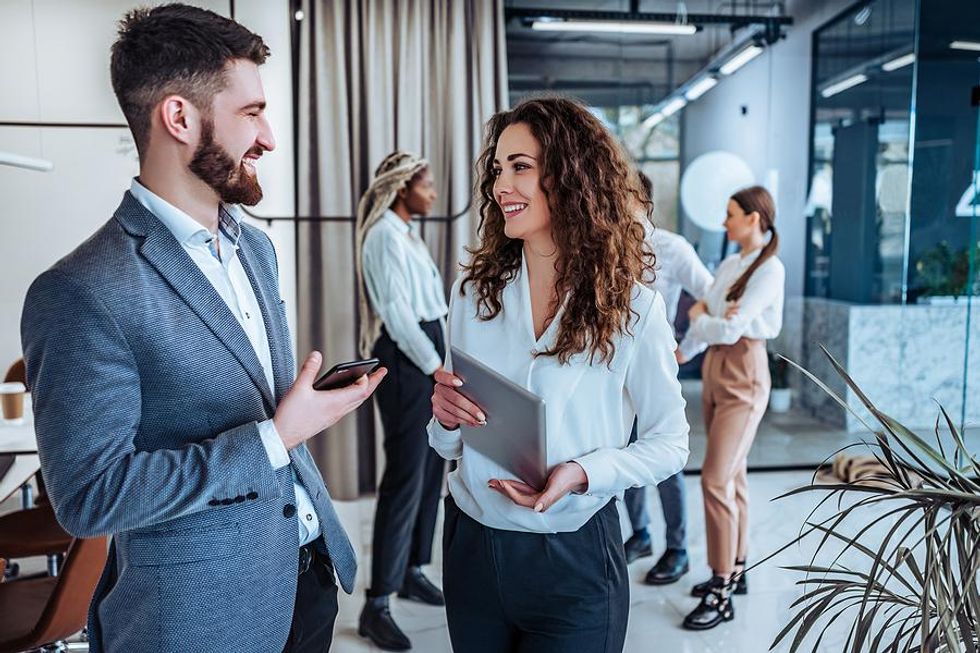 This is the person in your network you can dream with. No matter how "out there" your latest idea is, this is the person that will help you brainstorm ways to make it happen. Without judgment, they are focused on helping you flesh out your dreams in high definition, even if you don't have a solid plan yet on how to make it happen.
7. The Realist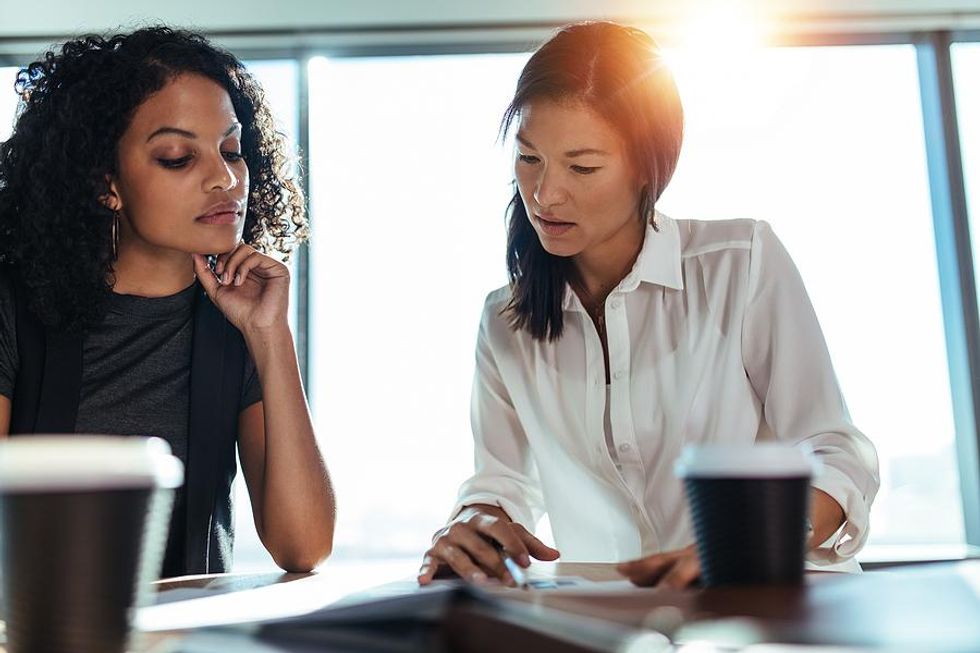 On the flip side, you still need the person who will help you keep it real. This is the person who will give you the raised eyebrow when your expectations are a little to unrealistic and need some grounding. These are not people who knock down your dreams; rather, they challenge you to actively make your dreams happen.
8. The Visionary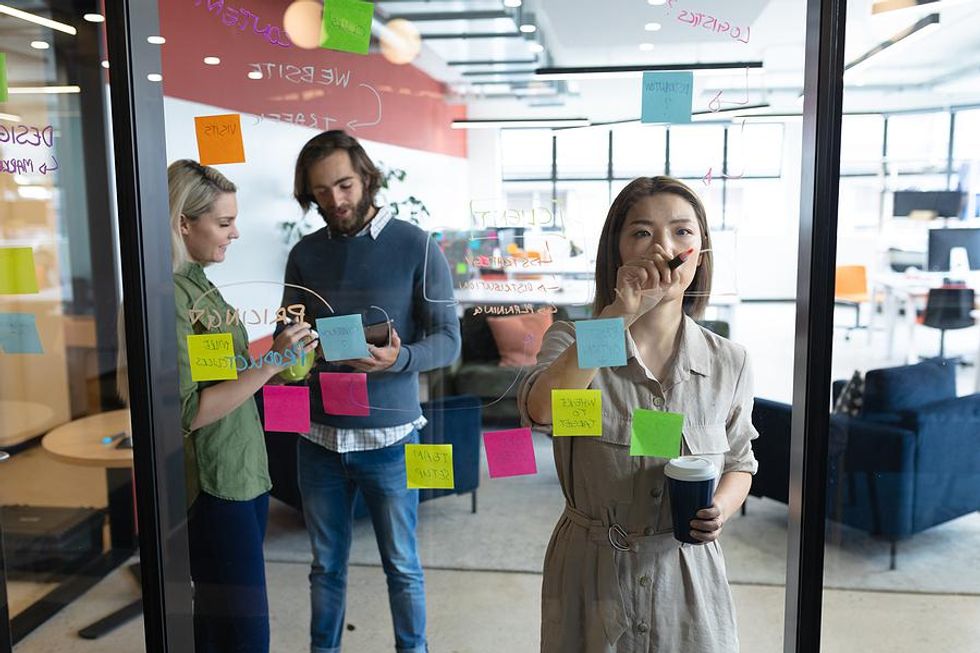 Visionary people inspire you by their journey. They are similar to the Idealist, but the visionary can help you envision an actual plan to reach your goal. One personal encounter with this type of person can powerfully change the direction of your thinking and life.
9. The Partner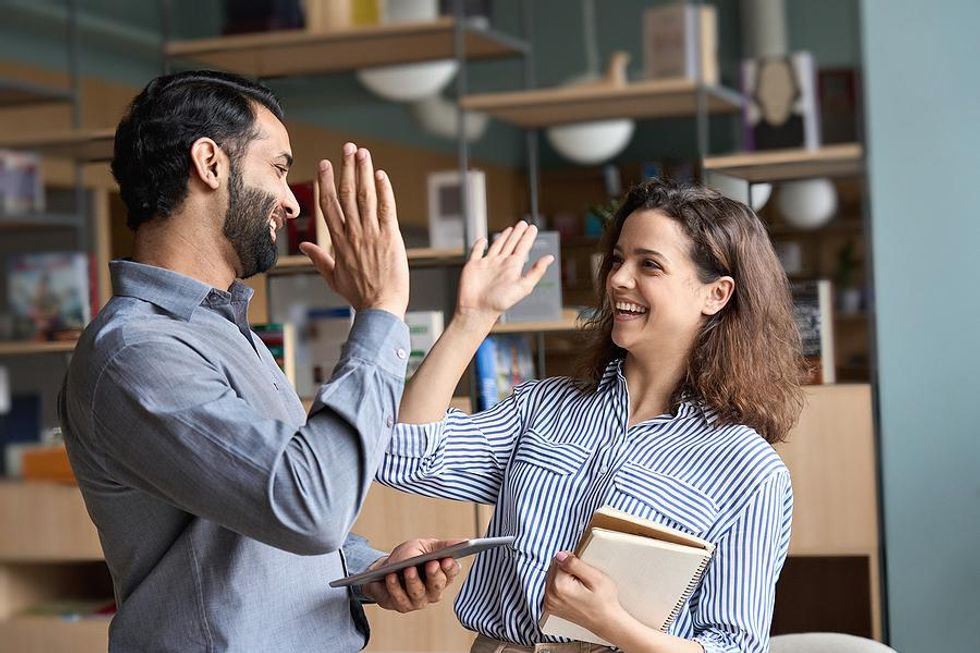 You need to have someone who is in a similar place and on a similar path to share with. In fact, partners do a lot of sharing. This is a person you can share the wins and woes with. Partners will also share resources, opportunities, and information.
10. The Wanna-Be
This is someone you can serve as a mentor. Someone you can help shape and guide based on your experiences. One of the best ways to tell you understand something is to be able to explain it to someone else. And sometimes, one of the best motivators for pushing through obstacles and hardship is knowing someone is watching.
Obviously, you will want to have more than 10 people in your network. The trick is to make sure you are building a diverse network by adding people from different industries, backgrounds, age groups, ethnic groups, and so on that fit into the roles listed above.
Building a deep network by only including people from your current profession or business focus leaves too many stones unturned, limiting potential opportunities. Serious about building a strong professional network that can actually provide the leverage you need to make progress at work and the connections to land your dream job? Evaluate your current network and get started filling in the gaps. Happy networking!
Want more career advice?
Check out our FREE resources page and Live Events Calendar.
Or, join our career growth club today and get access to one-on-one career coaching, resume and cover letter reviews, online tutorials, and unlimited networking opportunities—all in your back pocket!
If you want FREE career advice in your inbox, subscribe to our newsletter The Daily Dose!
Struggling to find the right job?
Check out Work It Daily's Incredible Companies page to see snapshots of companies hiring. Work It Daily also highlights job opportunities on a daily basis on TikTok.
This post was originally published at an earlier date.
Whether you're looking to advance in your current career, find a new job, or change careers entirely, your personal brand will be essential to the process. And, in a competitive job market, one of the best ways to build and promote a personal brand is through your social media presence.
At Work It Daily, we like to say, "Brand or BE branded." Personal branding is reputation management. It's your chance to control how you want people to view you as a professional.
Here are three ways you can build a strategy for effectively communicating your personal brand on social media.