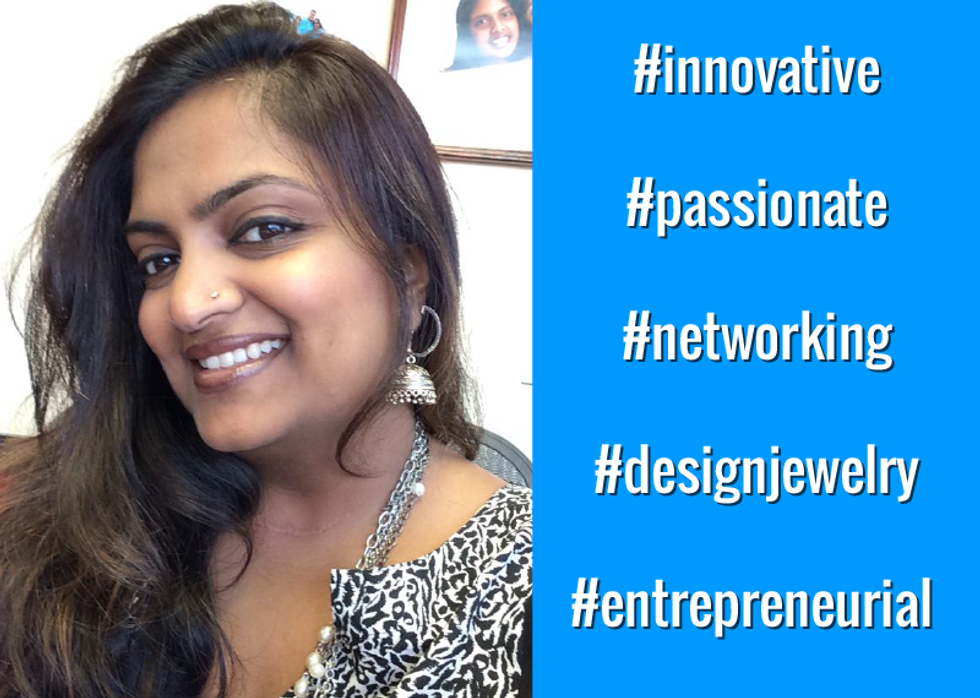 Recruiter Info
Name:
Prerna Chauhan
Title:
Director, Talent Acquisition
Email:
prerna.chauhan@ogsystems.com
LinkedIn:
https://www.linkedin.com/in/prernachauhan
Phone:
703-870-7552 ext 217
Twitter:
@PrernaSChauhan
Company Info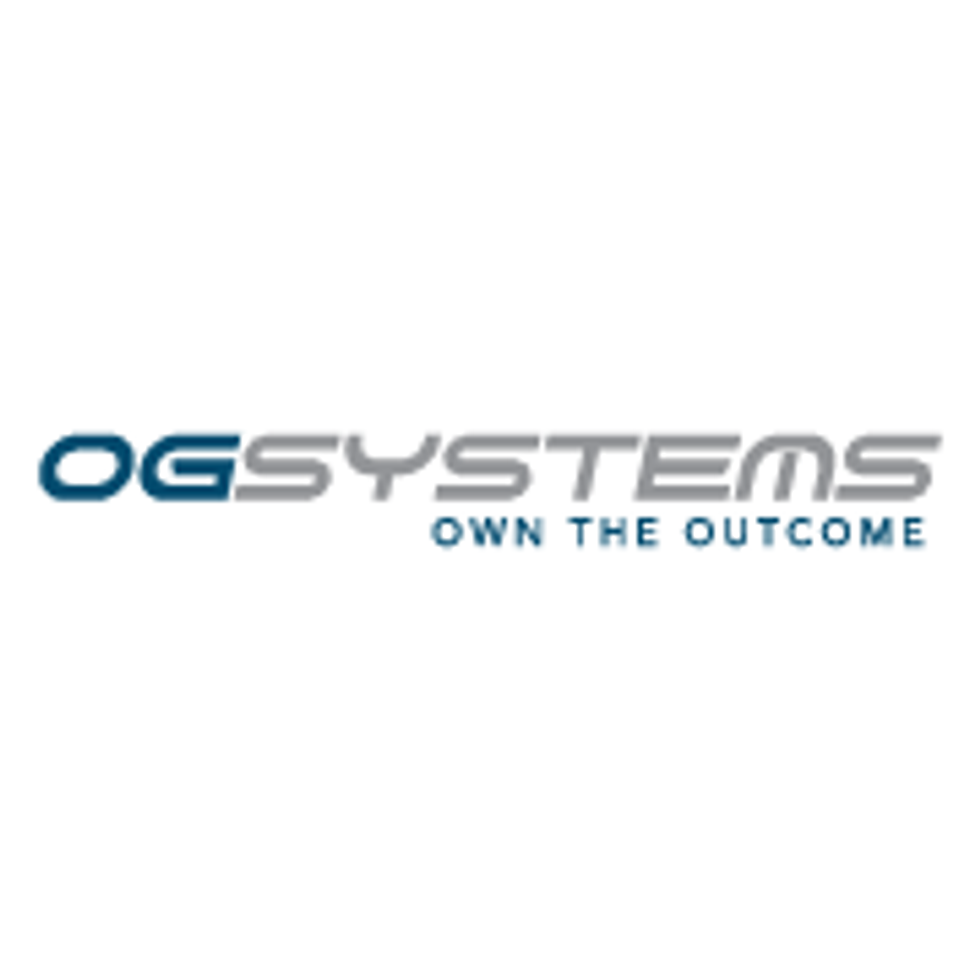 Company:
OGSystems
Location:
Chantilly, VA
Website:
http://www.ogsystems.com
Careers Page:
https://www.ogsystems.com/careers.aspx
LinkedIn:
https://www.linkedin.com/company/experienceogs
Twitter:
@OGSystems
Facebook:
https://www.facebook.com/ogsystems
For Job Candidates
Preferred Method To Be Contacted By A Candidate:
Email
Preferred Process For Following Up On Application:
Please email us your resume with a quick paragraph about what you are looking for in your next role!
Things That Impress You In A Candidate:
Innovative, Passionate, Outside-the-box thinker, Driven
Things Candidates Must Include To Be Considered For Job:
Resume, phone number, email address and whether they have a security clearance or not and if yes, what level.
Things That Will Disqualify A Candidate From Getting Considered:
No US Citizenship
Can Candidates Apply For Multiple Positions And Not Get Penalized?:
Yes
Recruiter's Perspective
What's your favorite quote?
When people ask what I bring to the table, I bring the damn table!
What do you like to do in your free time?
Design Jewelry, spend time with my girls, movies, music, networking.
In a sentence, why do you enjoy working at your company?
It's a great place for those who are driven and like to be rewarded for taking risks and owning the outcome!
In a sentence, how does your company have fun on a regular basis?
We work hard but we play hard too - kegs, gaming systems, regular happy hours, giving back to the community - all a part of how we have fun!
In a sentence, how would you describe the employees at your company?
Driven, Smart, Innovative, Entrepreneurial, Passionate.