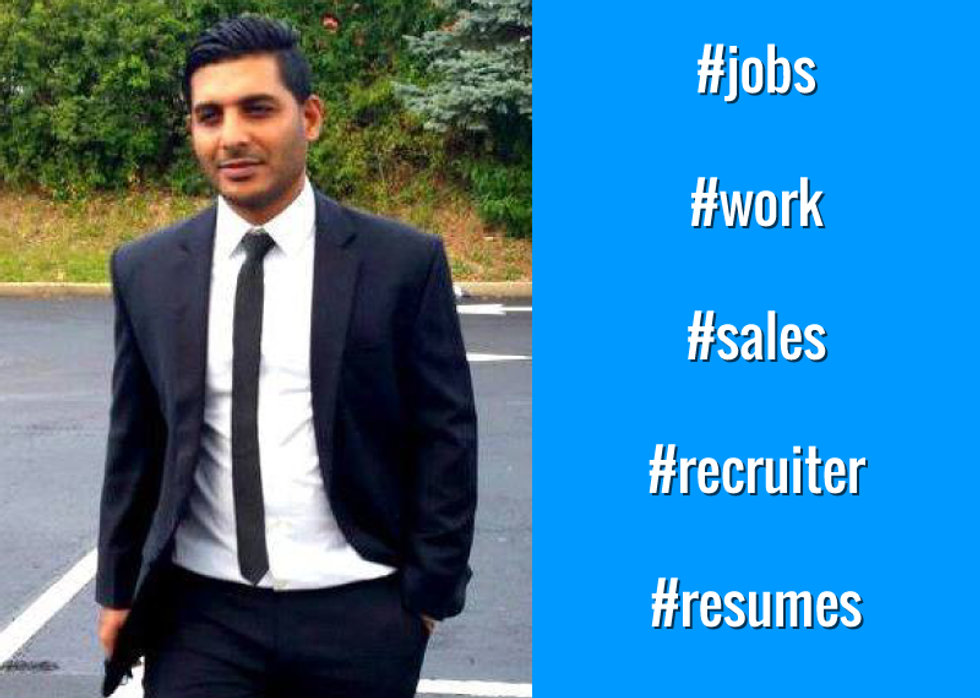 Name:
Prince Edward
Title:
Recruitment Team Lead
Email:
edward@royalcyber.com
LinkedIn:
www.linkedin.com/in/princeedwardrecruiter
Phone:
734-620-4802
Twitter:
@PrinceEdward81
Company Info

Company:
Royal Cyber Inc.
Location:
Naperville,IL
Website:
www.royalcyber.com
LinkedIn:
www.linkedin.com/company/royal-cyber-inc-?trk=top_nav_home
Twitter:
@RoyalCyberUSA
Facebook:
www.facebook.com/RoyalCyber/?fref=ts
For Job Candidates
Preferred Method To Be Contacted By A Candidate:
Phone
Preferred Process For Following Up On Application:
An email is the best way to
follow up
after an interview.
Things That Impress You In A Candidate:
Enthusiasm, purposefulness, and confidence
Things Candidates Must Include To Be Considered For Job:
Relevant experience
Things That Will Disqualify A Candidate From Getting Considered:
If the candidate does not meet the minimum qualifications, they are already set up for the potential
failure.
Can Candidates Apply For Multiple Positions And Not Get Penalized?:
Yes
Recruiter's Perspective
What's your favorite quote?
If you ain't first, you're last.
What do you like to do in your free time?
Spend time with my friends and family, music and movies.
In a sentence, why do you enjoy working at your company?
I have a great opportunity to develop my career by learning new technologies.
In a sentence, how does your company have fun on a regular basis?
We have fun simply being the part of a great mission of providing value addition to our customers.
In a sentence, how would you describe the employees at your company?
I would describe it in a powerful word, "Family".