LinkedIn
How To Properly Use The Introduction Function On LinkedIn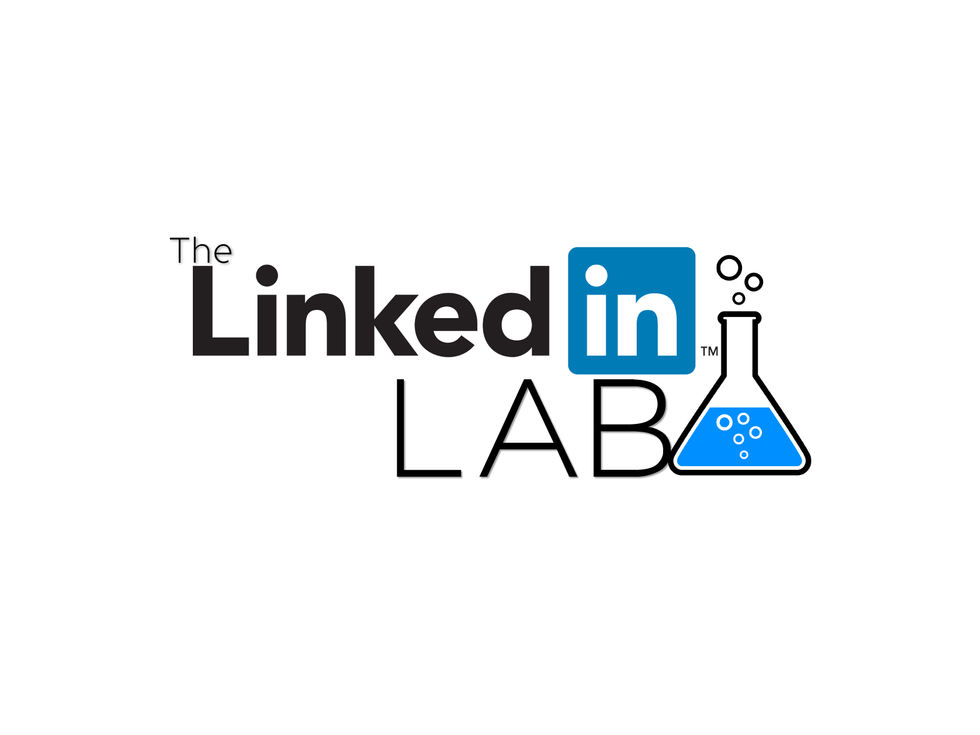 In this episode, J.T. explains how to use the introduction function on LinkedIn. This way you can ask for introductions from people you're connected with. This is a fantastic feature of LinkedIn that is rarely used or harnessed correctly. Let J.T. show you how to expand your networking with this great feature.    
---
Still need more help with your LinkedIn presence and profile?
Then be sure to check out our LinkedIn Plan.
You'll
earn how to optimize your LinkedIn profile, section-by-section, so recruiters can find you! Long-time career coach J.T. O'Donnell will show you exactly what you need to put on your profile in order to get noticed.