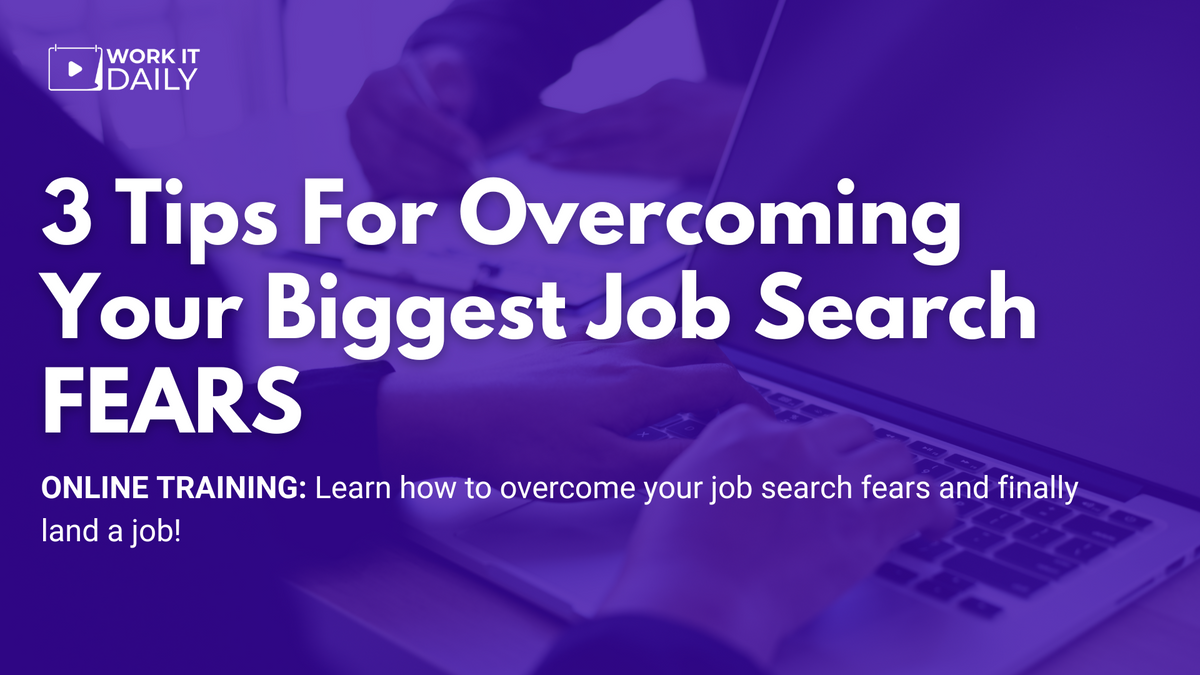 Are you terrified of screwing up a job interview? Does the thought of writing a cover letter horrify you? Are you scared to network with others? What do you even say, anyway? If you're struggling to overcome your job search fears, this live event is for you.
We get it. Looking for work can be scary, especially if you've been at it for a long time and haven't gotten any results.
Understanding which fears are getting in the way and how to overcome them will make all the difference. Sometimes you might not be aware of which obstacle is getting in the way of your goals. If you want to overcome these fears once and for all, we invite you to join us!
In this training, you'll learn how to:
Utilize strategies for coping with your job search fears
Be confident in your job search—from writing your resume to networking
Face your fears and move forward
Join our CEO, J.T. O'Donnell, and Director of Training Development & Coaching, Christina Burgio, for this live event on Wednesday, October 5th at 12 pm ET.

CAN'T ATTEND LIVE? That's okay. You'll have access to the recording and the workbook after the session!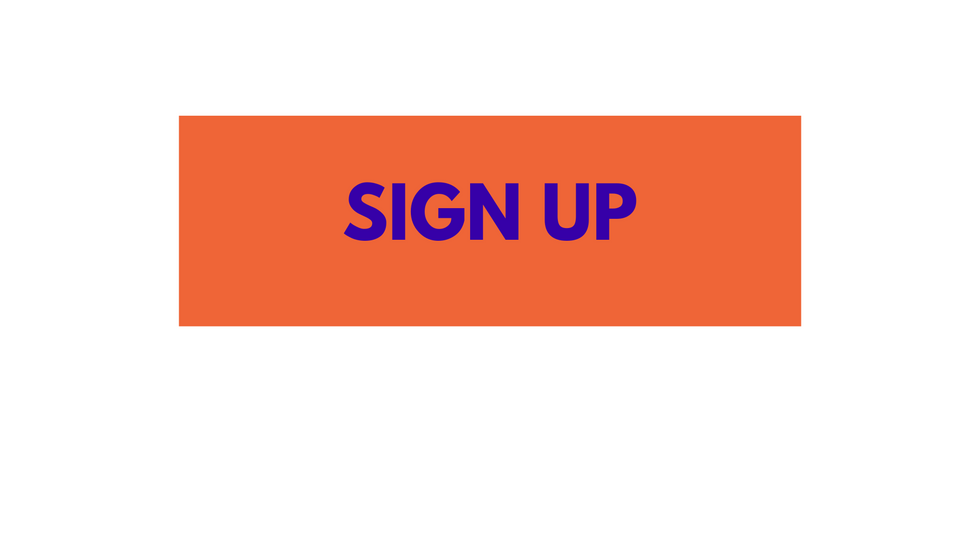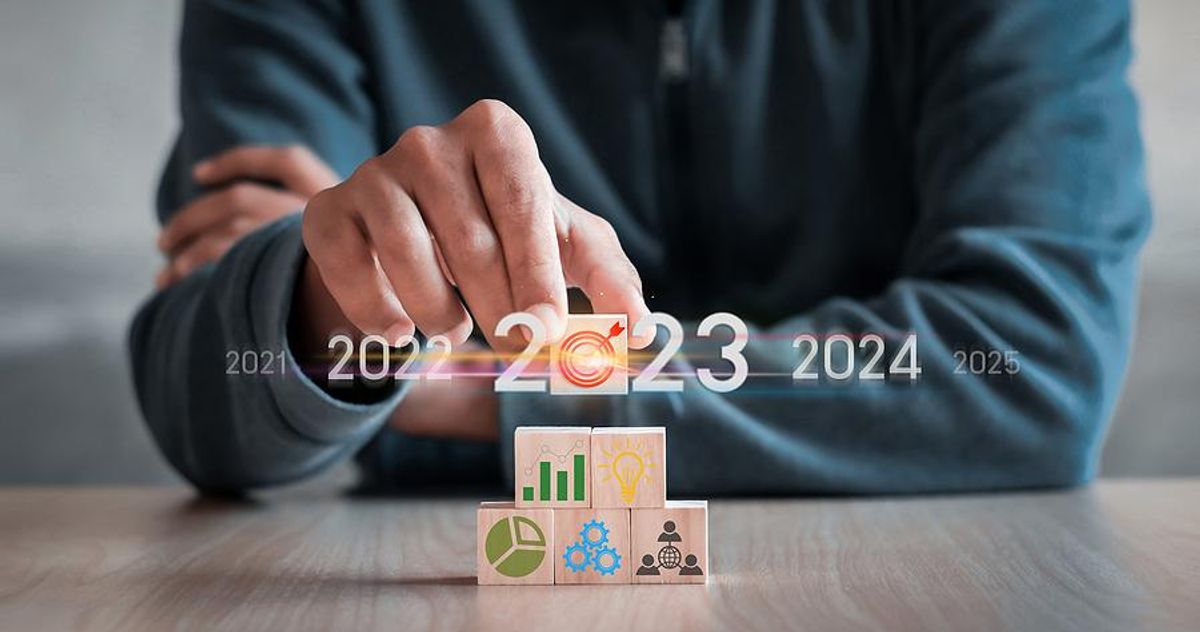 Image from Bigstock
At Work It Daily, we have a saying: "If you're not growing, you're dying." For context, we're talking about your career. You must constantly work on your career to grow as a professional so you can stay relevant and employable. Professional development should always be on your mind as a business-of-one. But what you do to grow as a professional might change over time. What you focus on developing this year might be completely different from what you focused on last year.
We recently asked our leading executives what word defines their professional development focus for 2023.
Here are their responses...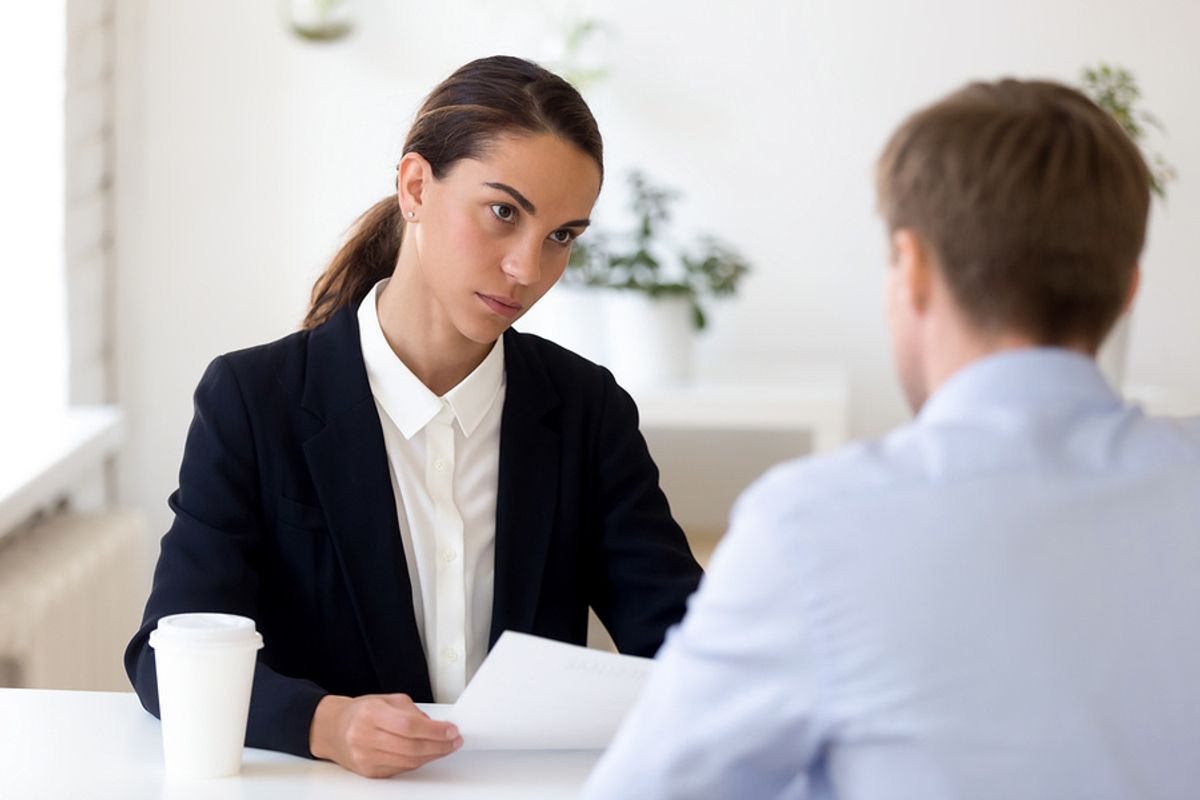 Bigstock
There are some questions you should avoid asking in your first job interview. These interview questions make you look a little desperate. Why?
Because employers might think you want the job for the wrong reasons like you just need something temporary fast until you can find something better.
This is NOT the impression you want to give employers. Here are some interview questions you want to avoid during initial job interviews:

1. "How Much Does This Job Pay?"
While this is something everyone needs to know, it's not something you want to bring up in your first interview. The purpose of the initial interview from the employer's perspective is to get to know you as a professional, see how you can handle common situations related to the job, and ultimately decide if you're a good fit (or could be).
Money is kind of like the elephant in the room during the first interview. Everyone is thinking about it, but no one is talking about it because it's irrelevant at this point in the hiring process. Don't bring it up until they do.
2. "What Do Your Benefits Look Like?"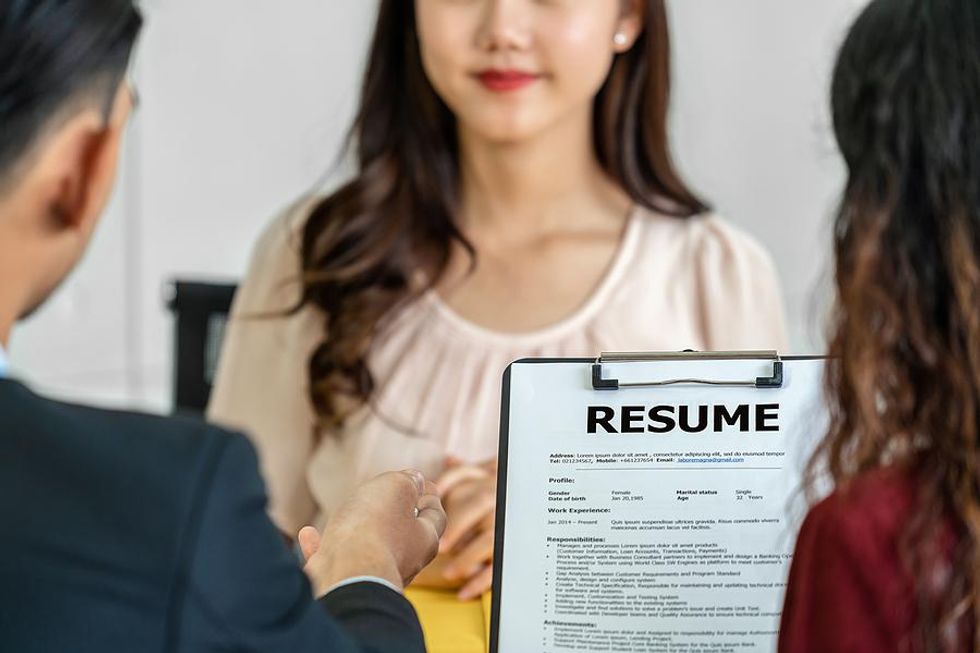 Bigstock
Again, this isn't relevant at this point in the hiring process. The last thing you want to convey is that you only care about the perks of the job. Employers want to know that you're excited about the opportunity itself.
If you're only in it for the money and benefits, employers might worry that you'll leave their company in an instant if you get another offer with better perks and salary. So, why would they waste their time and money on you to begin with?
3. "How Quickly Can I Get Promoted?"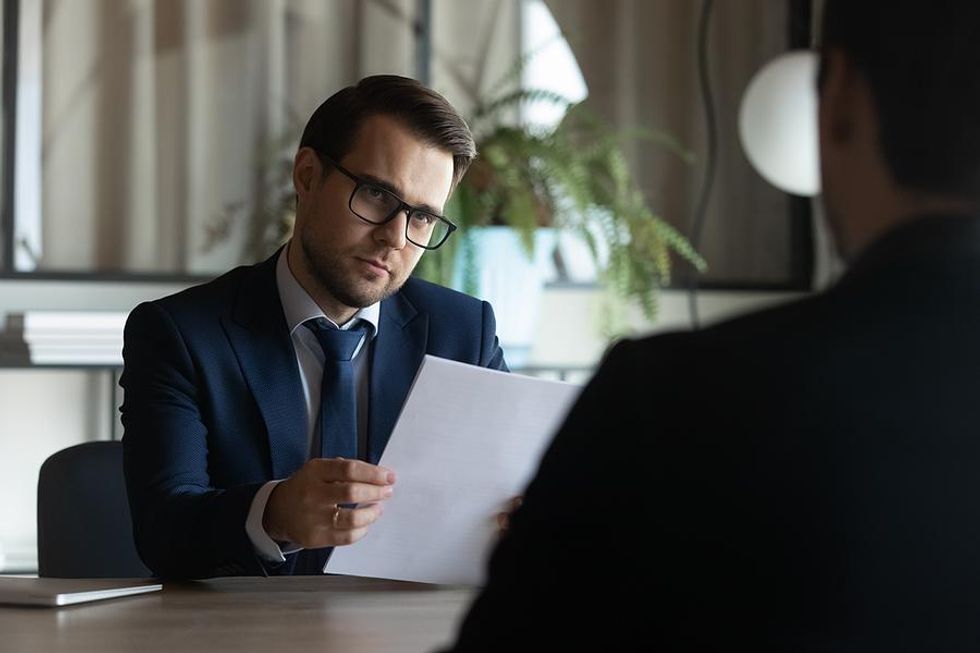 Bigstock
You don't even have the job yet and you're already asking how fast you can get promoted? While you might think this question makes you look like a go-getter, the hiring manager might think otherwise.
You're only in the initial stages of the hiring process and you haven't proved your abilities to the company yet. So, for some employers, it would seem ridiculous to estimate how fast you'd be promoted. You haven't even gotten a job offer yet!
We know how nerve-wracking a job interview can be, especially that initial interview with a company when you don't know where you stand against the competition. If you avoid asking these three questions during an interview, you won't appear desperate, even though you might be!
If you really are desperate to find a job or are just struggling in your job search, we can help.
We'd love it if you signed up for Work It Daily's Event Subscription! Get your career questions answered in our next live event!
This article was originally published at an earlier date.