Calling All 'Purple Squirrel' Hunters!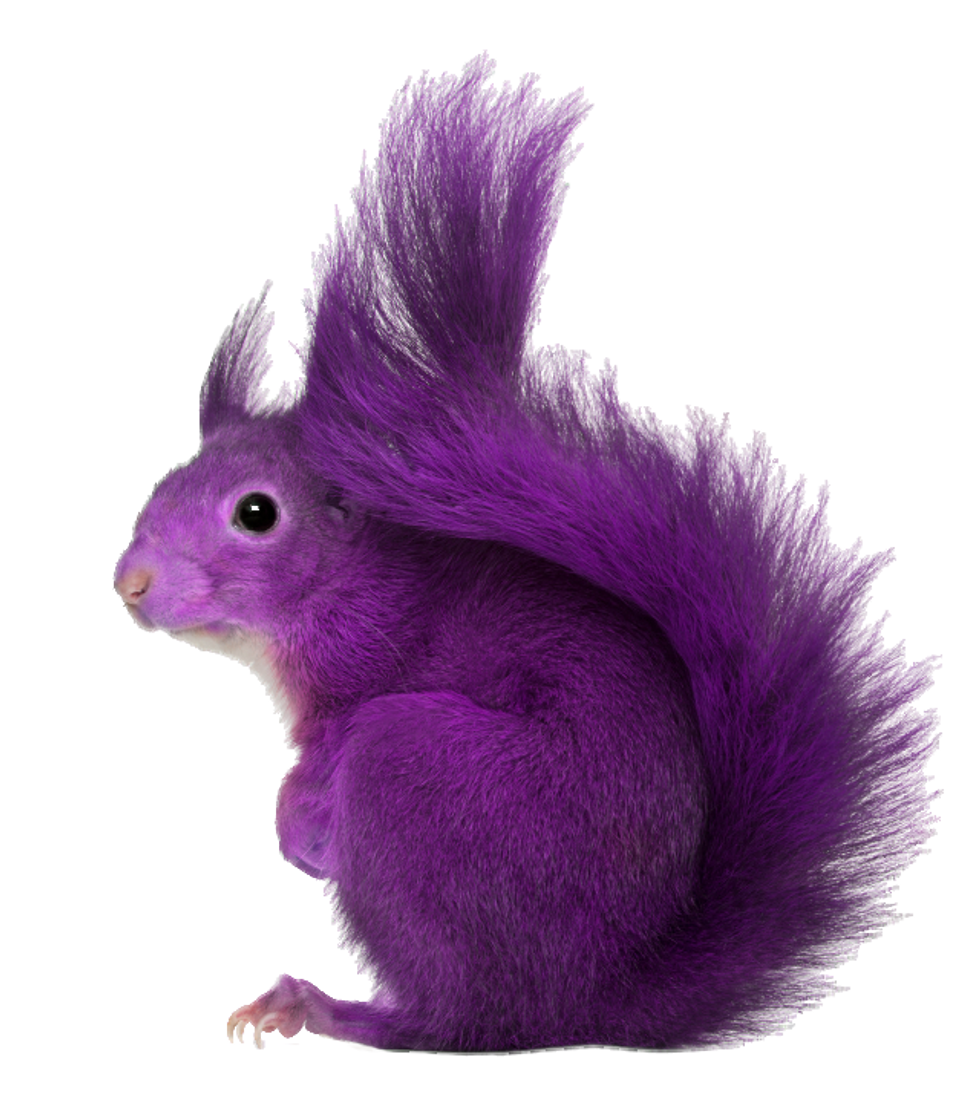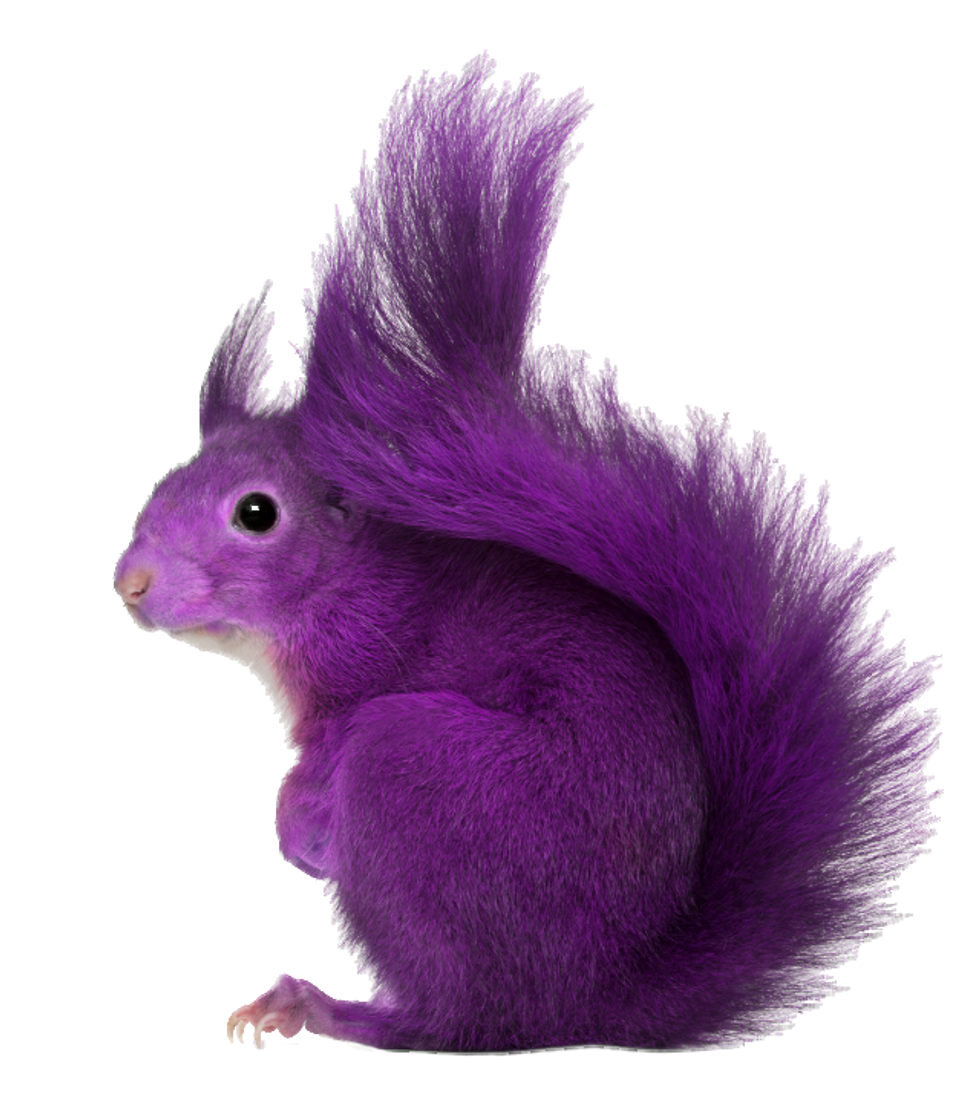 You've heard the phrase "Purple Squirrel" time and again. It describes that nearly impossible to find, perfect candidate that your hiring
manager
desperately
wants. If you find the Purple Squirrel, get them to apply for your position,
and
they ultimately take job, you're the hero. If you don't, you're just left frustrated. We get it, and that's why J.T. O'Donnell and her team want to go Purple Squirrel hunting with YOU! It's pretty simple:
Tell us about the Purple Squirrels you need and why they are so tough to find.
Explain what you've done so far (without success) to snag this elusive candidate.
Share with us the links to your job posting and any other online resources you are using to attract your Purple Squirrel.
If selected, J.T. will contact you directly and work with you (for FREE!), using her own personal, "Purple Squirrel Hunting" program to help you get the results you want. Do you have questions or a 'Purple Squirrel' submission? Email us here anytime:
employmentbranding@workitdaily.com
OR, fill out the form below!
We can't wait to go hunting with you!
[vfb id=36]