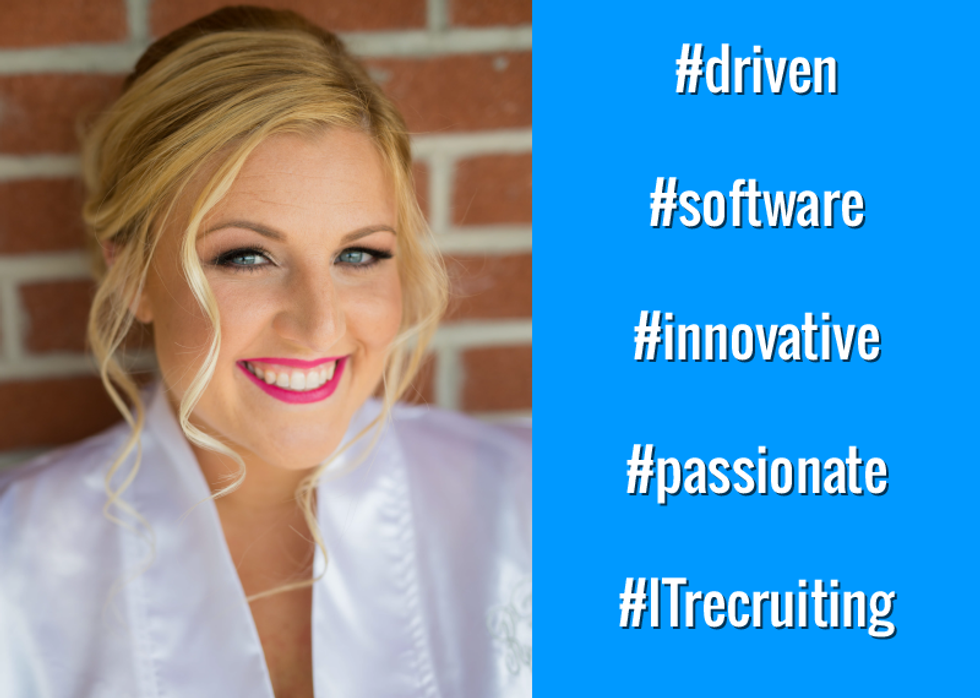 Name:
Rachel Cail
Title:
Account Manager / Sr. Technical Recruiter
Email:
Rcail@j-galt.com
LinkedIn:
www.linkedin.com/in/rachelcail
Phone:
781-273-9995
Twitter:
@Rachelcail
Company Info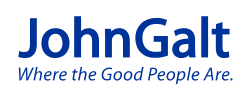 Company:
John Galt Staffing, Inc.
Location:
77 S. Bedford Street, Suite 325, Burlington, MA 01803
Website:
j-galt.com
Careers Page:
j-galt.com/work.html
LinkedIn:
www.linkedin.com/company/john-galt-staffing
For Job Candidates
Preferred Method To Be Contacted By A Candidate:
Email
Preferred Process For Following Up On Application:
Please send me an email with your
resume
as well as a time you could talk! We are currently updating our careers page on our website so be patient. In the meantime I can call and email you any open positions we have, and am usually always accessible online!
Things That Impress You In A Candidate:
A willingness to think out side the box, and a desire to truly get engulfed in a company culture.
Things Candidates Must Include To Be Considered For Job:
Their resume and a time they can talk to me ON THE PHONE! I need to be able to build a relationship with you before presenting you!
Things That Will Disqualify A Candidate From Getting Considered:
Someone that is not willing to build a relationship with me would be very hard to be considered for one of my positions.
Can Candidates Apply For Multiple Positions And Not Get Penalized?:
Yes
Recruiter's Perspective
What's your favorite quote?
"Shoot for the moon, for even if you miss you'll land among the stars"
What do you like to do in your free time?
Cook, Hang with
Friends
and Family and try out new restaurants!
In a sentence, why do you enjoy working at your company?
Our PEOPLE- are the best!
In a sentence, how does your company have fun on a regular basis?
Munchkins, Holiday swaps, company trips and outings goals- we love it!
In a sentence, how would you describe the employees at your company?
Rock stars!