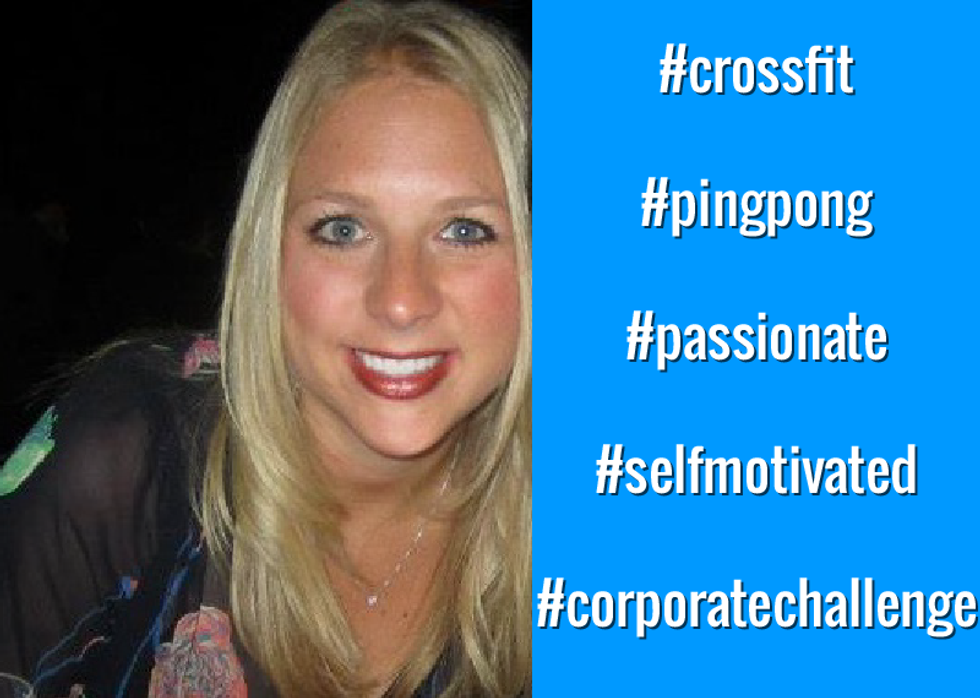 Name:
Rachel Chandler
Title:
Senior Recruiter
Email:
rchandler@appirio.com
LinkedIn:
www.linkedin.com/in/rachelchandler1
Company Info

Company:
Appirio
Location:
Indianapolis, IN
Website:
www.appirio.com
Careers Page:
appirio.com/company/careers/
LinkedIn:
www.linkedin.com/company/appirio
Twitter:
@Appirio
Facebook:
www.facebook.com/appirio
For Job Candidates
Preferred Method To Be Contacted By A Candidate:
Email
Preferred Process For Following Up On Application:
To check the status of your application, please feel free to message me directly at
rchandler@appirio.com
Things That Impress You In A Candidate:
Passion, Integrity, Self-Motivated, Team Player, Strong
Communication
Skills. People that want to be challenged and help Appirio and our customers innovate in this new cloud economy!
Things Candidates Must Include To Be Considered For Job:
Resume
and a quick summary of what role you are interested in and what are the top things that make you qualified for that role.
Things That Will Disqualify A Candidate From Getting Considered:
I will consider everyone, but am really looking for candidates that want to work at Appirio, and are just not applying because of the job description.
Can Candidates Apply For Multiple Positions And Not Get Penalized?:
Yes
Recruiter's Perspective
What's your favorite quote?
"Life is a journey, not a destination."
What do you like to do in your free time?
Crossfit, Volunteering, Doggie time with my Boxer, Trying new spots for dinner/drinks, Trips to Chicago and other destinations
In a sentence, why do you enjoy working at your company?
Appirio provides an opportunity to work with best in class talent that challenges status quo and allows you to expand your skill set everyday.
In a sentence, how does your company have fun on a regular basis?
Whether it's participating in the Corporate Challenge, attending Virtual Happy Hours/Social gatherings, ping pong in the office, or teams events, fun is engrained in the Appirio culture and part of our everyday.
In a sentence, how would you describe the employees at your company?
Appirians are passionate about succeeding in the cloud ecosystem, transforming the way people work.