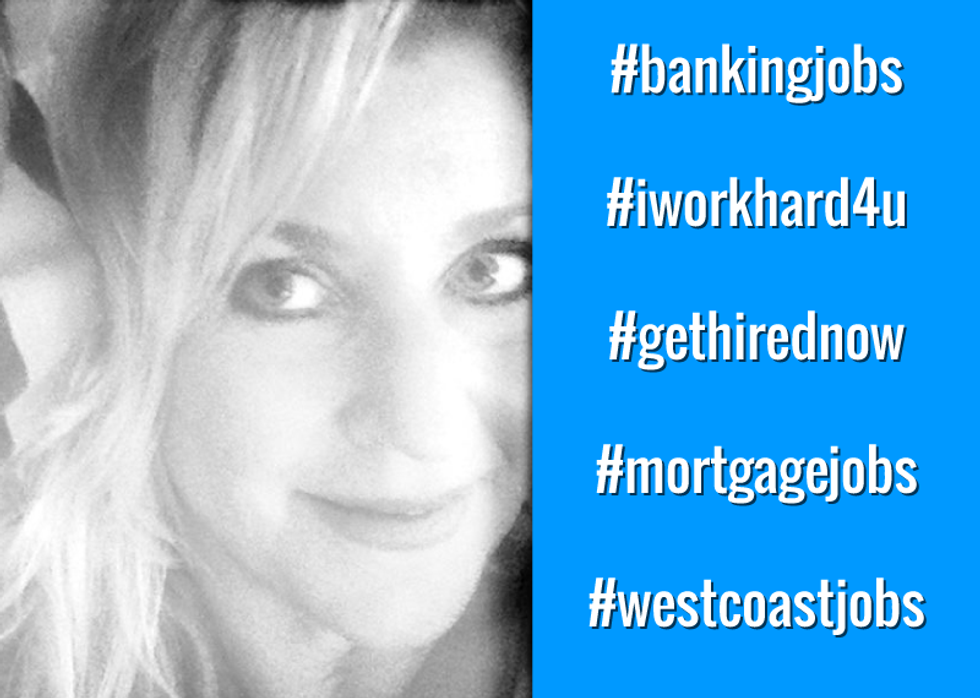 Recruiter Info
Name:
Rachel Franchi
Title:
Recruiting Manager
Email:
Rachel.Franchi@workway.com
LinkedIn:
www.linkedin.com/pub/rachel-franchi/0/a43/279
Phone:
858-204-3130
Twitter:
@RachelFranchi
Company Info

Company:
Workway, Inc.
Location:
San Diego, CA
Website:
www.workway.com/
Careers Page:
www.workway.com/search
LinkedIn:
www.linkedin.com/company/27857
Twitter:
@Workway
Facebook:
www.facebook.com/Workway?ref=ts
For Job Candidates
Preferred Method To Be Contacted By A Candidate:
Email
Preferred Process For Following Up On Application:
Please e-mail
Rachel.Franchi@workway.com
Please let me know the title of the position, city and state you are inquiring about. It would also be helpful if you let me know how you applied such as a particular job board or via social media or e-mailed directly. It isn't necessary, just helpful to respond quickly. Thank you.
Things That Impress You In A Candidate:
When a candidate takes time to updated their resume, to make sure the resume is formatted correctly, there are no mistakes. It is one of the top 5 most important documents you need in life, besides a birth certificate, social security card, drivers license and good credit report. It is step 1 and key to earning a living!
Things Candidates Must Include To Be Considered For Job:
Full Legal Name
City, State and Zip Code
E-mail Address
Phone Number
Education
Software Knowledge
Dates of Employment for each position
Title for each position
Company Name for each position
Things That Will Disqualify A Candidate From Getting Considered:
No set rules, as each client has different and particular requirements they are seeking. Each candidate will remain in our database for future consideration.
Can Candidates Apply For Multiple Positions And Not Get Penalized?:
Yes
Recruiter's Perspective
What's your favorite quote?
"Take care of your thoughts when you are alone and take care of your words when you are with people."
What do you like to do in your free time?
Spend time with family, watch movies, amusement parks, mini-vacations, golf and snow ski.
In a sentence, why do you enjoy working at your company?
From the CEO to the Recruiters, we are all passionate, care about each other, work hard and have fun doing it.
In a sentence, how does your company have fun on a regular basis?
We are encouraged to get creative and do so through office challenges from Halloween contests to Exercise challenges to innocent pranks on co-workers.
In a sentence, how would you describe the employees at your company?
Motivated, Goal Oriented, Achievers, Fun-Loving, Hard-Working, Passionate, Team-Players