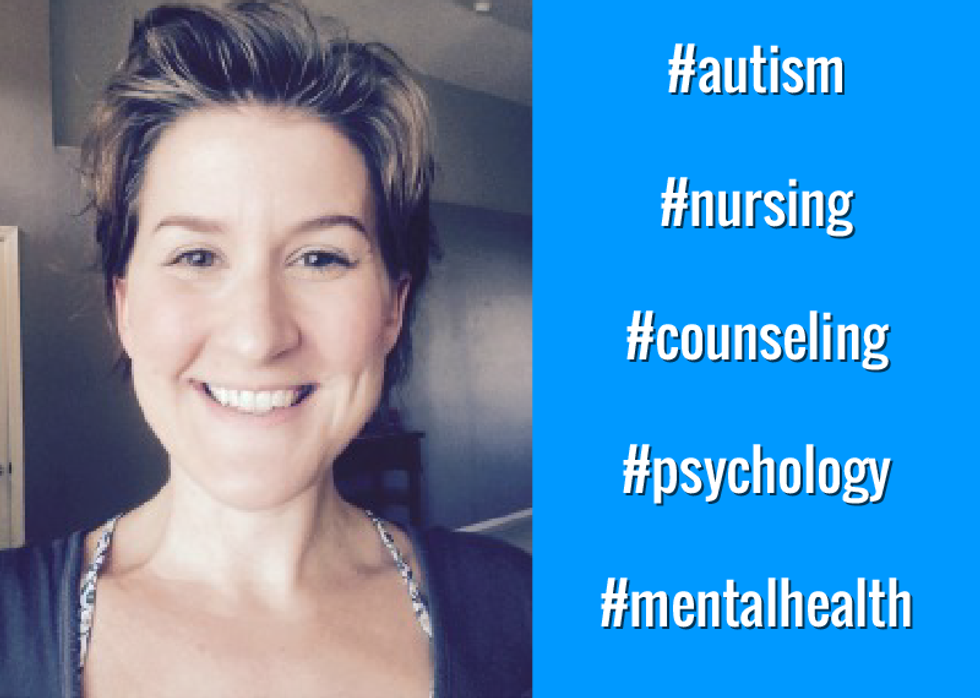 Name:
Raegan Downing
Title:
National Recruitment Manager
Email:
rdowning@devereux.org
LinkedIn:
www.linkedin.com/in/raegandowning
Company Info
Company:
Devereux
Location:
444 Devereux Drive, Villanova PA, 19085
Website:
www.devereux.org
Careers Page:
jobs.devereux.org
LinkedIn:
www.linkedin.com/company/devereux
Facebook:
www.facebook.com/DevCareers
For Job Candidates
Preferred Method To Be Contacted By A Candidate:
Email
Preferred Process For Following Up On Application:
All applicants who apply online with Devereux can login to check their application status anytime. Just follow this link:
http://devereuxcareers.appone.com/CheckStatus.asp
Things That Impress You In A Candidate:
I like to see that a candidate has done their research on the company and the position. Receiving a
resume
tailored to the specific job they're applying for tells me they put in the extra effort to be considered and are truly interested in THIS job, not just any job.
Things Candidates Must Include To Be Considered For Job:
It's important to make sure you include all relevant experience (
work experience
, internships, volunteering) that are relevant to the job you're applying to. If you don't think you meet the minimum requirements, often non-work experience can also qualify you - but it needs to be reflected on your resume, or there's no way we can show you qualify.
Things That Will Disqualify A Candidate From Getting Considered:
In our field of
behavioral
health, working with children and adults, there are specific job requirements candidates must meet in order to work in certain positions. These requirements are set forth by Devereux and/or external agencies who provide us with licenses to provide these services. Therefore, there is minimal flexibility with certain positions, so you must meet the minimum requirements listed (education/experience) to be considered. Depending on the state you're applying in, other disqualifications may be related to your ability to receive fingerprint clearance or pass state background checks.
Can Candidates Apply For Multiple Positions And Not Get Penalized?:
Yes
Recruiter's Perspective
What's your favorite quote?
Choose a job you love and you'll never have to work a day in your life!
What do you like to do in your free time?
Go on adventures with my 2 year old daughter, watch movies, be outside and enjoy nature!
In a sentence, why do you enjoy working at your company?
Because everyone I work with, no matter what position, is here for the same purpose - to achieve Devereux's mission and positively impact the lives of others.
In a sentence, how does your company have fun on a regular basis?
A sense of humor is an essential component in all the work we do. There are many recognition events and other fun activities each of our locations participate in throughout the country.
In a sentence, how would you describe the employees at your company?
Dedicated. Compassionate. Talented. Loyal.