Resume
How to Keyword Optimize Your Resume [FREE Webinar]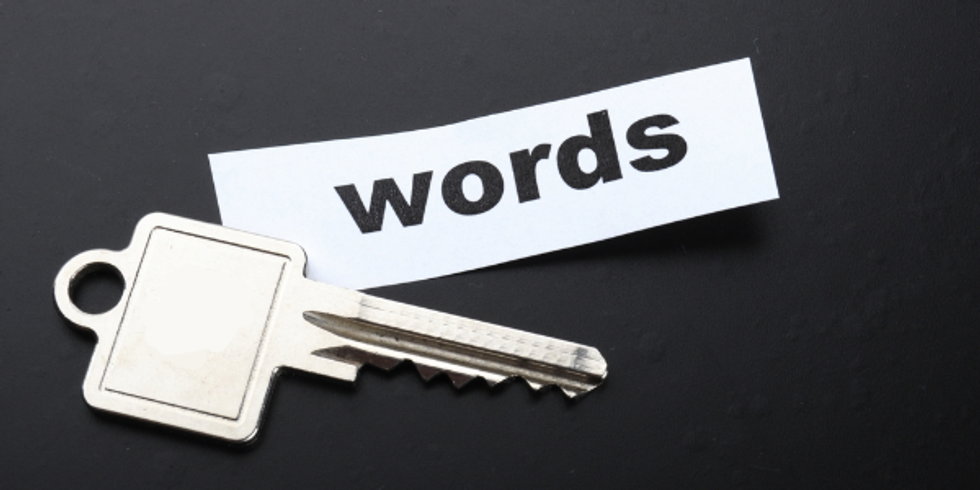 Webinar Information

Date:
October 27, 2011
Time:
1:00 PM ET
Duration:
1 hour
Host:
J.T. O'Donnell
Guest:
Robin Schlinger
Cost:
FREE

Host Information

Jeanine Tanner "J.T." O'Donnell, founder of CAREEREALISM.com and CareerHMO.com, is a career strategist and workplace consultant who helps American workers of all ages find greater professional satisfaction.

Read Full Bio »

Guest Information

Robin, writing resumes since 2001 and founding her own company Robin's Resumes® in 2006, uses her previous successful experience as a Senior Chemical Engineer, Quality Engineer, Process Engineer, Planning Analyst and Applications Engineer to help her clients, focusing on Executive, Technical, Student and Federal Resumes.

Read Full Bio »
This event has already occurred. Please use the red link below to watch the recording of this webinar.
Thanks to technology, now more than ever
job seekers
need to have specific
keywords on their resumes
and social media profiles to ensure recruiters will call them. So, how do you do it? Join CAREEREALISM-Approved Career Expert, Robin Schlinger and CAREEREALISM Founder, J.T. O'Donnell for a step-by-step breakdown of how you can find and put the right keywords in your
resume
. It's easier than you think!
This event has already happened. You must have at least a Freemium Membership to CareerHMO.com to watch the recording of this presentation.

Click here »

to set up your FREE account now and watch this webinar!
This event is powered by CareerHMO.com.
Image from Gunnar Pippel/Shutterstock