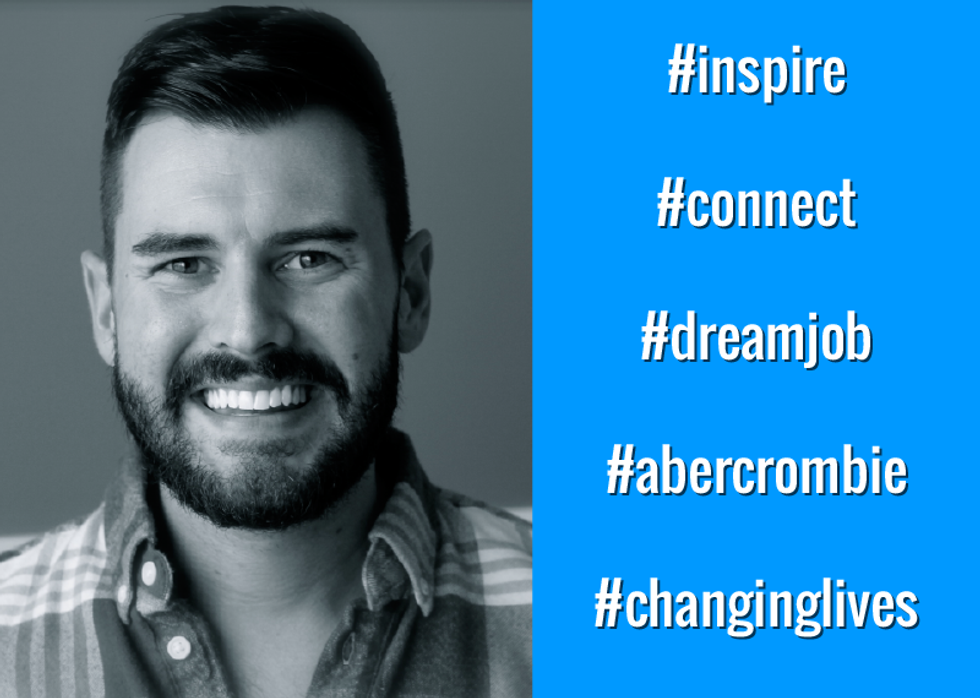 Recruiter Info
Name:
Ryan Hoselton
Title:
Senior Recruiter
Email:
ryan_hoselton@abercrombie.com
LinkedIn:
www.linkedin.com/in/ryanhoselton
Phone:
614-765-8851
Company Info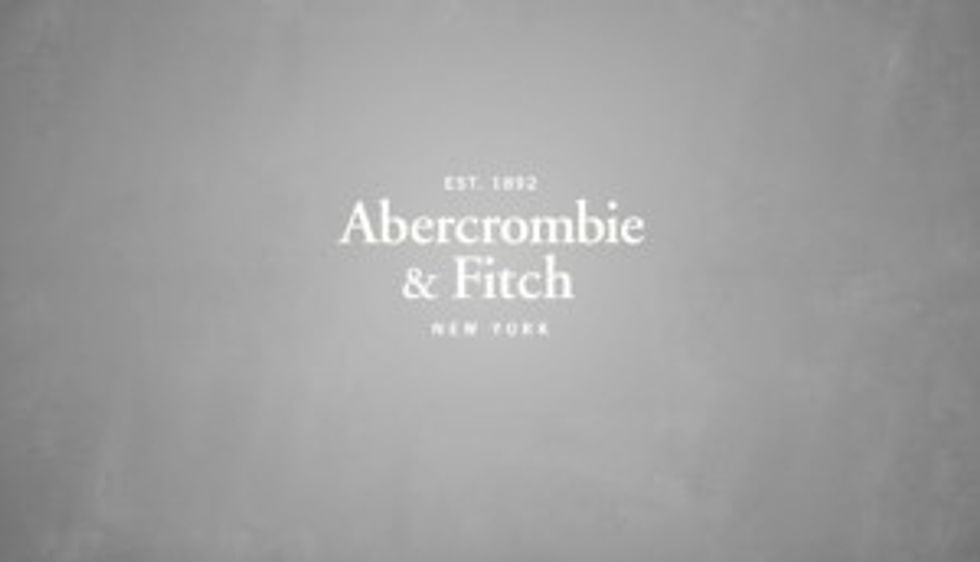 Company:
Abercrombie & Fitch
Location:
New Albany, Ohio
Website:
www.abercrombie.com
Careers Page:
www.anfcareers.com
LinkedIn:
www.linkedin.com/company/abercrombie-&-fitch
Twitter:
@Abercrombie
Facebook:
www.facebook.com/abercrombie
For Job Candidates
Preferred Method To Be Contacted By A Candidate:
LinkedIn
Preferred Process For Following Up On Application:
Drop us a line on LinkedIn. Please include what role you are most interested in, a cover letter, and an updated copy of your
resume.
Things That Impress You In A Candidate:
Tell us your story and why A&F is a great fit for you. Be yourself and show your personality. We have a casual, but hard working corporate culture. Candidates that share their journey, their passions, strengths, and developmental opportunities in a genuine cover letter or email are most impressive.
Things Candidates Must Include To Be Considered For Job:
Candidates must include an up-to-date resume. Cover letters are preferred, but are not required.
Things That Will Disqualify A Candidate From Getting Considered:
Not including a resume on our careers page.
Can Candidates Apply For Multiple Positions And Not Get Penalized?:
Yes
Recruiter's Perspective
What's your favorite quote?
"The ultimate measure of a man is not where he stands in moments of comfort and convenience, but where he stands at times of challenge and controversy" - MLK
What do you like to do in your free time?
Exercise, Travel, Home Brewing
In a sentence, why do you enjoy working at your company?
I collaborate daily with some of the most talented, funny, and optimistic retail professionals out there, and I love bringing great people into our A&F family.
In a sentence, how does your company have fun on a regular basis?
We have a lot of FUN at A&F: monthly company happy hours around the fire pit, yoga on the lawn, volunteering in the community, celebrating each other's successes.
In a sentence, how would you describe the employees at your company?
Our associates are passionate, hard-working, optimistic, collaborative, and don't take themselves too seriously.