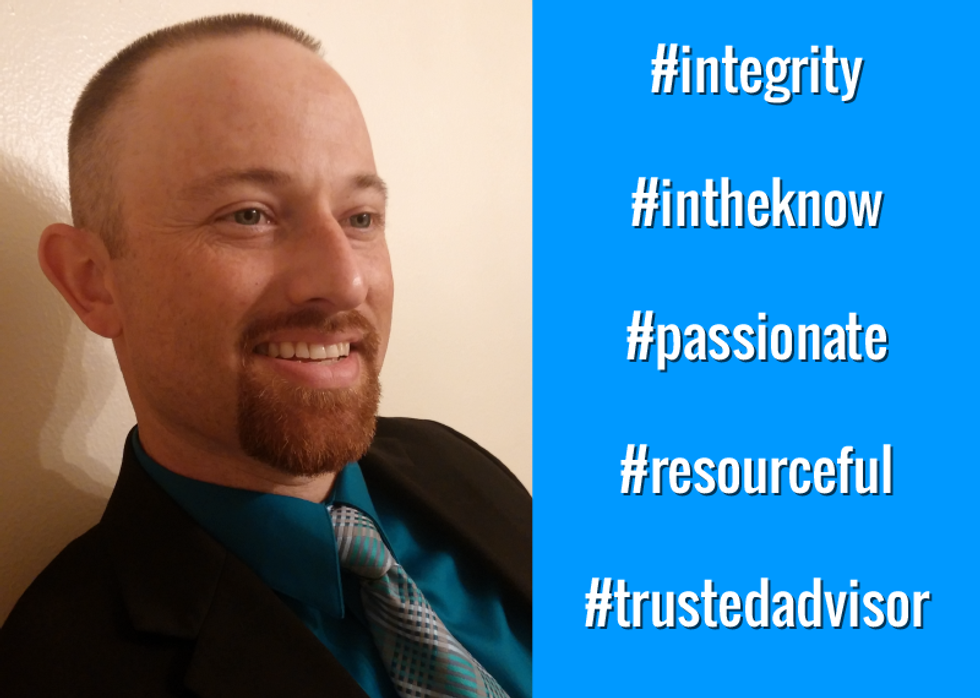 Name:
Ryan Jackson
Title:
Senior Staffing Manager
Email:
rjackson@supplementalhealthcare.com
LinkedIn:
www.linkedin.com/in/ryan-jackson-000b319a
Phone:
866-268-2411
Company Info
Company:
Supplemental Health Care
Location:
Nationwide
Website:
www.supplementalhealthcare.com
For Job Candidates
Preferred Method To Be Contacted By A Candidate:
Phone
Preferred Process For Following Up On Application:
Phone or e-mail, whichever is more convenient for you.
Things That Impress You In A Candidate:
Skill set - what settings have you worked in? Travelers - flexibility with location. Local - haven't already worked for everyone in town.
Things Candidates Must Include To Be Considered For Job:
Initially:
2 references Copy of Professional License (signed) Front & back copies of BLS/CPR or other certs (signed)
Prior to starting:
Copy of Health Physical within the last year or willingness to obtain Copy of TB test within the last year or willingness to obtain Copy of MMR immunizations or willingness to obtain titer
Things That Will Disqualify A Candidate From Getting Considered:
Actions against your professional license. Potentially a criminal record
Can Candidates Apply For Multiple Positions And Not Get Penalized?:
Yes
Recruiter's Perspective
What's your favorite quote?
Life is change, growth is optional, choose wisely.
What do you like to do in your free time?
Play Baseball and Basketball in competitive leagues
In a sentence, why do you enjoy working at your company?
I love making the right match by aligning the wants and desires of candidates and the clients needed skill set and culture.
In a sentence, how does your company have fun on a regular basis?
We run contests of various types and hold functions at various locations to meet and interact with our staff and candidates.
In a sentence, how would you describe the employees at your company?
Driven, intelligent, understanding listeners that know the personal side of the business and treat you right.