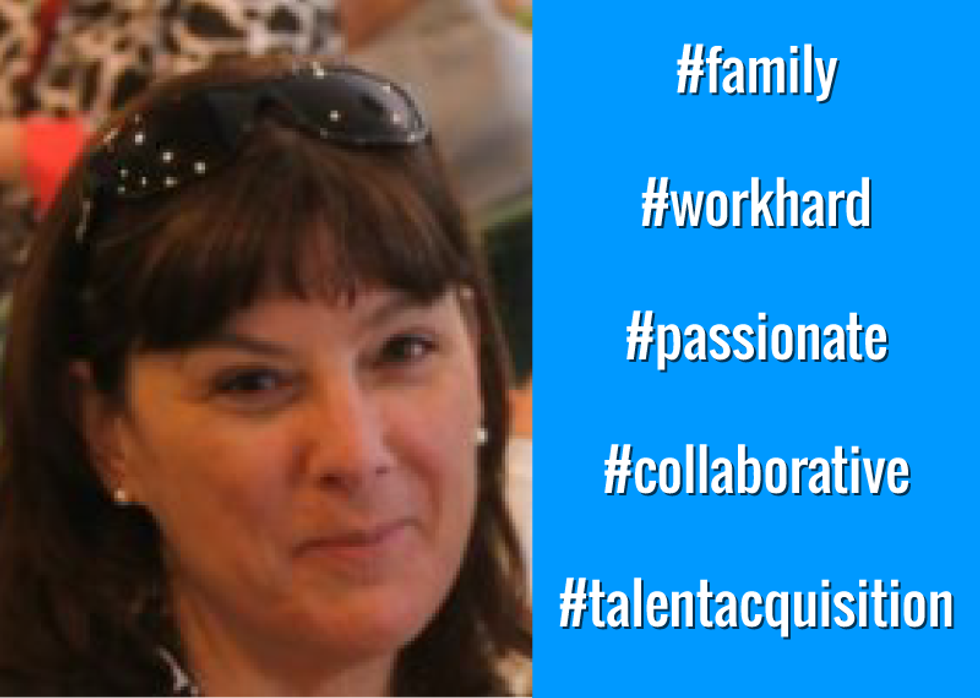 Recruiter Info
Name:
Samantha Matson
Title:
Senior Manager, Talent Acquisition
Email:
smatson@sugarcmr.com
LinkedIn:
www.linkedin.com/in/samanthamatson
Phone:
408-214-5159
Twitter:
@samanthamatson
Company Info
Company:
SugarCRM
Location:
Cupertino, CA
Website:
www.sugarcrm.com
Careers Page:
www.sugarcrm.com/careers
Twitter:
@LifeAtSugar
For Job Candidates
Preferred Method To Be Contacted By A Candidate:
Email
Preferred Process For Following Up On Application:
Please email me to check in.
Things That Impress You In A Candidate:
Candidates who communicate well. Candidates that only apply for jobs for which they are qualified. Following up if you haven't heard from me in a few days
Things Candidates Must Include To Be Considered For Job:
An error-free resume
Things That Will Disqualify A Candidate From Getting Considered:
Applying for every job we have open even if you are not qualified for them all. A resume that has spelling or grammatical errors
Can Candidates Apply For Multiple Positions And Not Get Penalized?:
Yes
Recruiter's Perspective
What's your favorite quote? "
The only way to do great work is to love what you do." Steve Jobs
What do you like to do in your free time?
Read and spend time with my family and friends
In a sentence, why do you enjoy working at your company?
Sugar is full of collaborative, smart people who are passionate about what we do.
In a sentence, how does your company have fun on a regular basis?
We celebrate our successes
In a sentence, how would you describe the employees at your company?
Collaborative, passionate people who work hard and play harder.