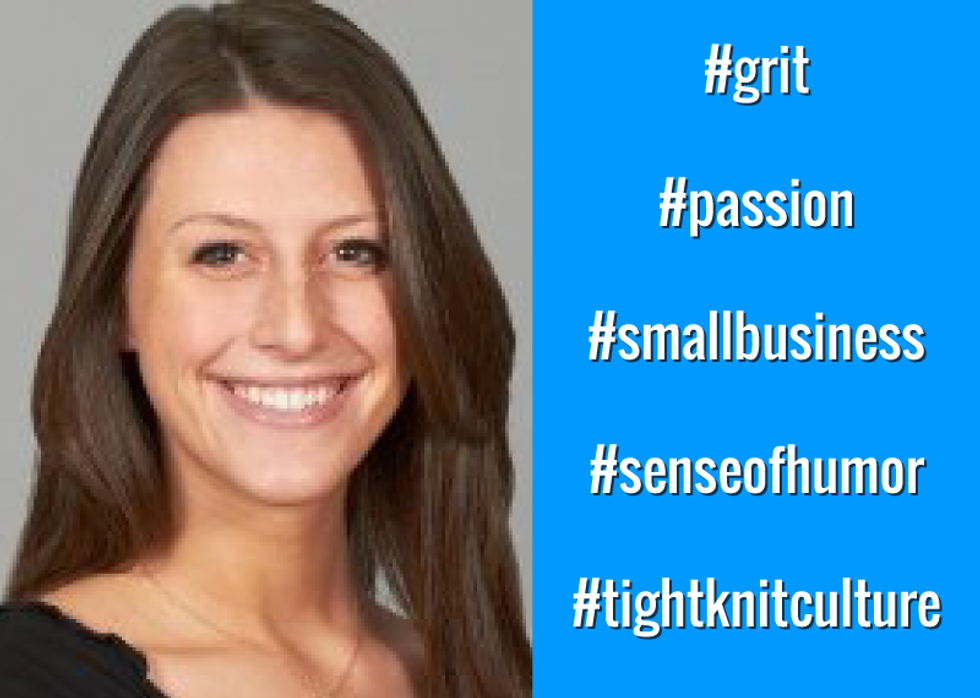 Name:
Samantha Turk
Title:
Recruiter
Email:
samantha.turk@clutchgroup.com
LinkedIn:
www.linkedin.com/in/samanthaturk
Phone:
202-828-3380
Twitter:
@Clutch_Careers
Company Info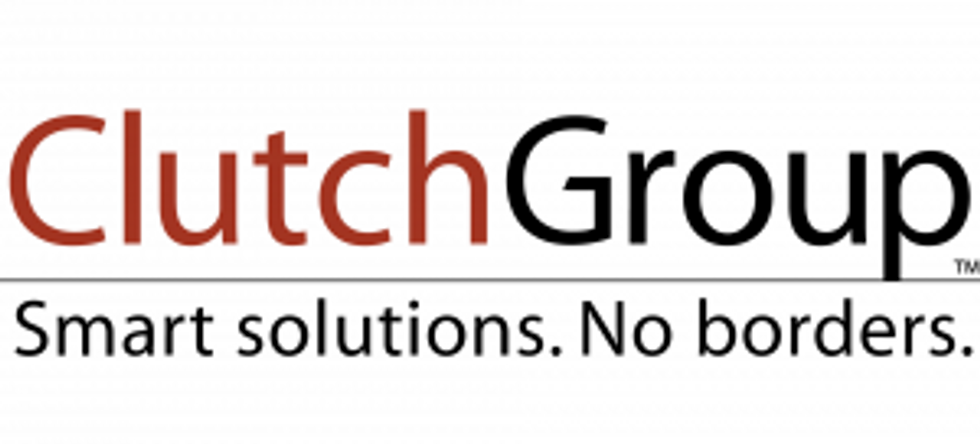 Company:
Clutch Group
Location:
Washington, DC
Website:
www.clutchgroup.com
Careers Page:
clutchgroup.com/people/
LinkedIn:
www.linkedin.com/company/clutch-group
Twitter:
@ClutchGroup
For Job Candidates
Preferred Method To Be Contacted By A Candidate:
Email
Preferred Process For Following Up On Application:
Send me an email directly!
Things That Impress You In A Candidate:
Flexibility, grit, working throughout education, have an outside of the
office
passion, eager to continue to learn and grow, and of course, a sense of humor
Can Candidates Apply For Multiple Positions And Not Get Penalized?:
Yes
Recruiter's Perspective
What do you like to do in your free time?
Soul-cycle
In a sentence, why do you enjoy working at your company?
I take a lot of pride in knowing that I'm helping to build out our growing
network
of incredibly smart and passionate people.
In a sentence, how does your company have fun on a regular basis?
In and out of office Happy Hours, lunches, an annual offsite, holiday parties (we recently had a Halloween Costume Contest, and are preparing for our Ugly Sweater Competition!)
In a sentence, how would you describe the employees at your company?
Our colleagues enjoy a challenge, take charge when faced with ambiguity, and value the fact that teamwork is incorporated into every task or deliverable we put out - not one member of the Clutch family is afraid to step in and help out, regardless of their departmental job responsibility.