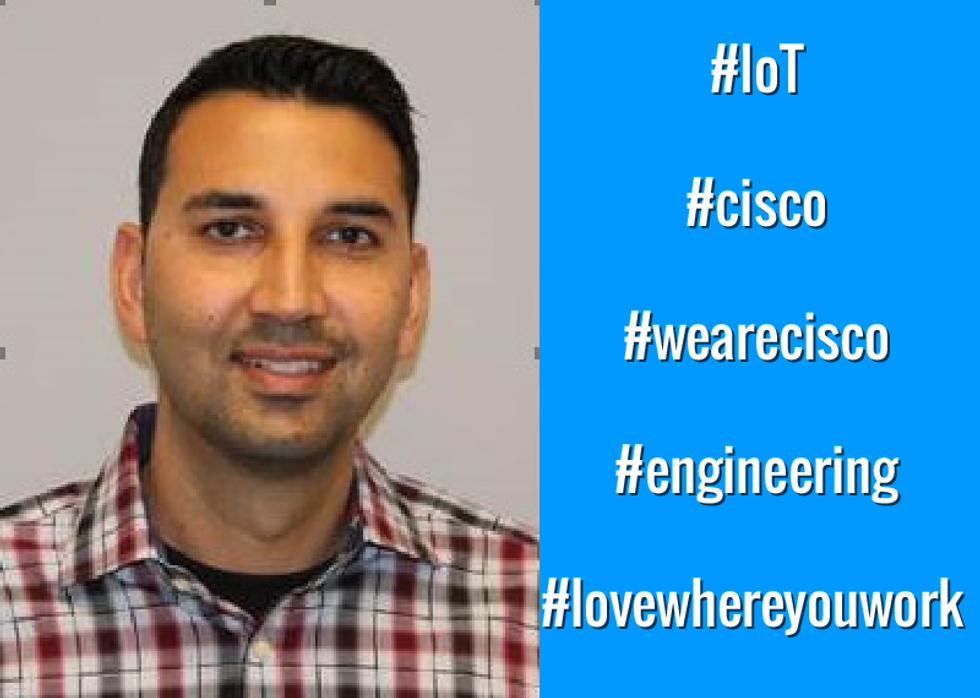 Name:
Sanjay Bagai
Title:
Career Services Manager II
Email:
sbagai@cisco.com
LinkedIn:
www.linkedin.com/in/sbagai
Phone:
408-324-4340
Twitter:
@airsrecruiter
Company Info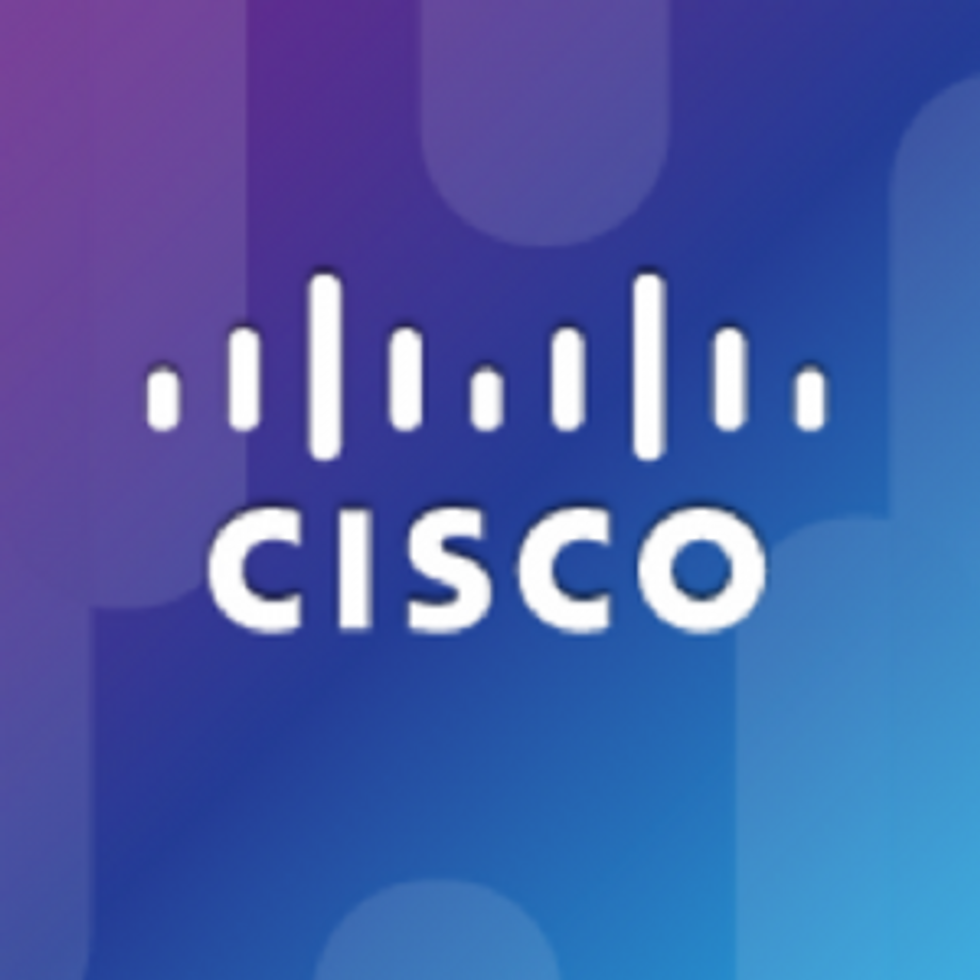 Company:
Cisco
Location:
San Jose, CA
Website:
www.cisco.com
Careers Page:
www.cisco.com/c/en/us/about/careers.html
LinkedIn:
www.linkedin.com/company/cisco/careers
Twitter:
@wearecisco
Facebook:
www.facebook.com/WeAreCisco/
For Job Candidates
Preferred Method To Be Contacted By A Candidate:
Email
Preferred Process For Following Up On Application:
Send an email to
sbagai@cisco.com
Things That Impress You In A Candidate:
The things that impress me most about a candidate is the research, due diligence and excitement they have about the company they are applying to. Some candidates go one step further and fully understand the role, group and team they are interviewing for. I'm always impressed when a candidate interviews me. Why should I want to come and work for Cisco? I think it shows confidence and respect for their trade, which I appreciate.
Things Candidates Must Include To Be Considered For Job:
Things candidates must include are whether they've previously worked for Cisco, their contact information, which company they are currently working for, current location, desired working location and current/expected title or position.
Things That Will Disqualify A Candidate From Getting Considered:
Aside from the obvious, perhaps leaving on bad terms or having a negative track record.
Can Candidates Apply For Multiple Positions And Not Get Penalized?:
Yes
Recruiter's Perspective
What's your favorite quote?
The ultimate measure of a man is not where he stands in moments of comfort and convenience, but where he stands at times of challenge and controversy. - MLK, Jr.
What do you like to do in your free time?
When I'm not working or spending quality time with my children, I enjoy playing basketball and gardening.
In a sentence, why do you enjoy working at your company?
Cisco is like a well-funded start-up with insanely smart people, everywhere!
In a sentence, how does your company have fun on a regular basis?
Cisco
employees
are engaged with team activities, giving back and other social activities. My favorite recent activity was when we rented out the entire Levi's Stadium to conduct an employee only concert!
In a sentence, how would you describe the employees at your company?
Cisco employees are innovative, laser focused on the future yet have the balance to maintain today.