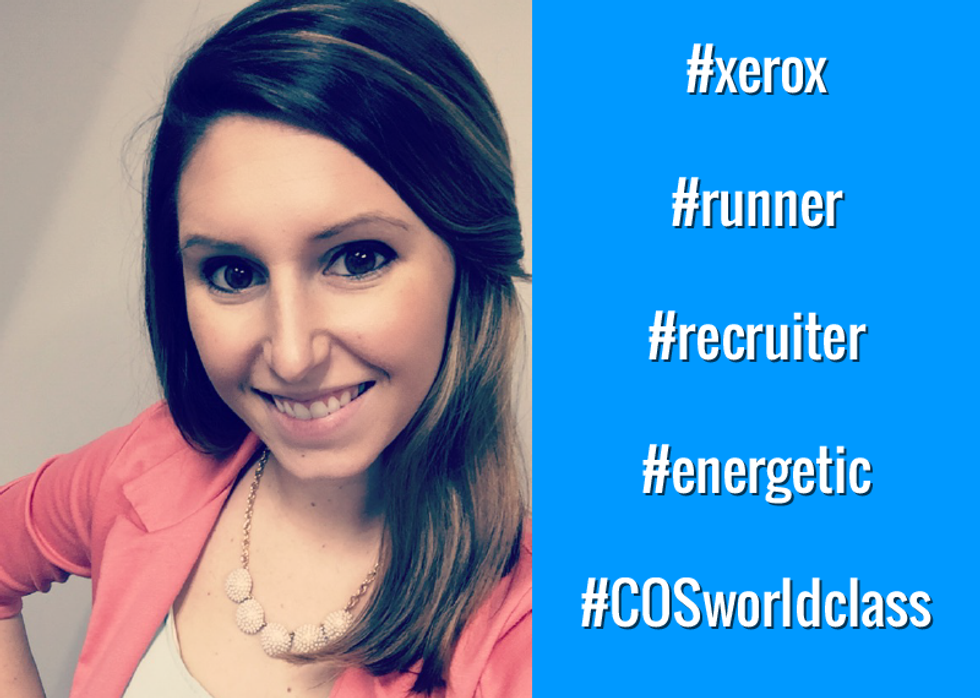 Name:
Sarah Navin
Title:
Corporate Recruiter
Email:
snavin@gotocos.com
LinkedIn:
www.linkedin.com/in/sarah-navin-4bb6ba78
Phone:
240-508-0172
Twitter:
@GoToCos
Company Info

Company:
Capitol
Office
Solutions
Location:
Columbia, MD
Website:
www.gotocos.com
Careers Page:
capitolofficesolutions.applicantpool.com/jobs/
LinkedIn:
www.linkedin.com/company/capitol-office-solutions
Twitter:
@GoToCos
Facebook:
www.facebook.com/gotocos
For Job Candidates
Preferred Method To Be Contacted By A Candidate:
Email
Preferred Process For Following Up On Application:
Please send me a copy of your
resume
when emailing me about your interest in the position.
Things That Impress You In A Candidate:
We like candidates that are proactive, have strong energy and good communication skills.
Things Candidates Must Include To Be Considered For Job:
Candidates must include their resume and complete the application online along with completing the Chally.
Things That Will Disqualify A Candidate From Getting Considered:
Candidates that do not research our company or the job description before the
phone interview.
Can Candidates Apply For Multiple Positions And Not Get Penalized?:
No
Recruiter's Perspective
What's your favorite quote?
"You can not discover new oceans unless you have the courage to lose sight of the shore."
What do you like to do in your free time?
Running, Hiking, Reading, Visiting Family and
Friends
In a sentence, why do you enjoy working at your company?
The culture is incredible, you feel like one of the team the second you walk in the door.
In a sentence, how does your company have fun on a regular basis?
We like to incorporate games into our training, create different sales contest for our sales team to participate in and go to happy hours.
In a sentence, how would you describe the employees at your company?
The employees at COS are energetic, enthusiastic, hard working, family oriented and supportive.