How to Save Two Jobs
November 20, 2010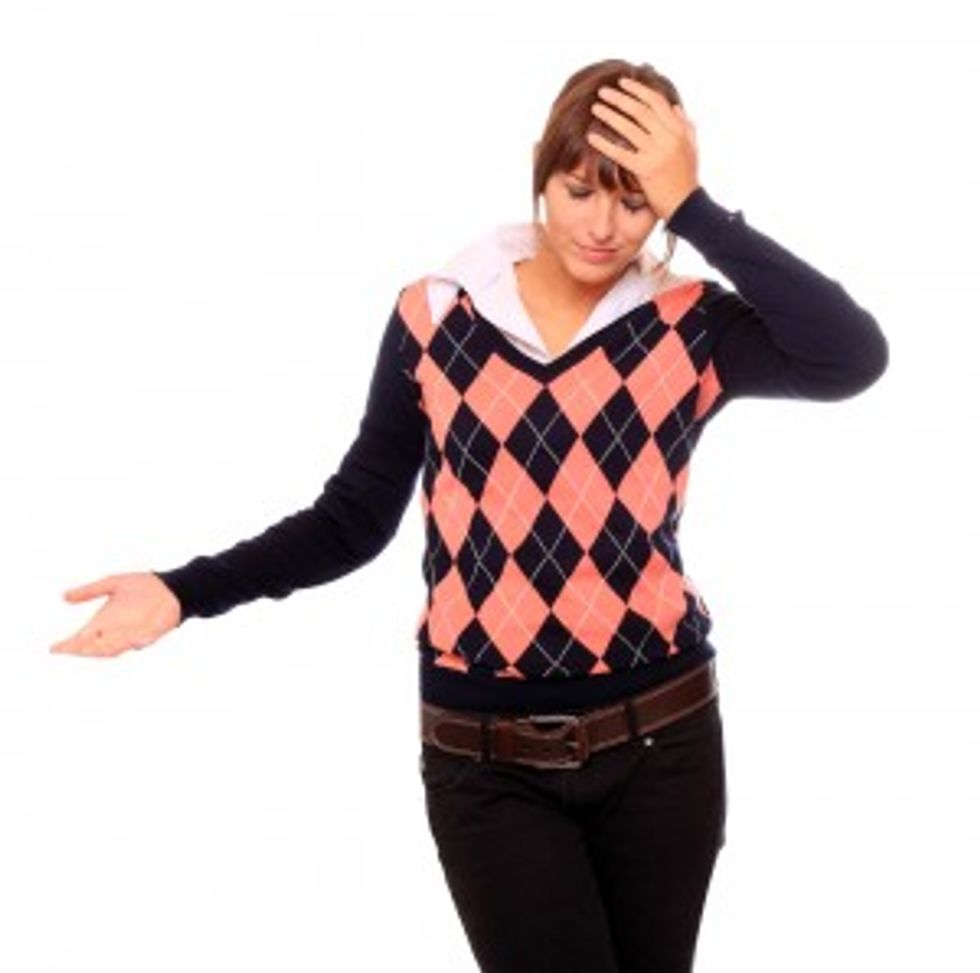 'JT & Dale Talk Jobs' is the largest nationally syndicated career advice column in the country and can be found at JTandDale.com. Dear J.T. and Dale: My boss is going through a terrible divorce. His future ex-wife calls at least five times a day. As his assistant, he's asked that I not tell anyone about the divorce. He's keeping it quiet. Here's my concern: last week at lunch with other executive assistants, the discussion turned to my boss. I was told other executives are unhappy with his performance and he has made several large errors. I didn't say anything, but wanted to. I'm afraid he might get fired, and then I'd be out of a job, too. — Crystal J.T.: This is a sticky situation. If you tell your boss and he goes to the other executives, they'll figure out that their assistants have breached confidences. This could rupture your relationships with your peers, especially if they get in trouble. At the same time, you're right — not telling your boss could end up with both of you being out of a job. So I'd suggest that you do NOT tell your boss about what you heard at lunch. Instead, speak to him privately and tell him that you are concerned. Let him know that his personal life is distracting him and that it shows. If possible, give examples that support your view (e.g., forgetting a meeting). Dale: No, no, no. If, Crystal, you had the kind of relationship where you could openly discuss your boss's shortcomings, you wouldn't be writing to us. So let me offer an alternative suggestion: Meet with your boss, but lead with this question: "If I heard rumors about you and your work, would you want me to pass them along?" He, of course, will say "yes." Then, without naming names, you relay the gossip you overheard. You ask how you can be of help. You aren't just handing him a problem, but offering your support. That will mean a lot to him, given his emotional turmoil. J.T.: Yes, but you do so at the risk of harming your position among your peers. So, while you have two options for the meeting with your boss, we agree you must have the meeting. You might just save two jobs!
Jeanine "J.T." Tanner O'Donnell is a professional development specialist and the founder of the consulting firm, JTODonnell.com, and of the blog, CAREEREALISM.com. Dale Dauten resolves employment and other business disputes as a mediator with AgreementHouse.com.
Please visit them at JTandDale.com, where you can send questions via e-mail, or write to them in care of King Features Syndicate, 300 W. 57th St, 15th Floor, New York, NY 10019.
© 2010 by King Features Syndicate, Inc.
Photo credit: Shutterstock