Recruiter Info
Name:
Sayan Bandyopadhyay
Title:
Jr. Recruitment Specialist
Email:
sayan.bandyopadhyay@etechgsmail.com
LinkedIn:
in.linkedin.com/in/sayan-bannerjee-472b1029
Phone: +
91 814-100-1306
Company Info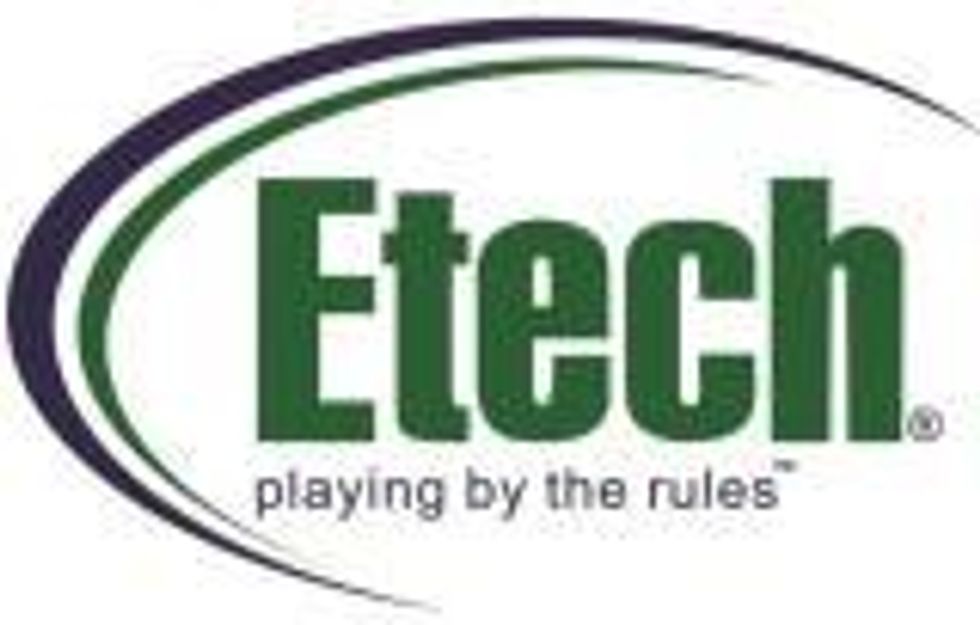 Company:
Etech Global Services
Location:
Badodara
Website:
careers.etechgs.com
Careers Page:
careers.etechgs.com
LinkedIn:
www.linkedin.com/company/etech-global-services
For Job Candidates
Preferred Method To Be Contacted By A Candidate:
Phone
Preferred Process For Following Up On Application:
Candidates can fill out the application form online which is given in a prescribed manner.
Things That Impress You In A Candidate:
Attitude towards the job.
Behavioral
and personal attire. Stability factor.
Communication
skill.
Things Candidates Must Include To Be Considered For Job:
Good English. Verbal and written communication Skill. Should behave professionally.
Things That Will Disqualify A Candidate From Getting Considered:
Stability Factor. Less English communication skill. Less thought process.
Can Candidates Apply For Multiple Positions And Not Get Penalized?:
No
Recruiter's Perspective
What's your favorite quote?
Try hard until you succeed.
What do you like to do in your free time?
Reading inspirational stories. Listening to music.
In a sentence, why do you enjoy working at your company?
Working Environment and Personal/Professional relation with Colleagues
In a sentence, how does your company have fun on a regular basis?
Regular Activities.
In a sentence, how would you describe the employees at your company?
Supportive